Latin Grippe (A Mixtape)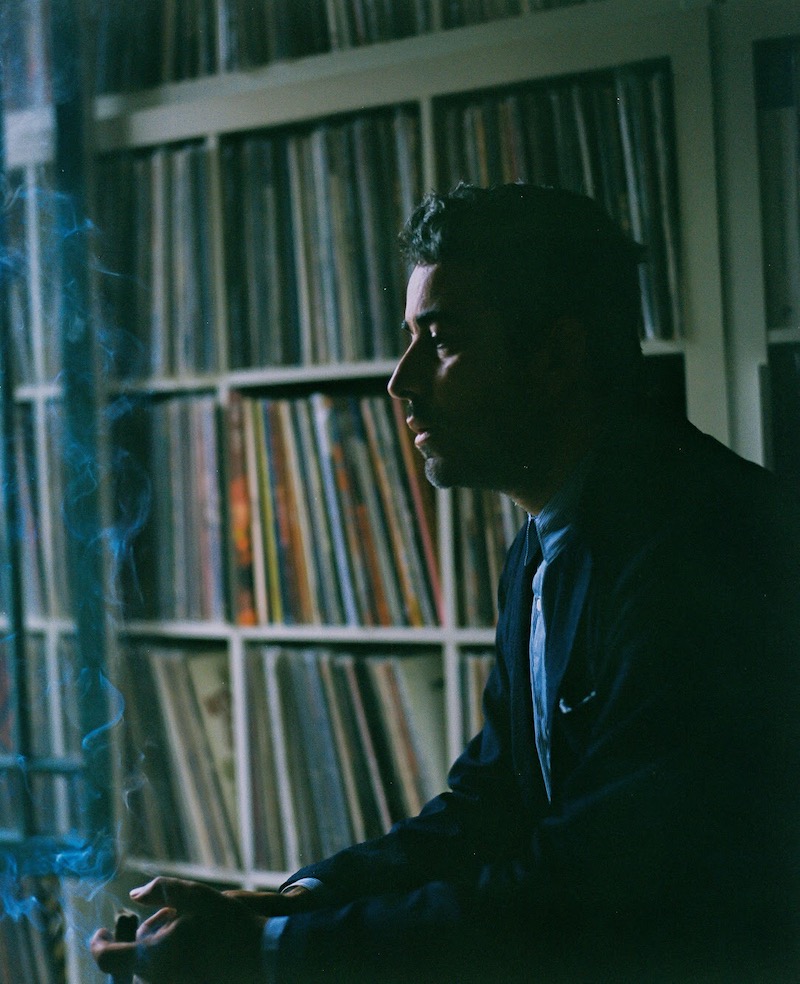 Because it's only getting hotter… our hermano in sound Mathieu Schreyer's all-vinyl set from last May. All fire, via the Radio Free archives, previously solely available via our Patreon. Only the good shit.
Mathieu Schreyer :: Latin Grippe
Hielo Ardiente – El Mensaje
Chico Che Y La Crisis – Chisme Chisme
Los Espadas – Uno
Augustine Ramirez – Satisafaction Guaranteed
Luis Santi Y Su Conjunto – Los Feligreses
Johnny Ventura & Su Combo Show – Que Triste
Las Siete Potencias – Los Soneros
Orquestra La Solucion – Historia De Cueros
Marvin Santiago – Fuego A La Jigotea
Andres Hernandez Y Su Sexteto Caribe – Oye Mima
Louie Ramirez – The New Breed
Grupo Folklorico Y Experimental De Ny – Anabacoa
Earl Coleman & The Latin Love-in – Sex Drive In D Minor
Rafael Cortijo Y Su Bonche – Chinita Boogaloo
Kako & His Orchestra – Live It Up
Rene Y Rene – El Mexicano
Brown Stuff – La Batea
La Protesta – El Sol No Brilla
Ecos Chapines – Thriller
Hermanos Flores – Ay Mi Pueblo
Flamenco Group – Te Quiero Te Quiero
Elkin & Nelson – Chevere
La Clave – The Ghetto
Jose A Pintor – Amor Bien Cocido
Irakere – Chekere Son
Only the good shit. Aquarium Drunkard is powered by its patrons. Keep the servers humming and help us continue doing it by pledging your support via our Patreon page.