J. Jasmine :: My New Music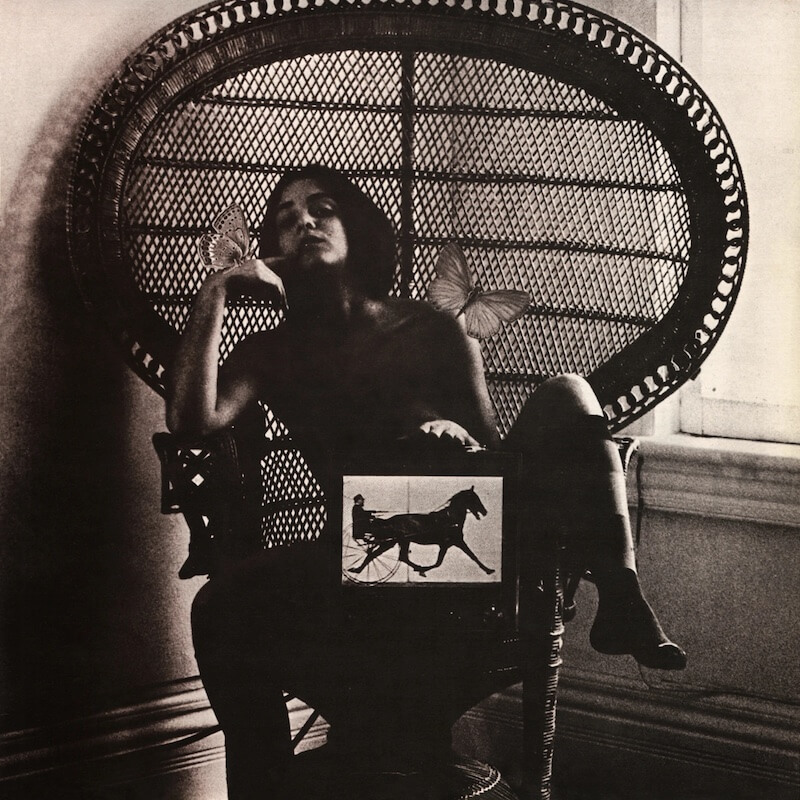 Unearthed in 2018 by Unseen Worlds, and privately pressed in 1978 under the name J. Jasmine, My New Music is the debut album by Jacqueline Humbert and David Rosenboom. Recorded in 1977 in conjunction with the Ann Arbor Film Festival, the record rides an array of influences from the mainstream to kitschy avant-garde, with particular emphasis placed on motifs surrounding private desires and personal freedom. For a taste, check out album opener, "Androgyny" — something like a blend of Melanie coupled with Carole King's 1968 project, The City.
Only the good shit. Aquarium Drunkard is powered by its patrons. Keep the servers humming and help us continue doing it by pledging your support via our Patreon page.