The Tempters :: Tell Me More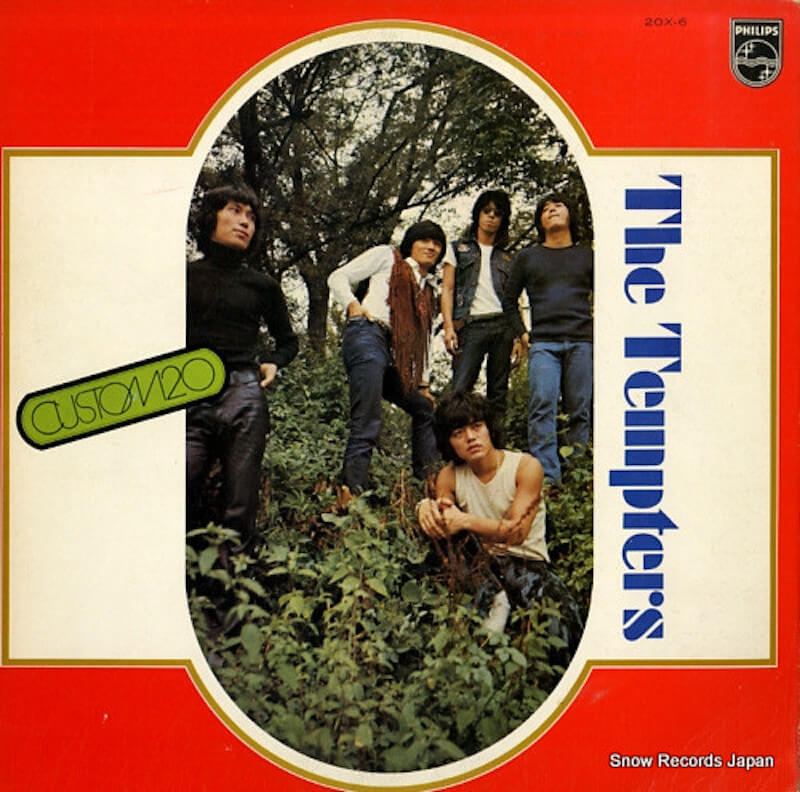 It's getting hotter, and we're all moving slower. This should help: The Tempters aching "Tell Me More" … three and half sinuous minutes of humid Japanese garage, circa 1967.
For heads, by heads. Aquarium Drunkard is powered by its patrons. Keep the servers humming and help us continue doing it by pledging your support via our Patreon page.