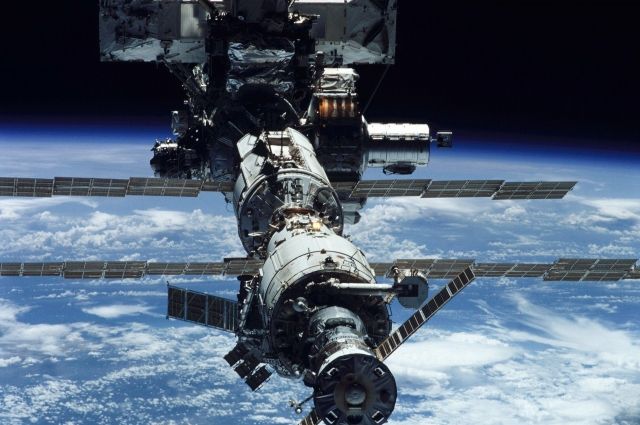 Fragments of space debris again flew past the International Space Station (ISS), TASS reports.
A NASA specialist in negotiations with astronauts at the station clarified that the ISS did not receive any damage, pressure & nbsp ; the compartments are normal.
Let us remind you that space debris flies past the station for the third time in a day. On Monday morning, it was reported that a satellite fragment was approaching the ISS. It was possible that the crew would have to take refuge in the Soyuz spacecraft.
After some time, it became known that a piece of space debris flew past the ISS for the second time. The crew of the Russian ship did not notice any signs of a collision.