Radio Free Aquarium Drunkard :: November 2021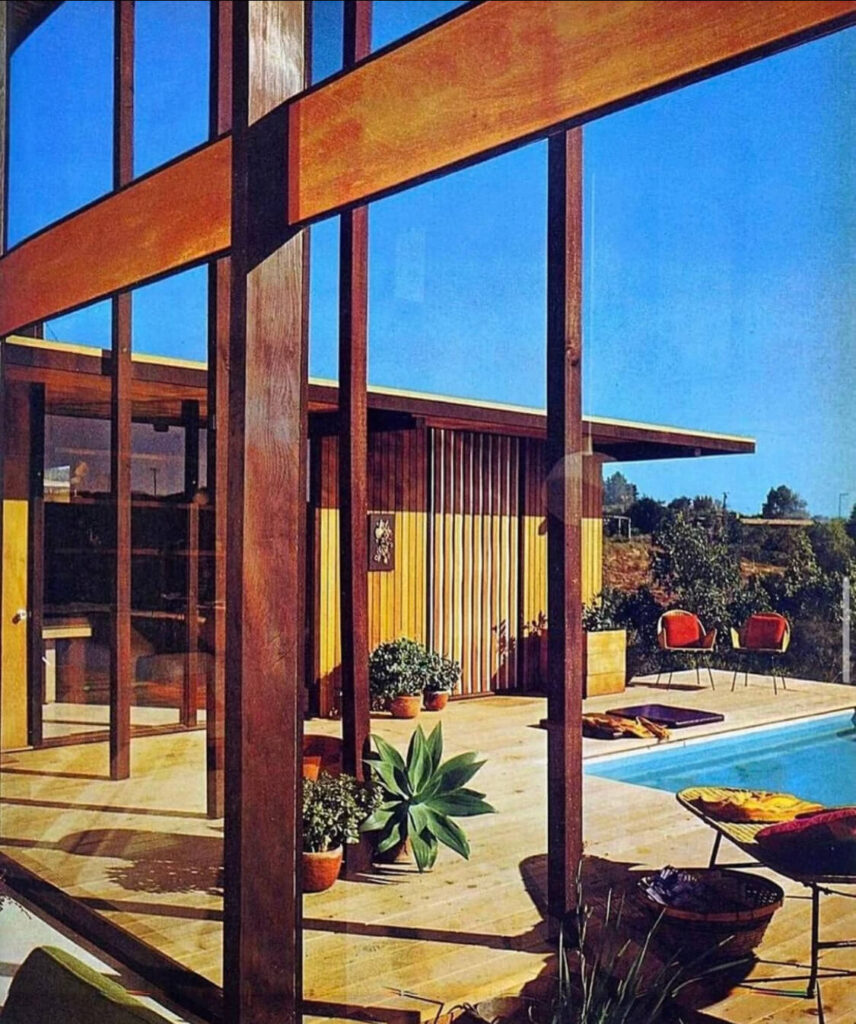 Drifting outward and outward. Radio Free Aquarium Drunkard on dublab returns for its regular third Sunday broadcast. Four hours of freeform radio from the RFAD crew on November 21 from 4-8 PM Pacific. In hour one, a special set of heaters selected by AD founder Justin Gage. In hour two, Jason Woodbury and Michael Krassner mix up a variety of sounds, public access snippets, and electronic pop on Range and Basin. In hour three, Tyler Wilcox brings us Doom and Gloom From the Tomb, featuring an hour's worth of Television covers. The forecast suggests that lightning will strike itself. And to close, When The Bridegroom Comes, an hour of West Coast Jesus People music from the '70s selected by Erik Davis, author of High Weirdness: Drugs, Esoterica, and Visionary Experience in the Seventies. From private press oddities to major label recording artists, from soft folk to apocalyptic hard rock, Davis' mix speaks to the variety of the Jesus scene in the '70s. For a full conversation about the subject between Davis and Woodbury, visit AD on Patreon, where you'll also find RFAD shows. Broadcast archives hosted at dublab.
Only the good shit. Aquarium Drunkard is powered by our patrons. Keep the servers humming and help us continue doing it by pledging your support via our Patreon page.