Radio Free Aquarium Drunkard :: January 2022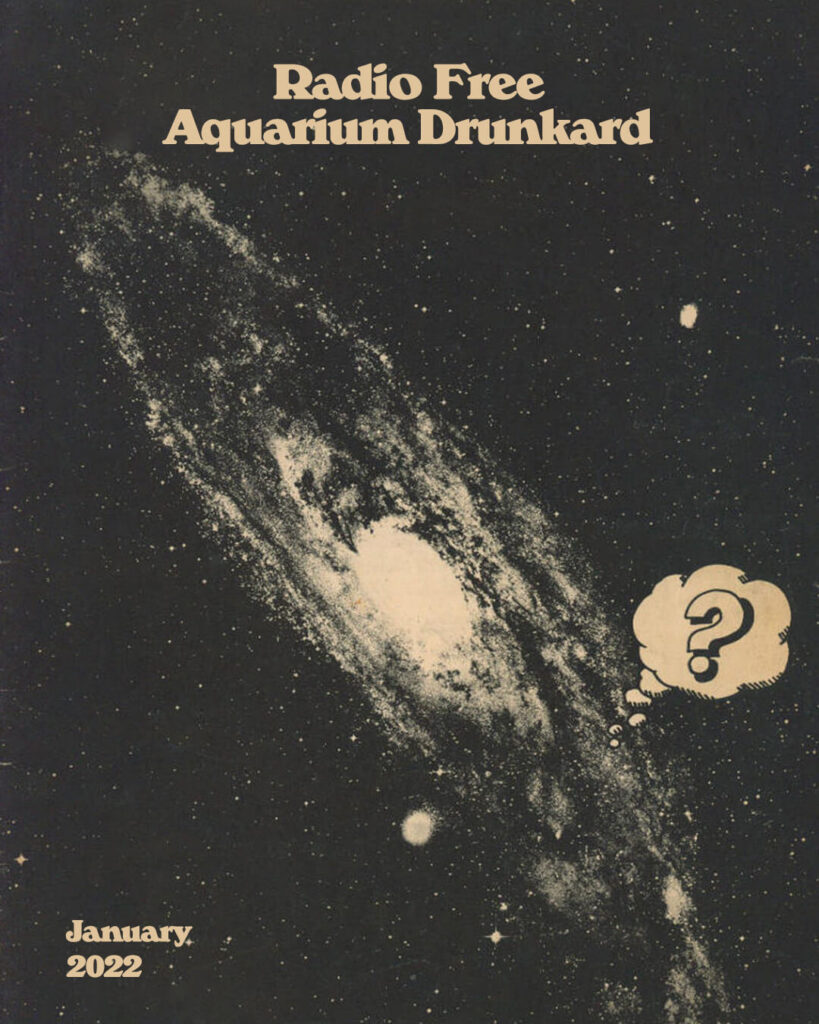 Signals coming in mighty strong. Radio Free Aquarium Drunkard on dublab returns for its regular third Sunday broadcast. Four hours of freeform radio from the RFAD crew on January 16 4-8 PM Pacific. In hour one, a new recurring show: New Happy Gathering with Chad DePasquale, an hour of lo-fi soul, psychedelic folk, hypnotic highlife, and post-punk ambience. In hour two, Jason Woodbury's Range and Basin, a freeform freakout veering from psychedelic pop to cut-up sonics and phantom sound. In hour three, Tyler Wilcox brings us Doom and Gloom From the Tomb, featuring a set of Neil Young rarities—digging deep into the archives, and to close out, a special audio benediction by Justin Gage.
Only the good shit. Aquarium Drunkard is powered by our patrons. Keep the servers humming and help us continue doing it by pledging your support via our Patreon page.