Bruno Pernadas :: Those Who Throw Objects At The Crocodiles Will Be Asked To Retrieve Them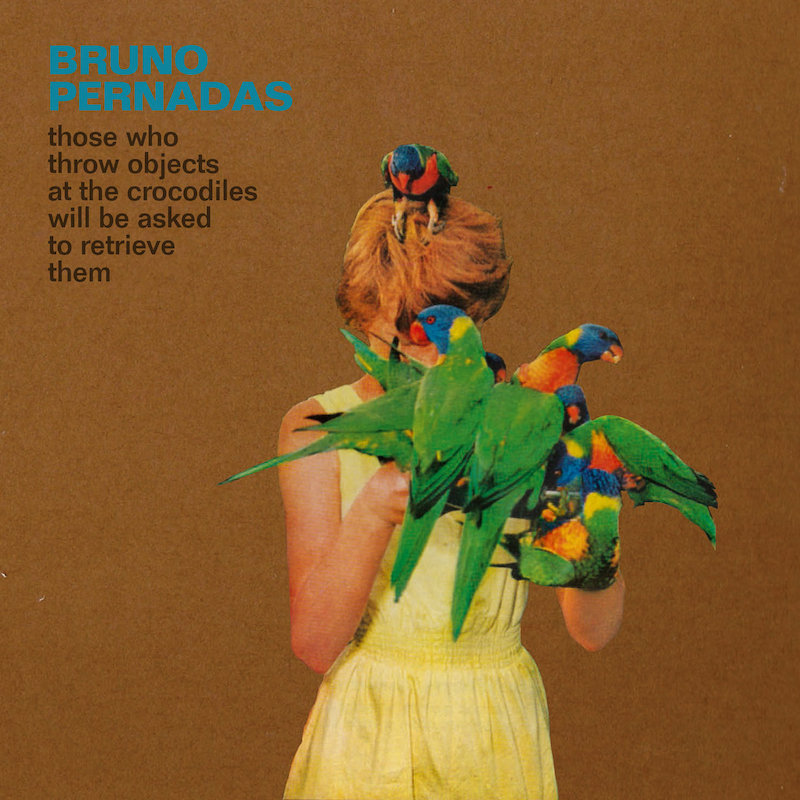 Provenance: Lisbon, Portugal. The deal: Stereolab adjacent, atmospheric, space age vocal jazz & art pop laced with cosmic psychedelia. Composed, arranged and produced by Bruno Pernadas, at ten tracks, it's a spacious shapeshifter of an LP.
For Heads, by heads. Aquarium Drunkard is powered by its patrons. Keep the servers humming and help us continue doing it by pledging your support via our Patreon page.