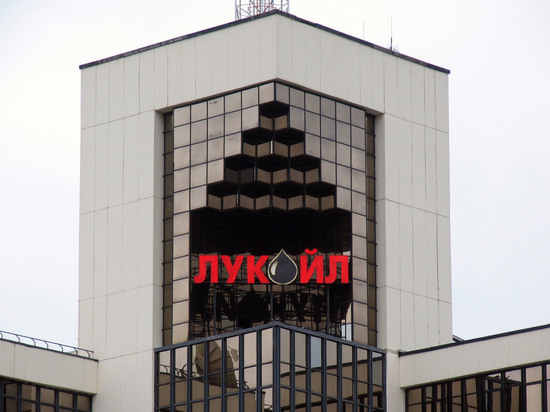 Photo: Gennady Cherkasov
Public Joint Stock Company "Oil Company "Lukoil" exercised the right to waive the moratorium on bankruptcy. The corresponding application was submitted to the Unified Federal Register of Bankruptcy Information.
On April 1, the Russian government introduced a moratorium on filing bankruptcy cases at the request of creditors. The decision enables debtors to cope with current difficulties within six months.
"Lukoil announces the abandonment of the moratorium on initiating bankruptcy cases on applications submitted by creditors … introduced by Decree of the Government of the Russian Federation No. 497 dated March 28, 2022 for a period of 6 months (until September 30, 2022 …)", – the message says.< /p>
Note that waiving the moratorium removes a number of restrictions from the company to which it applies. For example, during a moratorium, dividends cannot be paid.