Bandcamping :: Summer 2022
Here comes the summer once again and we've got a bunch of recommended tunes to help soundtrack the season as temperatures inevitably start to rise. Tune in, spread out — and don't forget the sunscreen. | t wilcox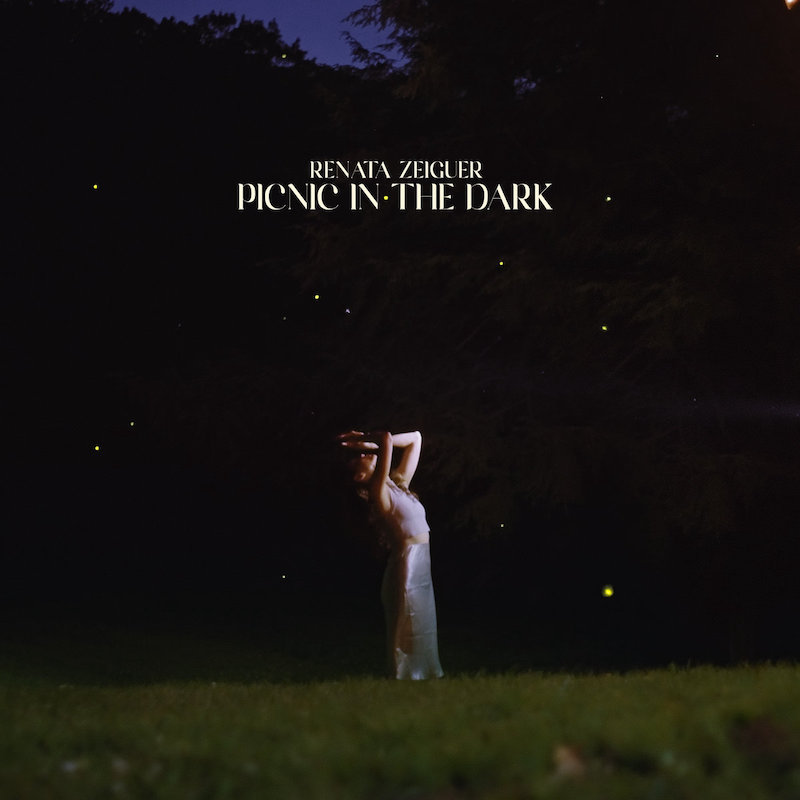 Renata Zeiguer – Picnic in the Dark: Renata Zeiguer returns with an album that's even stronger than her very strong 2018 debut Old Ghost. She's got a knack for making sophisticated melodies and arrangements feel effortless, fitting positively Bacharachian moves into indie rock grooves. The songwriting is diamond-sharp, Zeiguer's almost Blossom Dearie-like vocals complemented by occasionally quite barbed lyrics, a gentle Bossa Nova breeze that ends up blowing you away.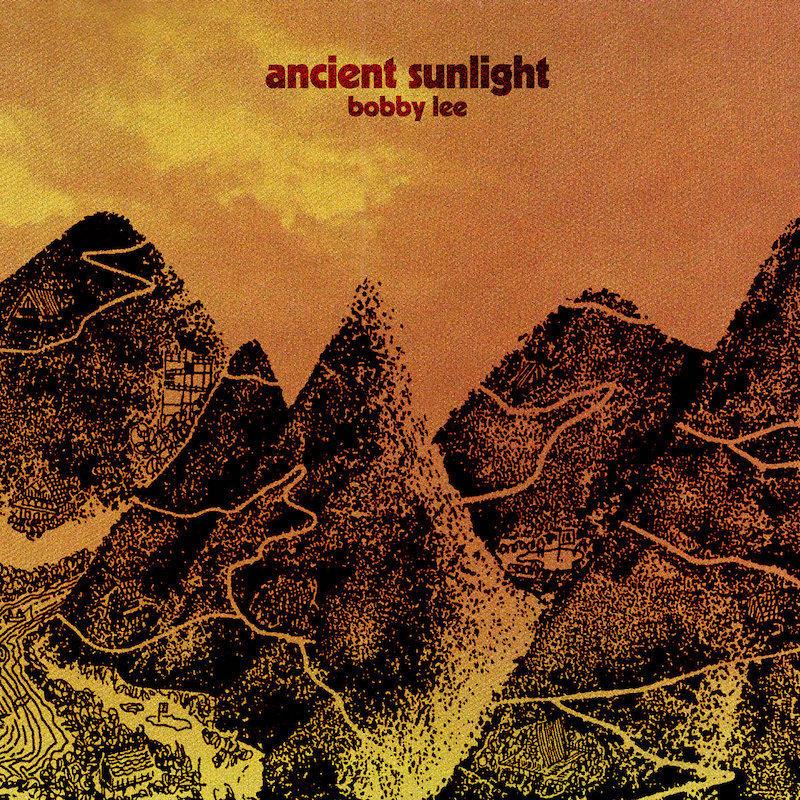 Bobby Lee – Ancient Sunlight: A compilation of hazed out early works from Bobby Lee, who has quickly become a favorite in these parts. Bobby is a little disparaging about these formative efforts ("It isn't perfect. I was learning."), but Ancient Sunlight stands up all on its own, with plenty of dreamlike drum machine + drone action to get lost in. It's a bit less cosmic Americana than what would come later, but the basic building blocks are in place. "This is primordial ooze," Bobby sez.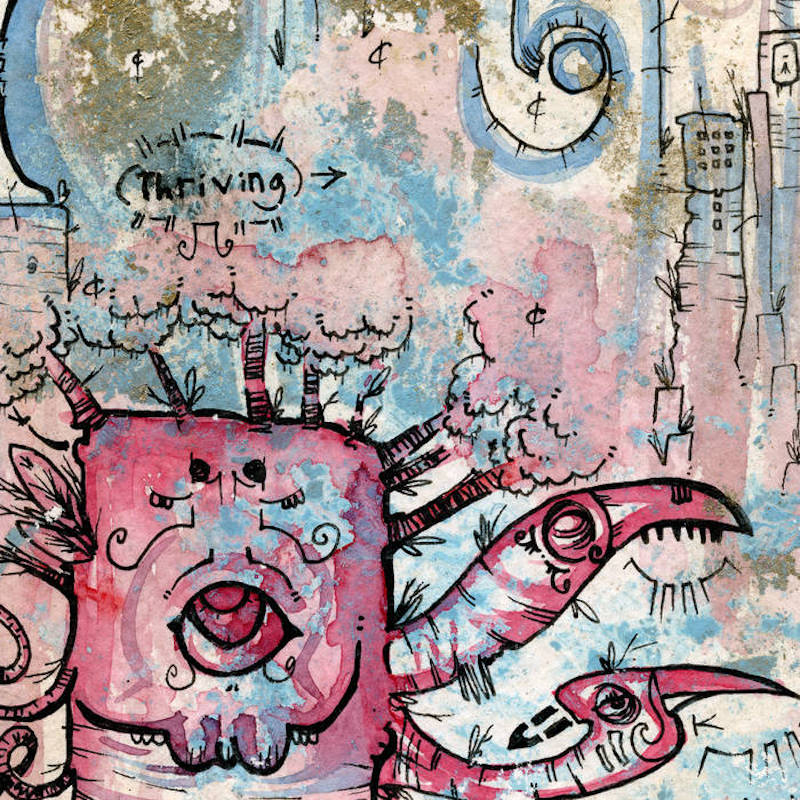 ragenap – Thriving Culture: We've enjoyed many, many of Joel Berk's live tapes over the years (check out his stellar AD mix series Elevated Rail for a taste), but Joel also makes music of his own under the ragenap moniker. Thriving Culture is his best effort yet, a thoroughly mind-splitting 42 minutes of heady guitar drone zones. The first half is ominous and thundercloud-esque, a megalithic riff twisted and turned inside out over and over until something entirely new emerges. The second half is a gentler, but no less captivating, ride, all pastel hues, twinkling starscapes, lovely overtones.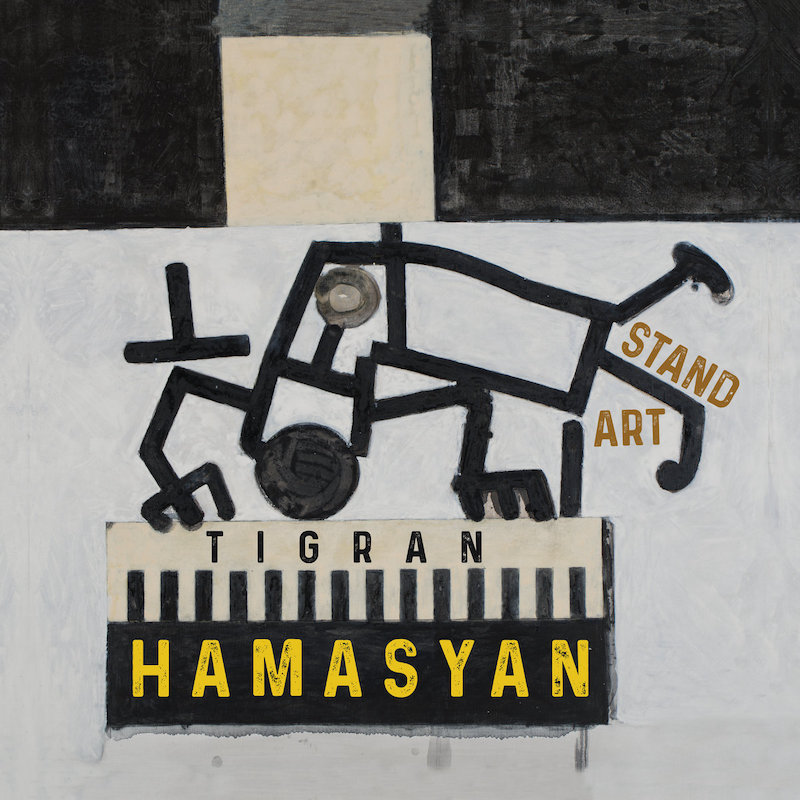 Tigran Hamasyan – StandArt: A wonderful collection of 21st century piano jazz from Armenian musician Tigran Hamasyan. As its title hints, most of the LP is made up of classic standards that have served as source material for decades. But it's to Hamasyan's credit (as well as his stellar collaborators) that StandArt never feels like an exercise in nostalgia; the playing is crisp and forward-leaning, finding brilliant corners and bright moments throughout. The fast-paced numbers are thrilling, but Hamasyan really shines on the ballads — check out the ravishing "All The Things You Are" with saxophonist Mark Turner for a slice of heaven.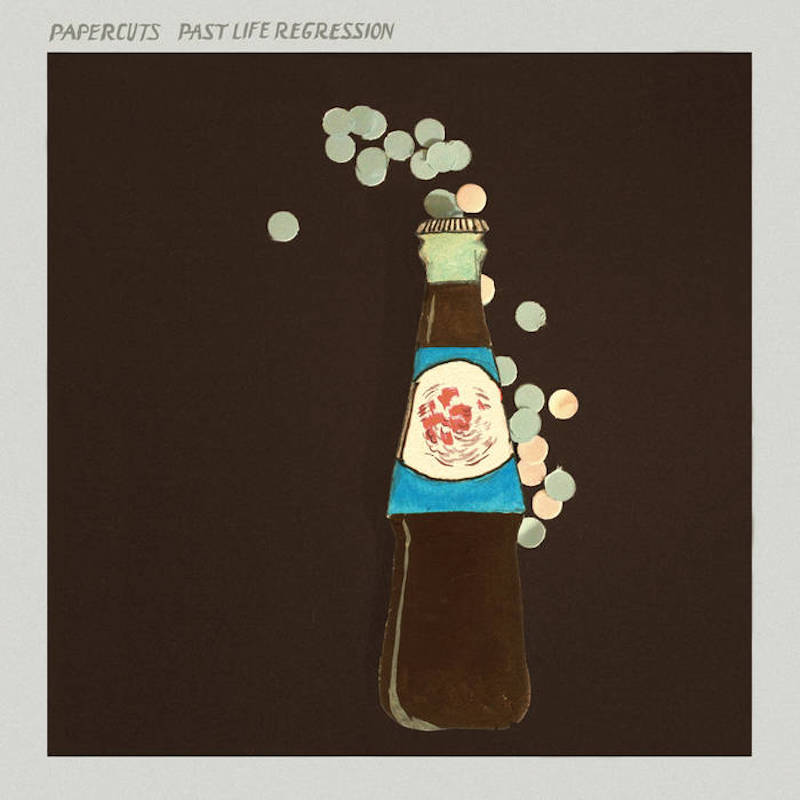 Papercuts – Past Life Regression: Whether working with Dean Wareham, Beach House, Cass McCombs or Donovan Quinn, Jason Quever is something of a secret weapon, always bringing a very cool sound and sensibility to the table. Papercuts is his long-running solo project and Past Life Regression is an absolutely great slice of dream pop that tempers its sugarcoated melodies with a healthy amount of edge in the lyrics (some of which are co-penned with Quinn). Not unlike his sometime collaborator Glenn Donaldson (The Red, Pinks and Purples, Skygreen Leopards), Quever has a knack for perfectly realized jangle, adding hazy psychedelic sparkle over the top. Each tune here is a beautiful miniature, intricate and lovely.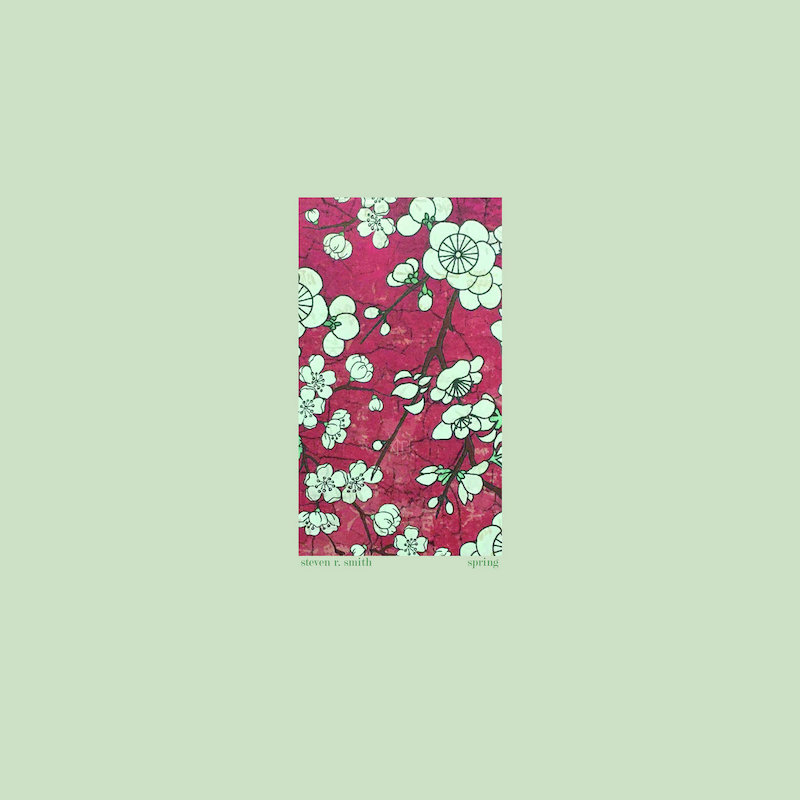 Steven R. Smith – Spring: This terrific new collection of dark-hued and dynamic instrumentals captures the prolific Steven R. Smith at the top of his game. Smith is a master of tension and release, building up and breaking down. The guitars chime and crunch, the drums rumble and roll — and the addition of Gareth Davis on bass clarinet on several tracks makes for a mystical and misty sound. Fantastic stuff, as usual.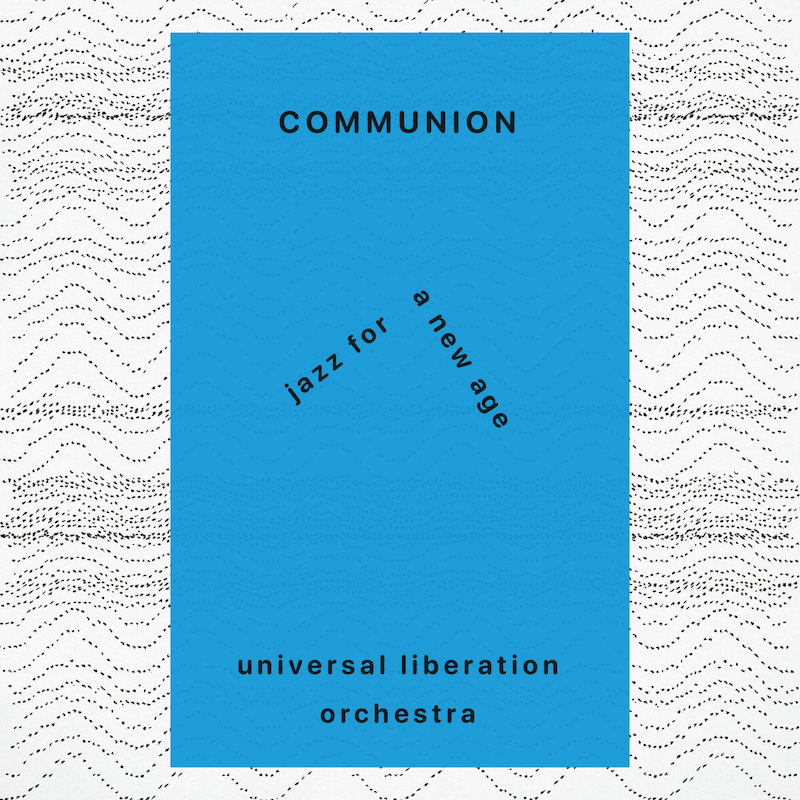 Universal Liberation Orchestra – Communion: A necessary oddity from the Freedom to Spend label. Universal Liberation Orchestra's Communion comes to us from Cleveland, where it was recorded and released in a minuscule cassette edition in the mid-1980s. As its "jazz for a new age" tag suggests, this is weird and wondrous homemade cosmic improv — not really falling into any particular category, though I get occasional hints of Don Cherry's Brown Rice and the playful side of Sun Ra. There's a pleasingly (though maybe deceptively?) naive feel to these wandering tracks, whether it's a spiritual groove or a moody piano meander.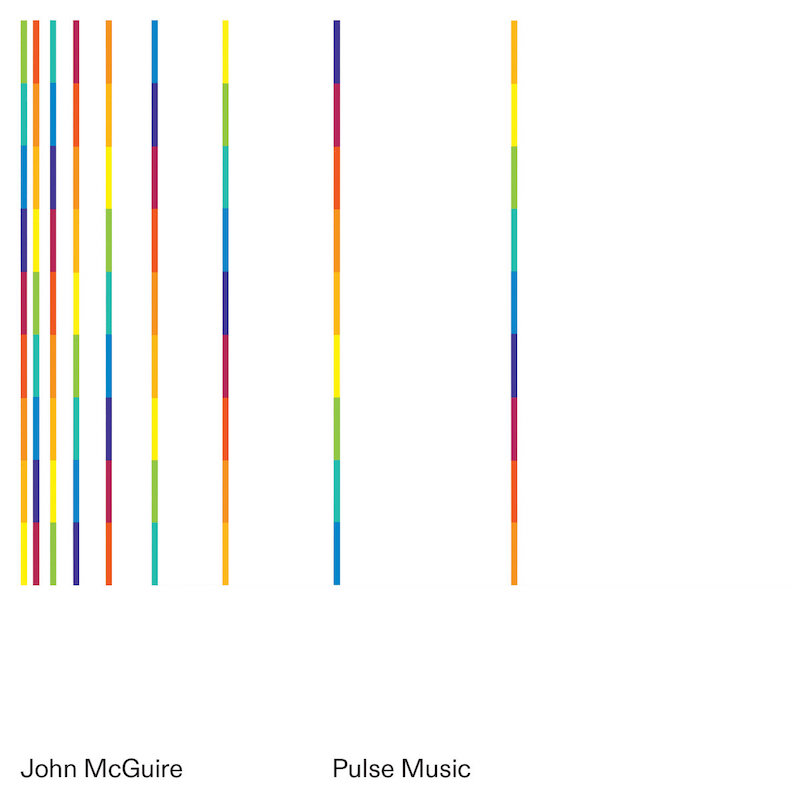 John McGuire – Pulse Music: A minimalist masterpiece from the 1970s! John McGuire's Pulse Music is a fully transportive affair; extraordinary tones, rapturous repetition, simplicity that blossoms into wild colors and three-dimensional textures. "Pulses become flows; quantitative reality becomes qualitative experience." One of the most interesting things here is "Pulse Music II," recorded with the Bremen Orchestra, which transforms McGuire's composition into something almost Copland-esque, verging on the romantic. Minimalist, sure, but also a spectacular, sweeping sound.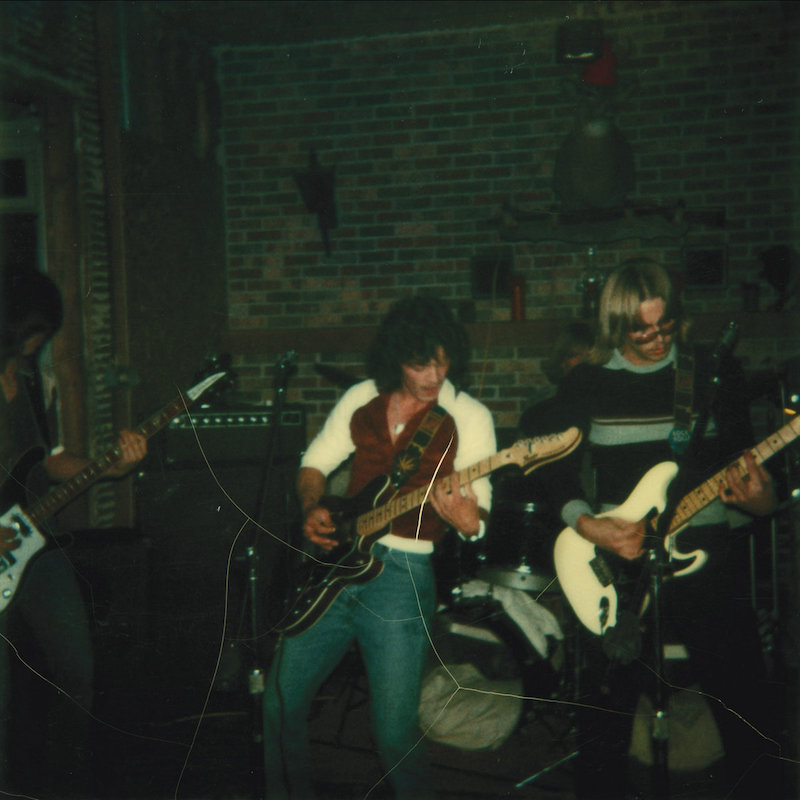 Heavenly Bodies – Universal Resurrection: As long as the Petty Bunco label keeps on unleashing sweet slabs of Philly psych, we'll keep listening. Taped at Chris Forsyth's Jerry's On Front, Universal Resurrections is 24 minutes of slow-burn space exploration, a bit like Bardo Pond sinking its teeth into Miles' "He Loved Him Madly." Heavenly Bodies locate the headiest of zones and stay there as long as they can. Deep fried, fully baked, absolutely delicious.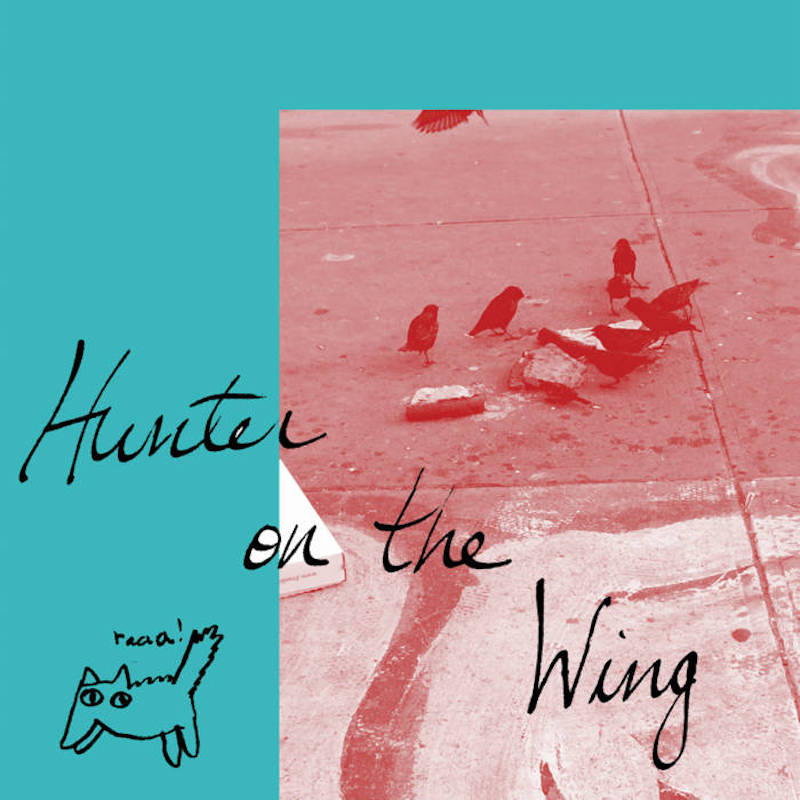 K. Freund – Hunter on the Wing: "Piano, handmade electronics, tenor sax, couple strings." What more do you need? On Hunter on the Wing, Akron, Ohio-based musician K. Freund conjures up a whole galaxy with those simple ingredients. You may recognize Freund's name from such terrific projects as The Lemon Quartet, G.S. Schray and Aqueduct Ensemble (all found under the semi-enigmatic Last Resort umbrella). Ambient jazz that teems with life and brims with imagination. The music here feels as light as air, but as you dig in, its deep textures and intricate patterns emerge.
Only the good shit. Aquarium Drunkard is powered by its patrons. Keep the servers humming and help us continue doing it by pledging your support via our Patreon page.