On the northernmost edge of the Murmansk region, in the Barents Sea, is the island of Kildin. Under Soviet rule, there were several military units on it, but the last of them was liquidated in 1996. Non-ferrous metal, including copper wires from power lines, were eagerly stolen by marauders, but they did not like black metal because of the low price. Therefore, guided by concern for the environment, for the "Spring cleaning" taken by the Russian Geographical Society.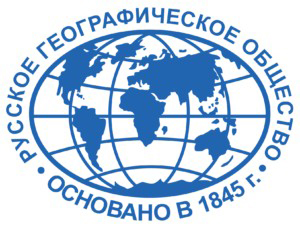 Since 2010, the Russian Geographical Society, together with representatives of the Ministry of Defense of the Russian Federation, have been working to clean up the Arctic from the "garbage" left by man. Specialists of the Russian Geographical Society have to clean up barrels of oil products, the remains of military equipment and other iron trash that is harmful to the environment.
There is a huge amount of rusty iron on Kildin Island, which has already been collected and brought to the place of dispatch from the depths of the island by representatives of the environmental platoon from the personnel of the Kola flotilla of the diverse forces of the Northern Fleet. On the shore, it is cut into small pieces for laying in car bodies. The car carries the metal to the shore, and there it is reloaded onto a small landing craft (sailors among themselves called it a "shovel").
Huge piles of scrap metal ready for shipment — only a small part of what has yet to be collected on the island and sent to the "mainland". And this rubbish spoils the really unique and incredibly picturesque nature and landscape: lighthouses, the relict lake Mogilnoye, in which the red book cod lives, the "bird market", "Sanduki" and much more.
Due to the harsh northern climate, "cleaning" only possible during the summer. It will take at least three more years to completely clear the island.
Cleaning up scrap metal on Kildin Island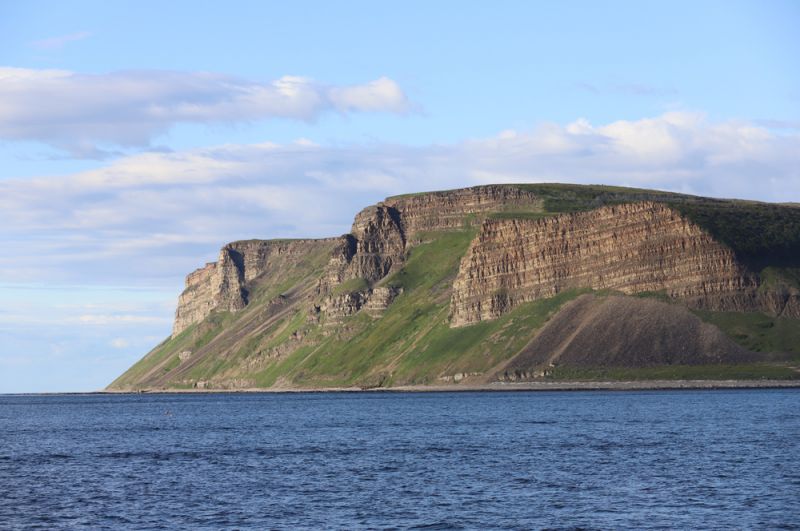 Western coast of Kildin Island. Kirill Zhuravok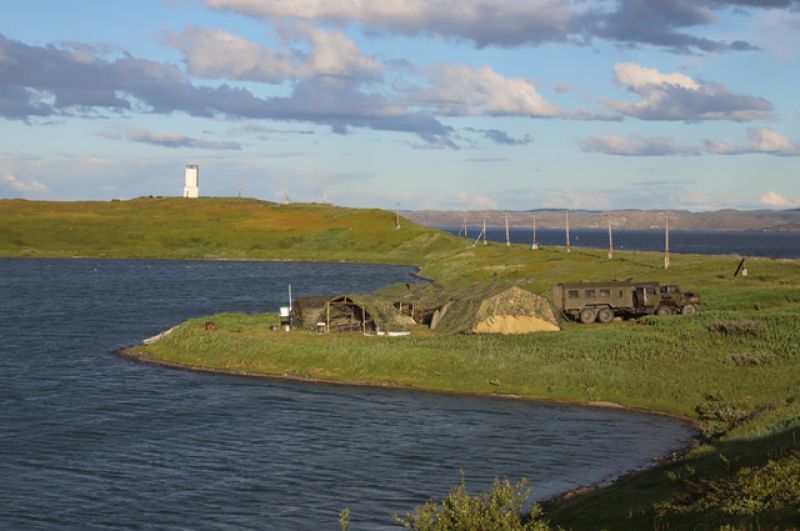 Camp on the shore of Lake Mogilnoye. Kirill Zhuravok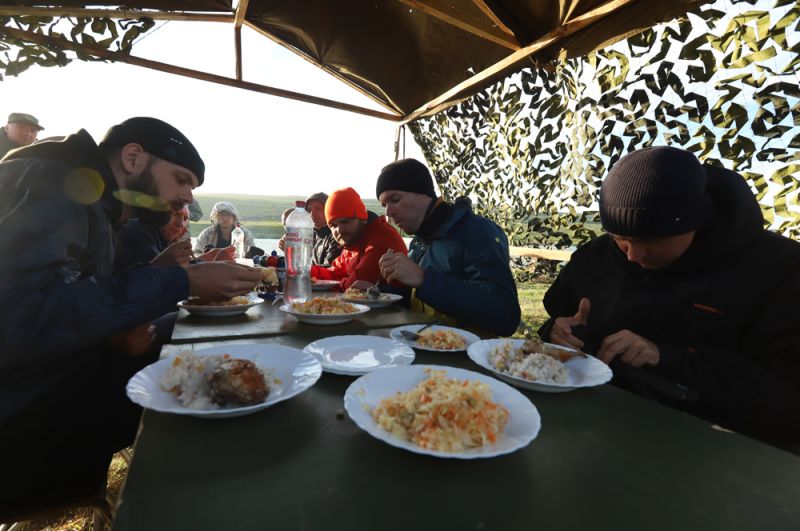 First meal on the island. Kirill Zhuravok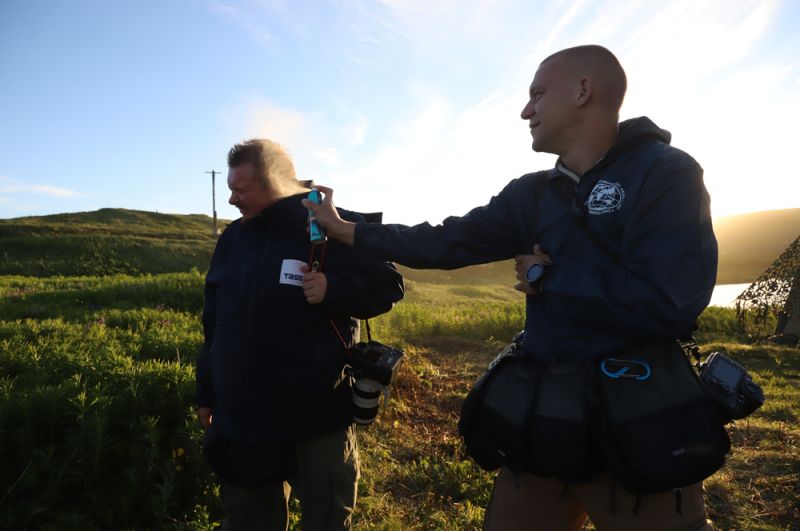 In the Arctic without repellents nowhere. Kirill Zhuravok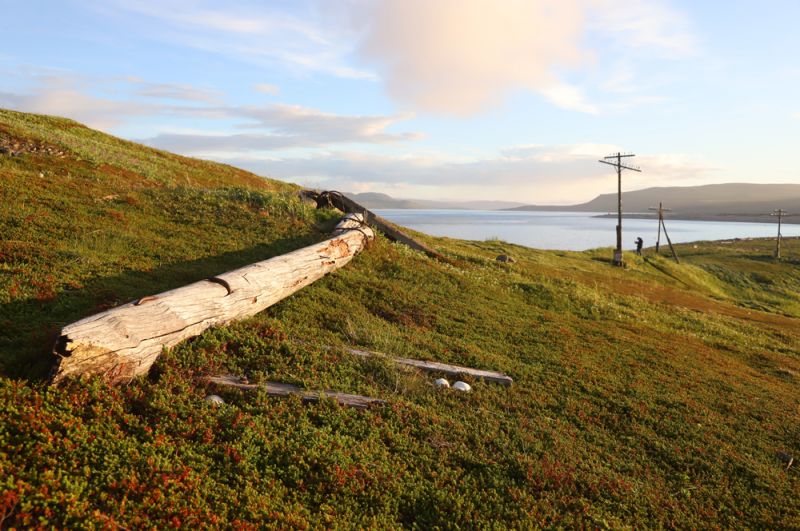 Once there was even electricity. Kirill Zhuravok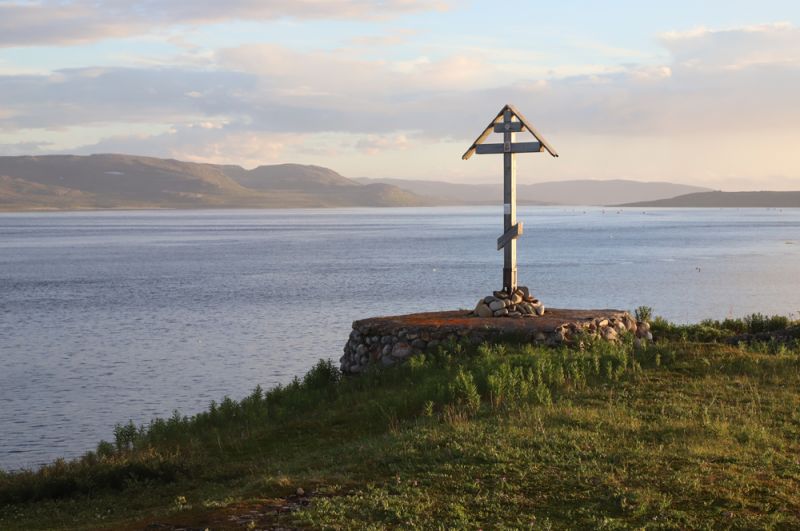 Worship cross of Nicholas the Wonderworker. Kirill Zhuravok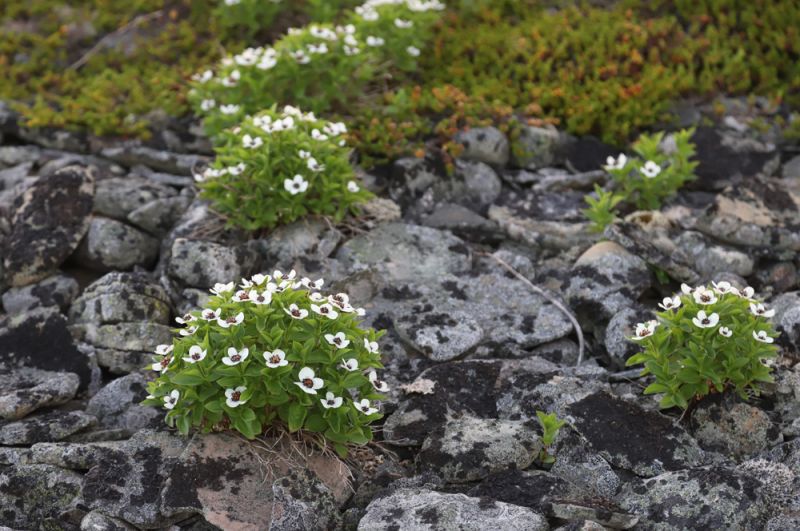 In the North, plants can bloom while living on rocks. Kirill Zhuravok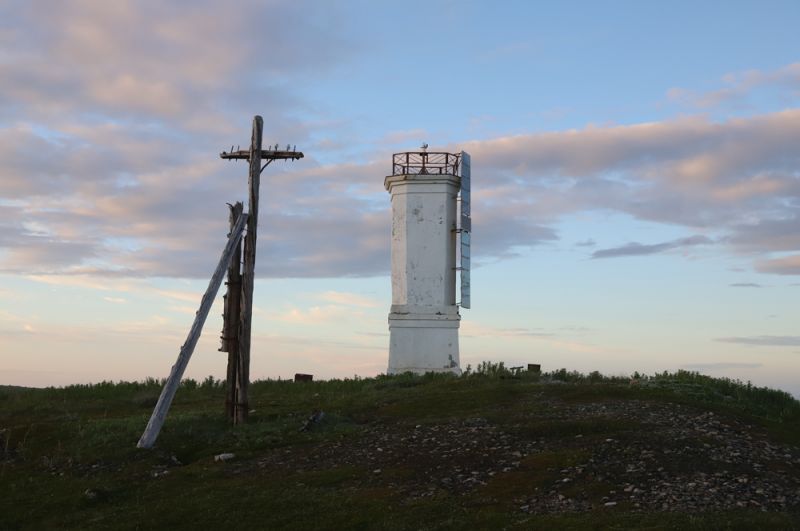 Lighthouse "Kildinsky-Vostochny". Kirill Zhuravok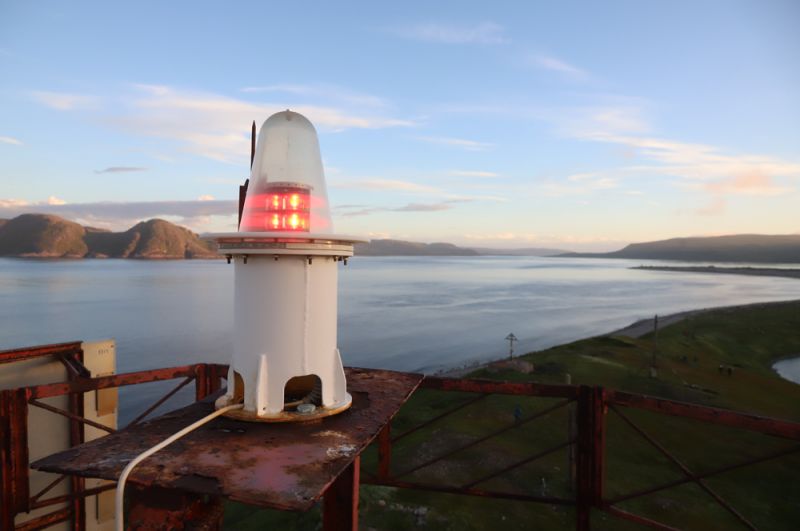 Light signals are powered by solar panels. Kirill Zhuravok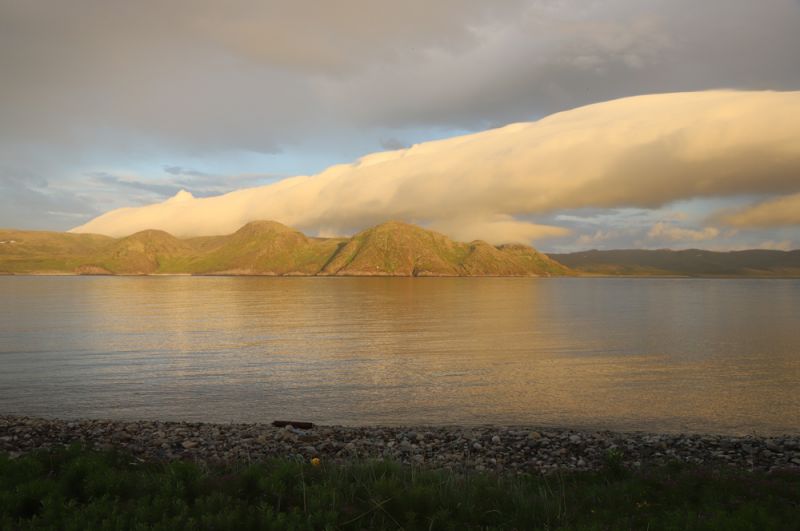 It's 02:17 on the clock, but it's light like at 11 in the morning. Polar day. Kirill Zhuravok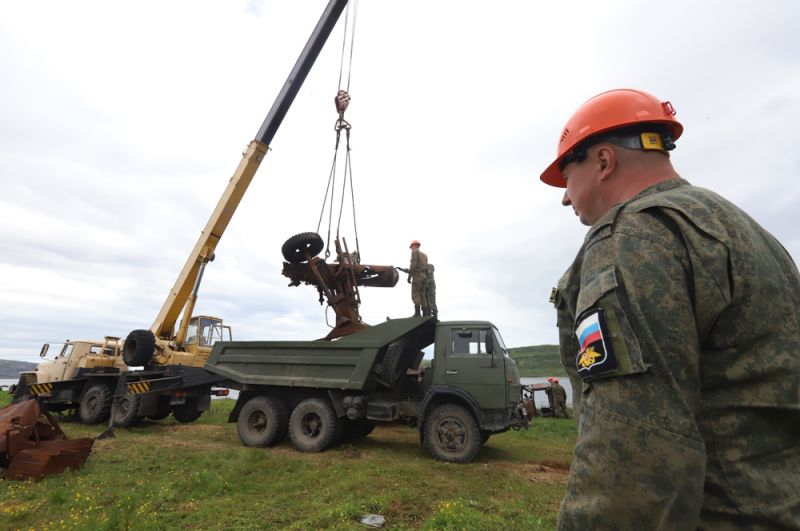 Loading scrap metal in Kamaz. Kirill Zhuravok
Equipment awaiting disposal. Kirill Zhuravok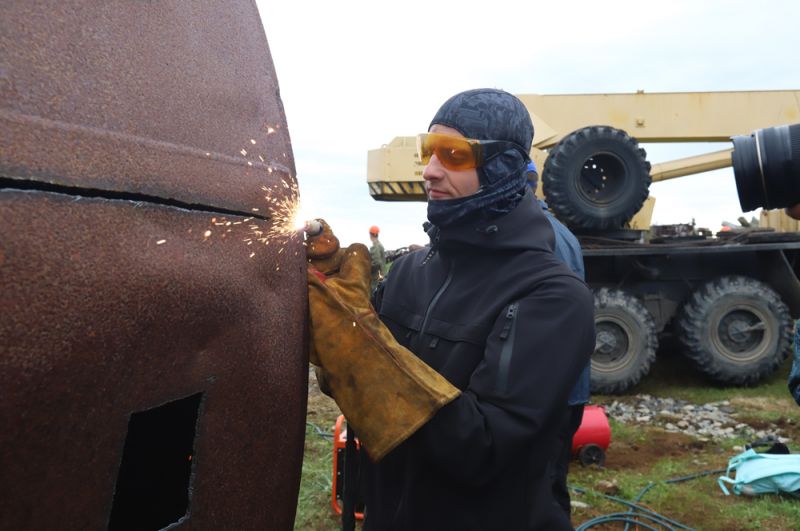 Volunteer Alexander uses the method of plasma cutting of metal. Kirill Zhuravok
Team work. Kirill Zhuravok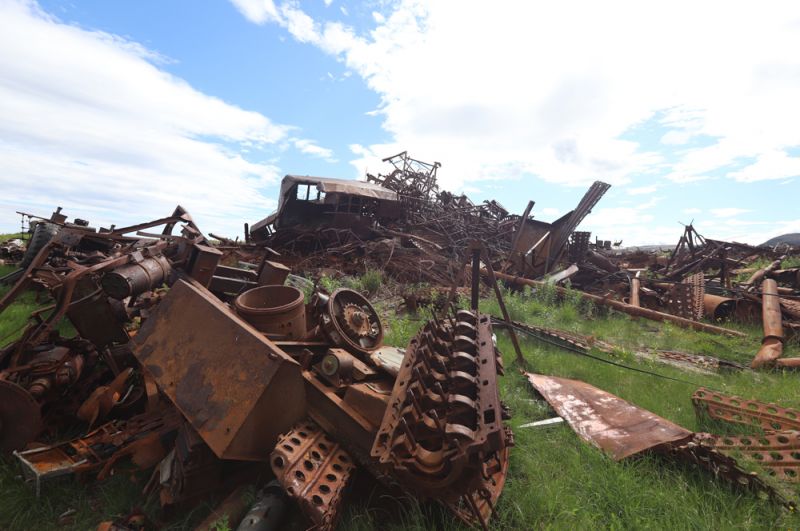 There is still a mountain of work ahead. Kirill Zhuravok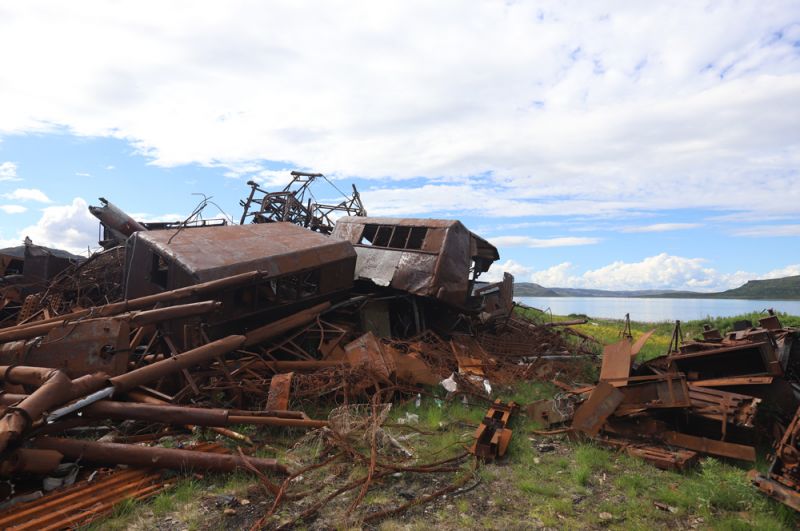 There is still a mountain of work ahead. Kirill Zhuravok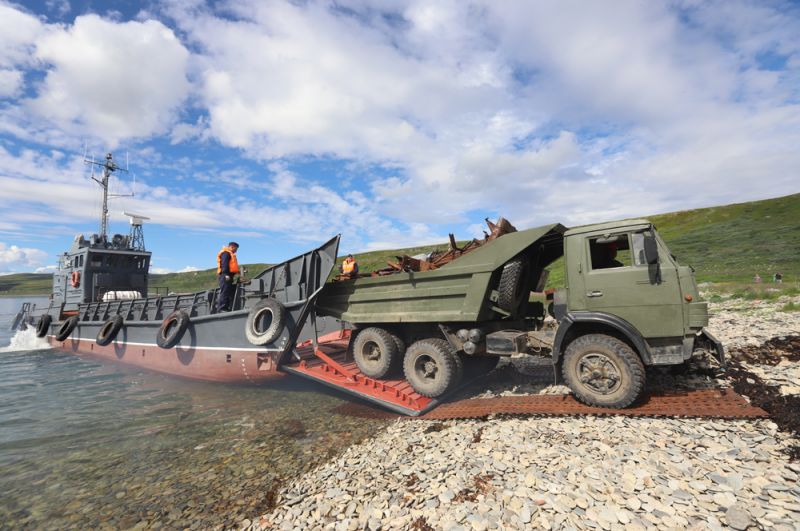 KAMAZ with scrap metal drives into the "shovel". Kirill Zhuravok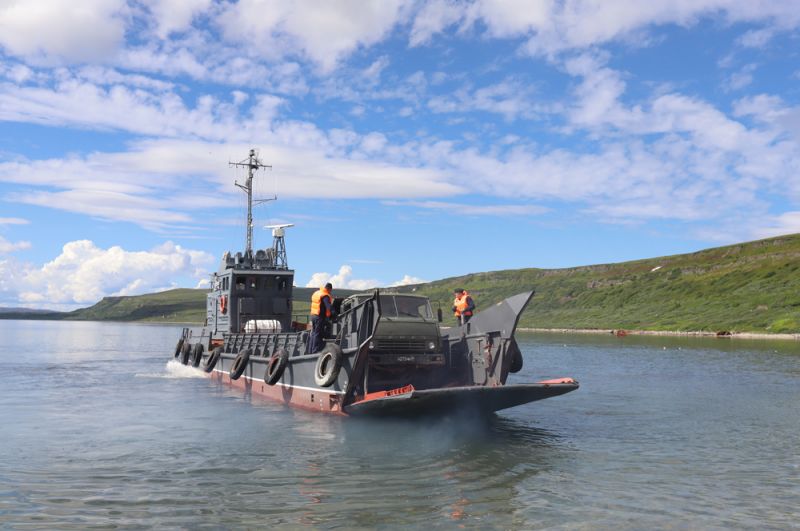 A fresh batch of metal "garbage" is ready to depart for Murmansk. Kirill Zhuravok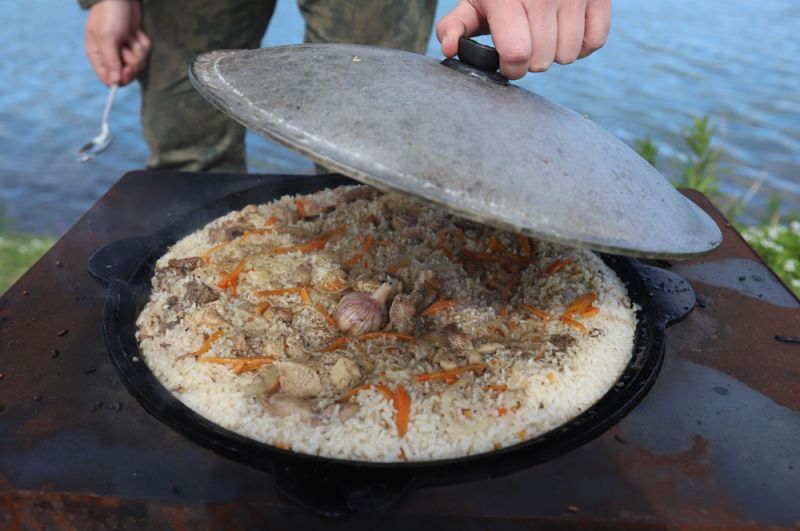 Soldiers in field conditions can cook not only buckwheat with stew, but also amazing Uzbek pilaf. Kirill Zhuravok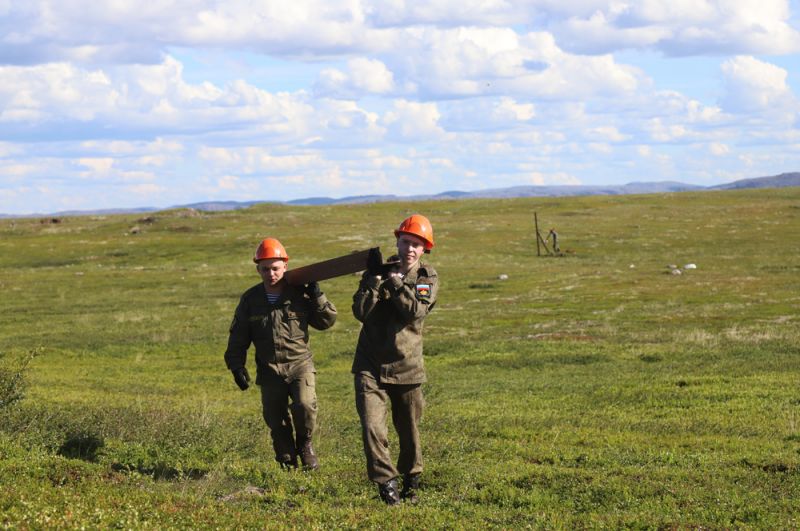 Collection of scrap metal in the vastness of the island. Kirill Zhuravok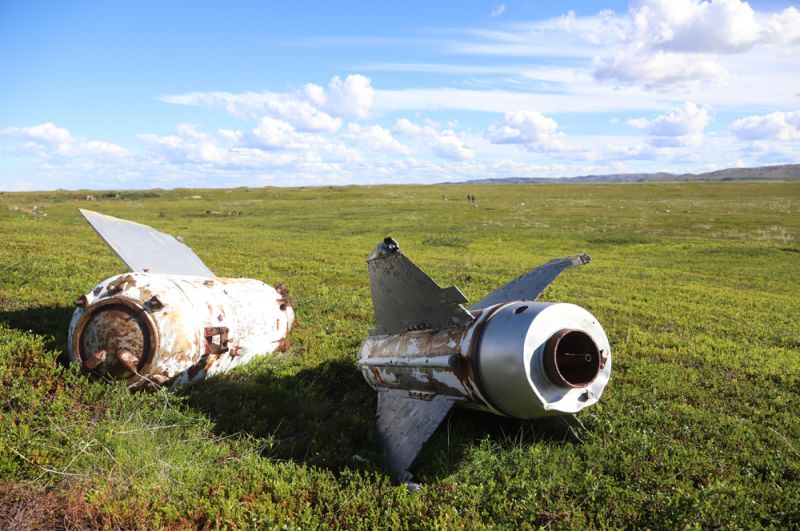 Unknown, possibly once a flying machine. Kirill Zhuravok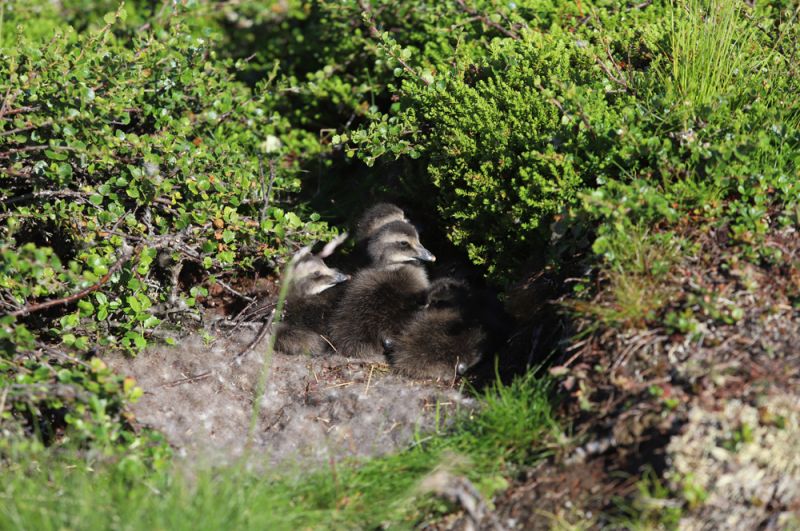 Common eider chicks. Kirill Zhuravok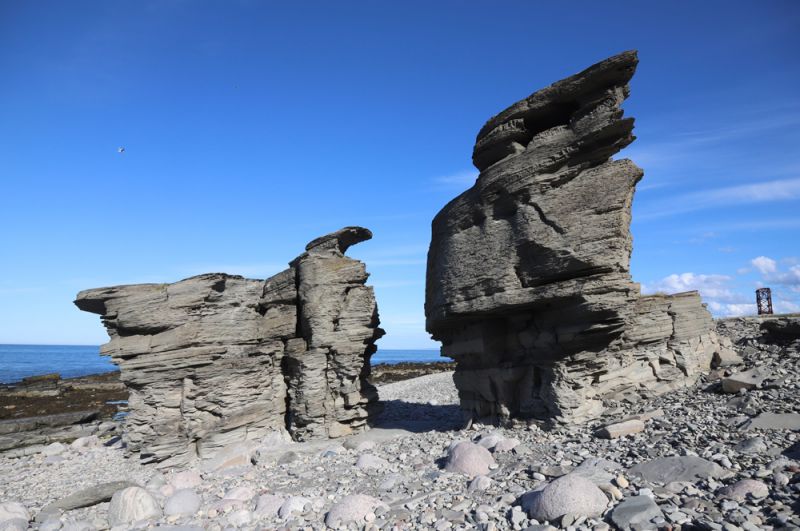 "Chests" – a rock that has been exposed to storms and winds. Kirill Zhuravok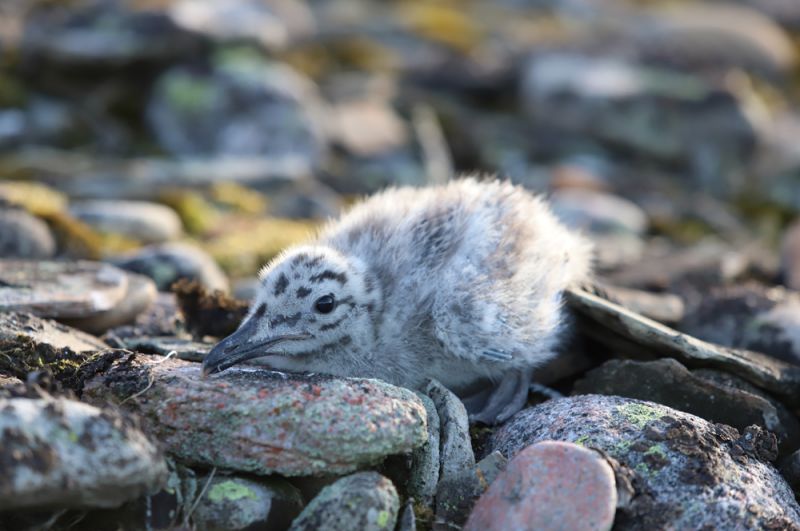 A seagull chick considers itself invisible against the background of stones. Kirill Zhuravok
Bird Market is a place of mass nesting of birds. Kirill Zhuravok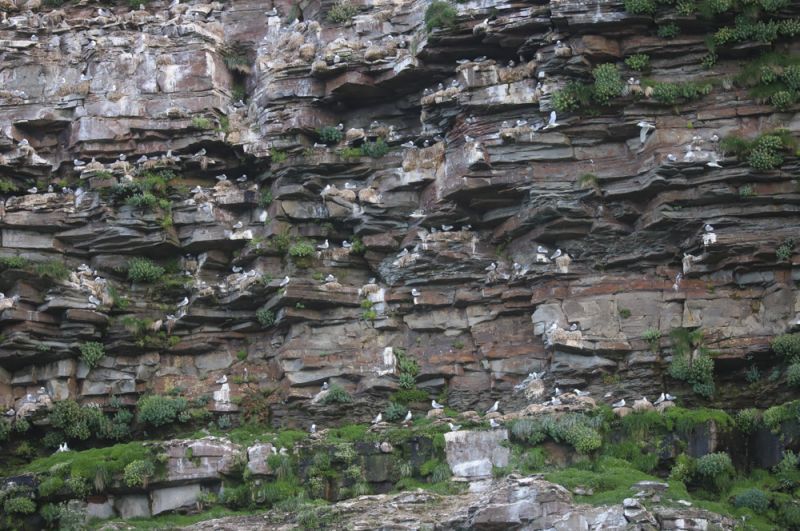 Bird market. Kirill Zhuravok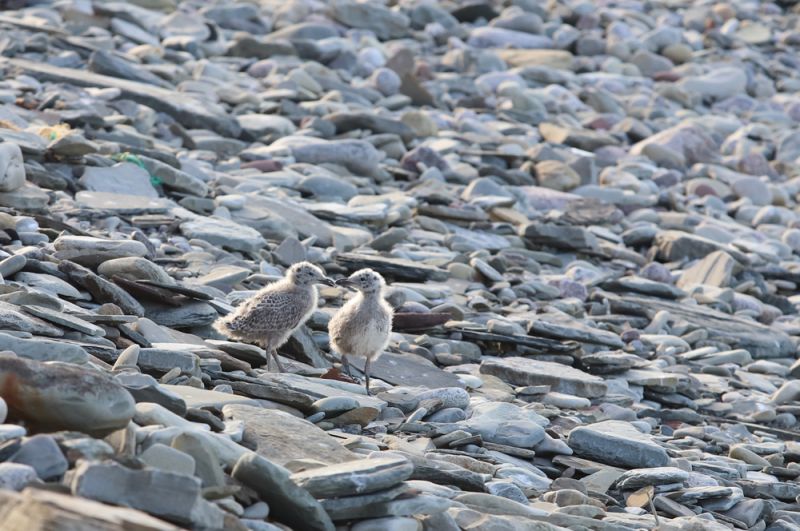 Two chicks on a walk. Kirill Zhuravok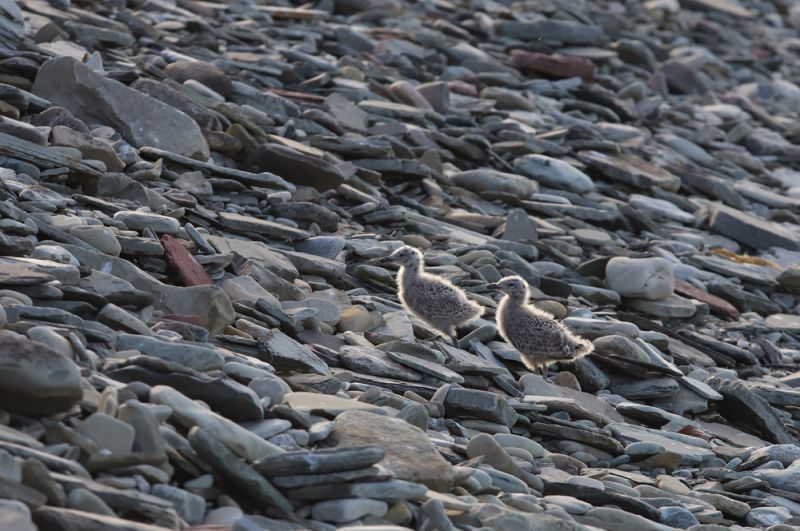 Two chicks for a walk. Kirill Zhuravok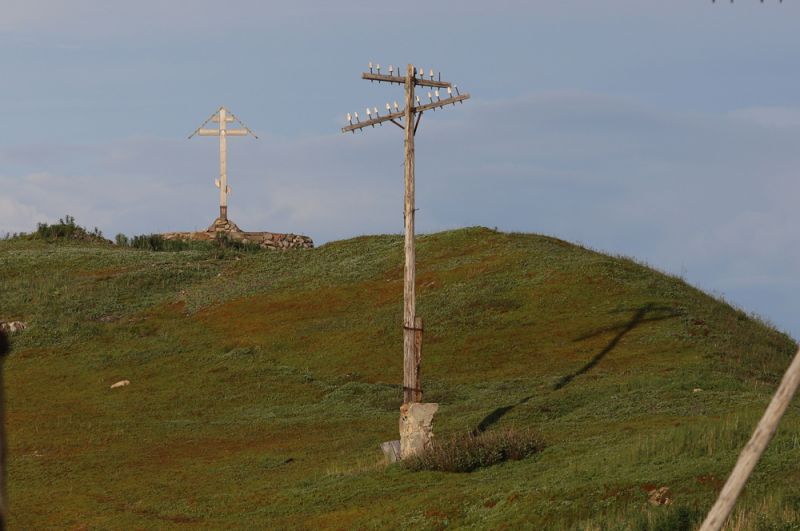 Worship cross. Kirill Zhuravok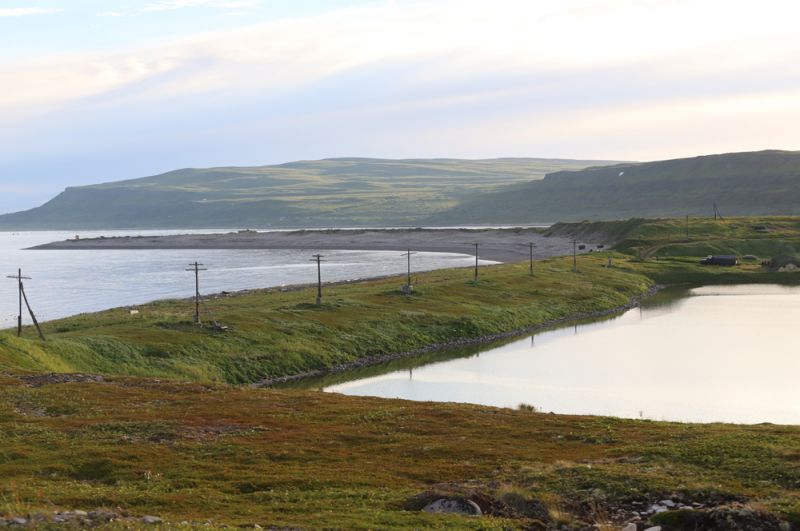 A strip of land separating the Kildin Strait from Lake Mogilnoe. Kirill Zhuravok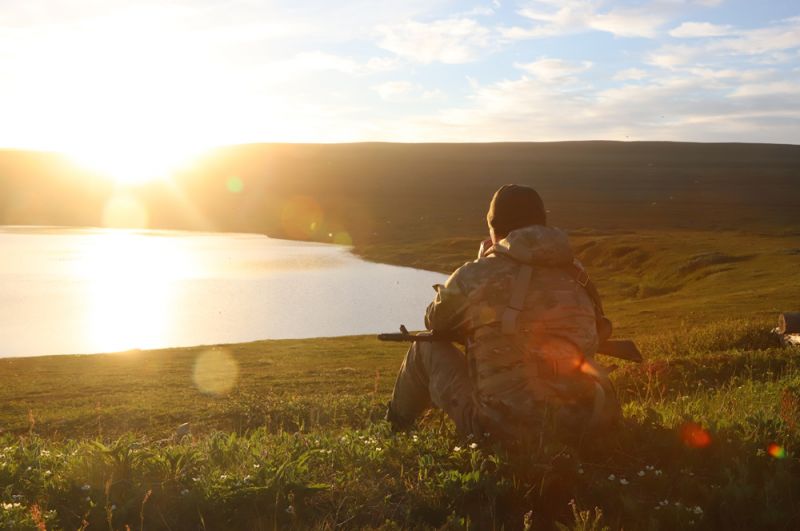 It is not safe without armed guards, as bears live on the island. Kirill Zhuravok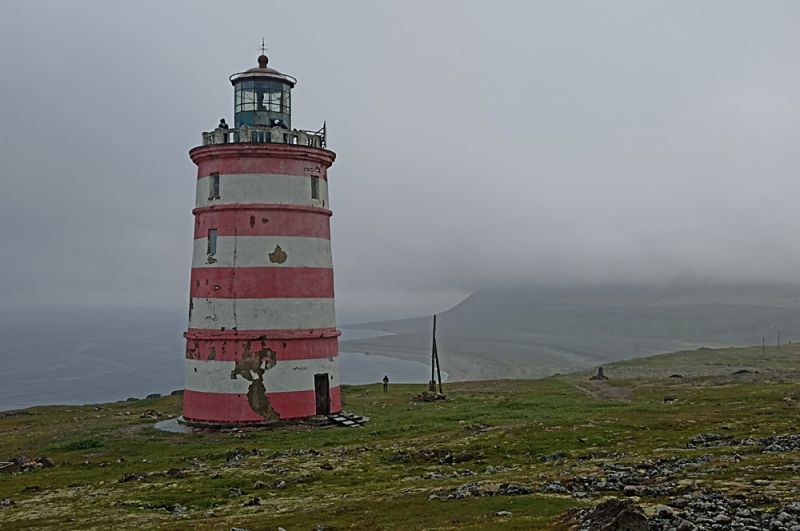 Lighthouse "Kildinskiy-Northern". Kirill Zhuravok
Scrap metal removal on Kildin Island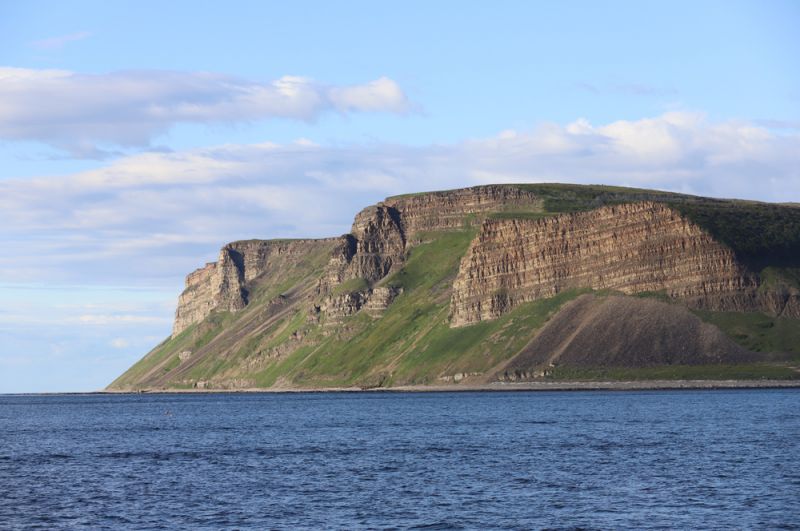 Western coast of Kildin Island. Kirill Zhuravok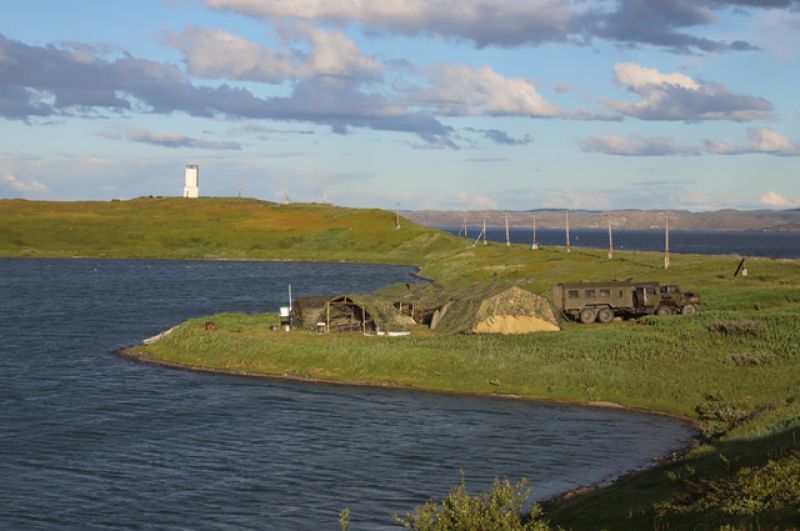 Camp on the shore of Lake Mogilnoye. Kirill Zhuravok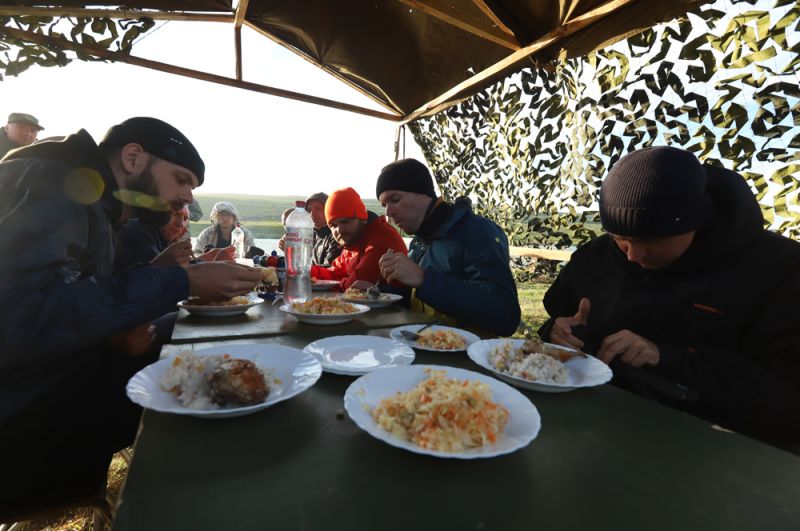 First meal on the island. Kirill Zhuravok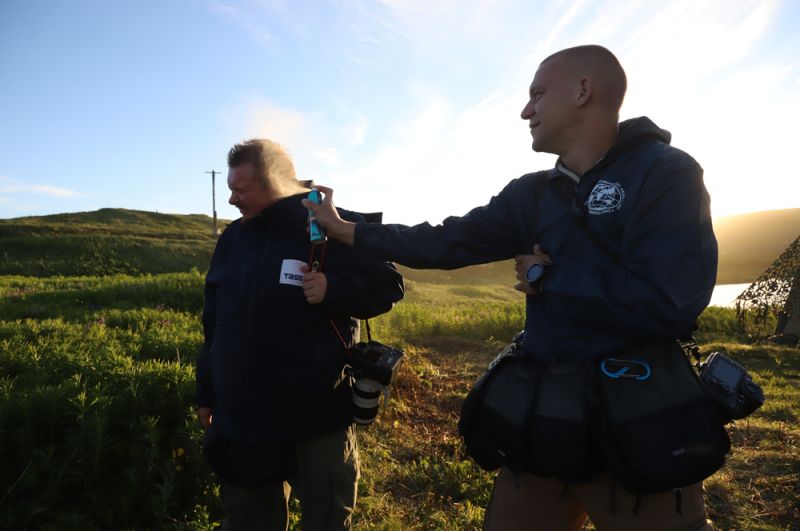 In the Arctic without repellents nowhere. Kirill Zhuravok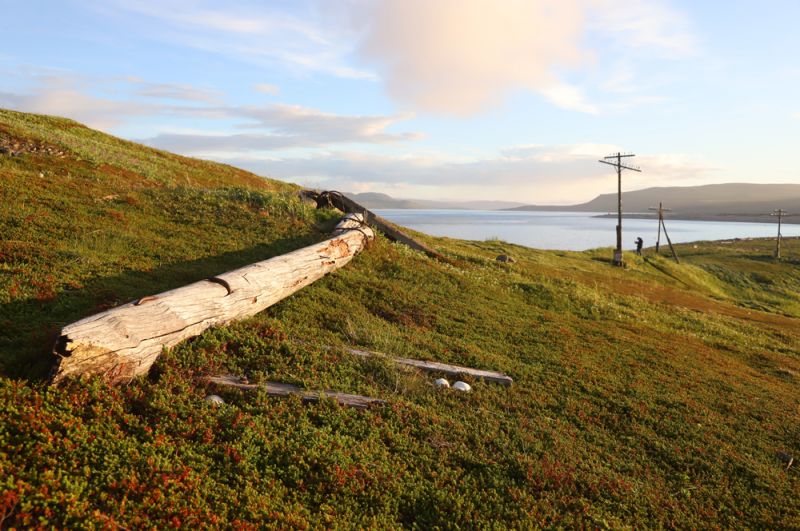 Once there was even electricity. Kirill Zhuravok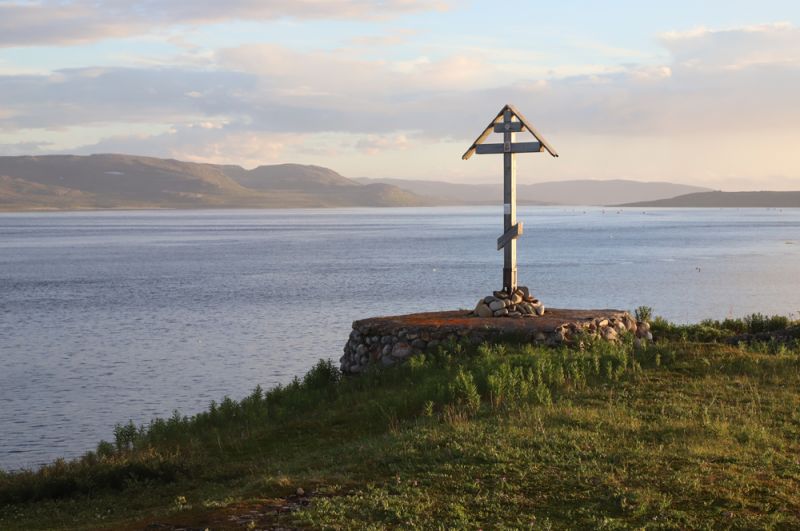 Worship cross of Nicholas the Wonderworker. Kirill Zhuravok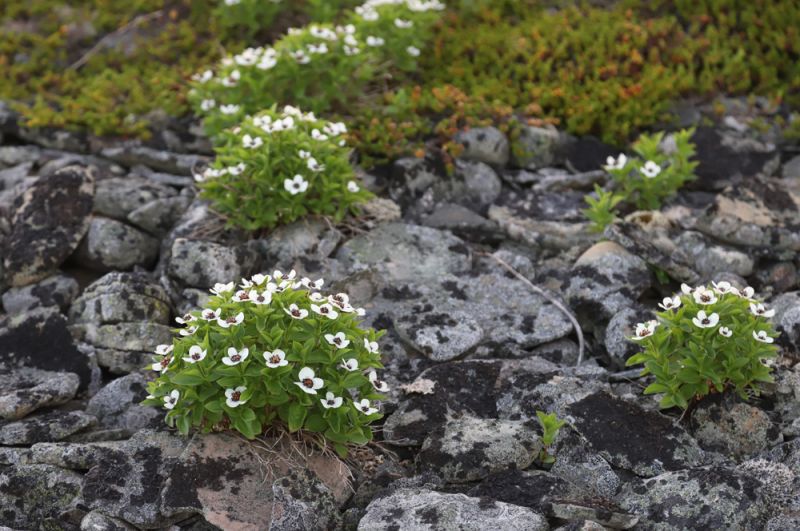 In the North, plants can bloom while living on rocks. Kirill Zhuravok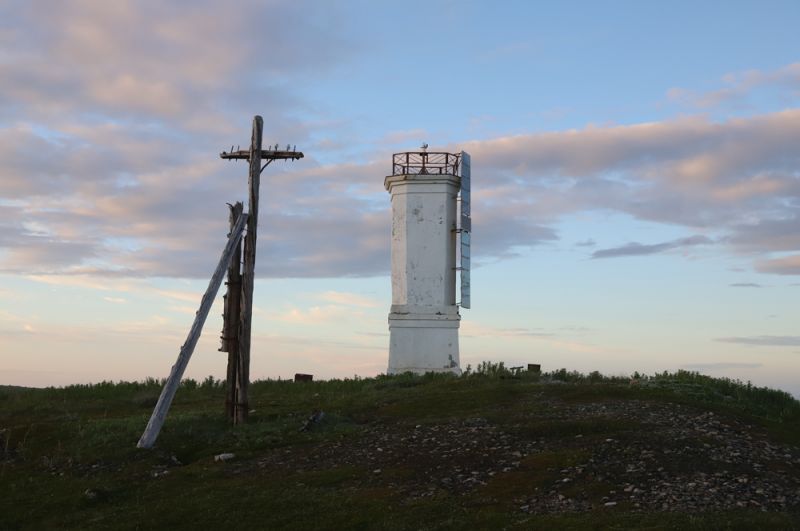 Lighthouse "Kildinsky-Vostochny". Kirill Zhuravok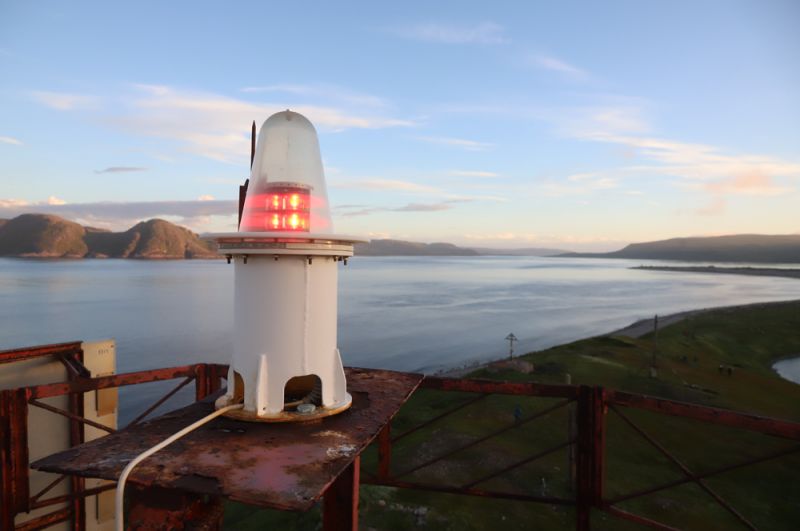 Light signals are powered by solar panels. Kirill Zhuravok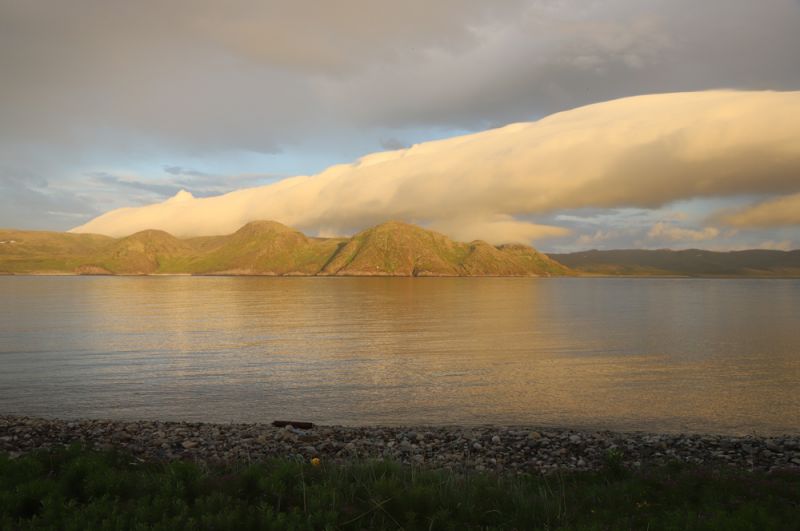 It's 02:17 on the clock, but it's light like at 11 in the morning. Polar day. Kirill Zhuravok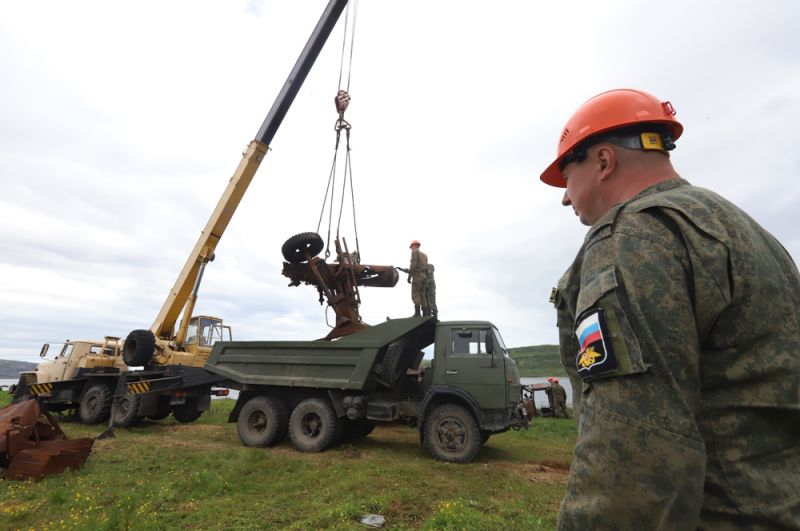 Loading of scrap metal in Kamaz. Kirill Zhuravok
Equipment awaiting disposal. Kirill Zhuravok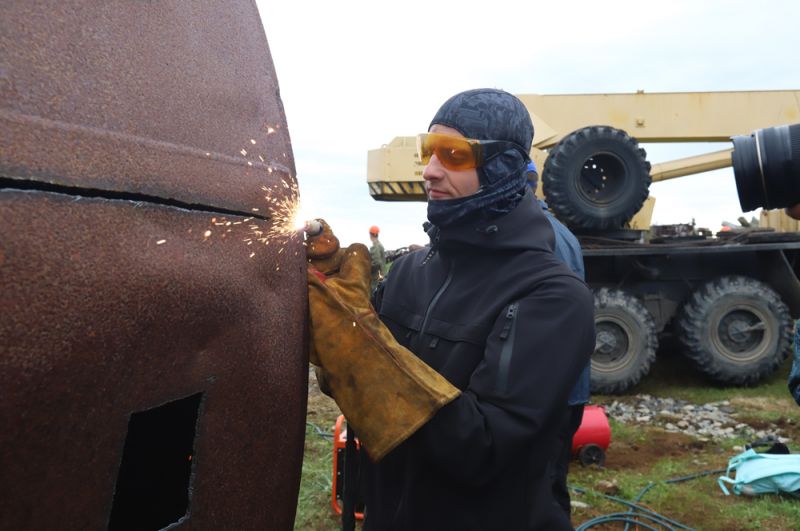 Volunteer Alexander uses the method of plasma cutting of metal. Kirill Zhuravok
Team work. Kirill Zhuravok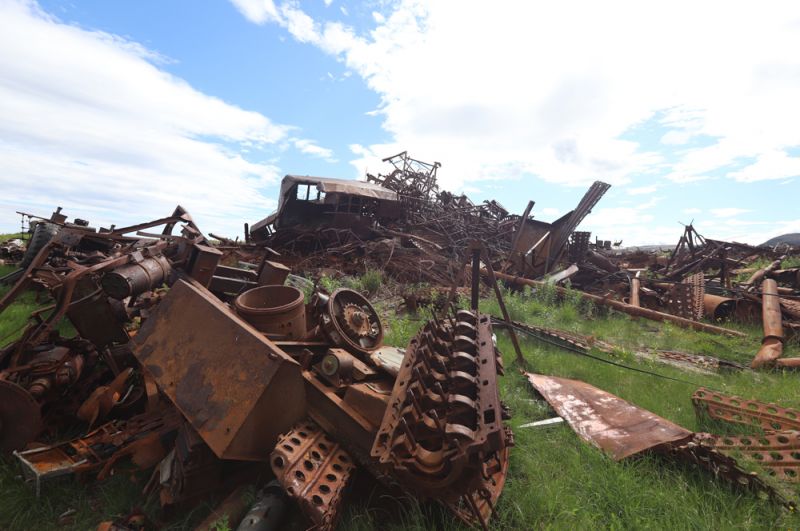 There is still a mountain of work ahead. Kirill Zhuravok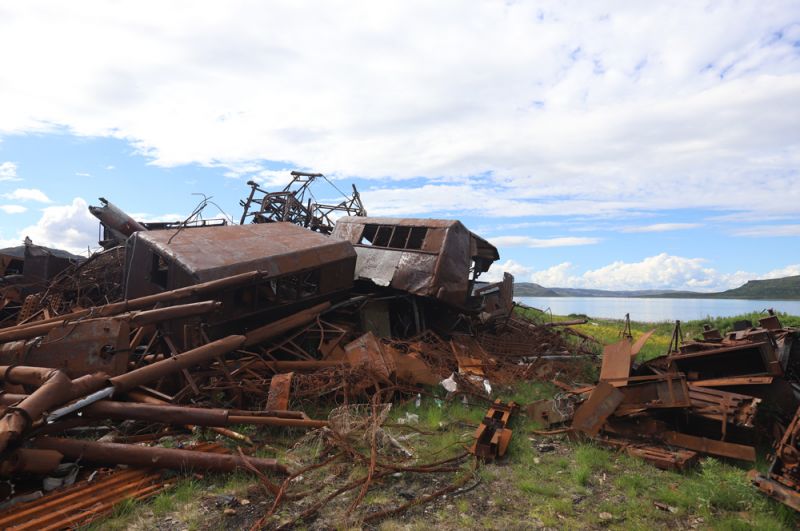 There is still a mountain of work ahead. Kirill Zhuravok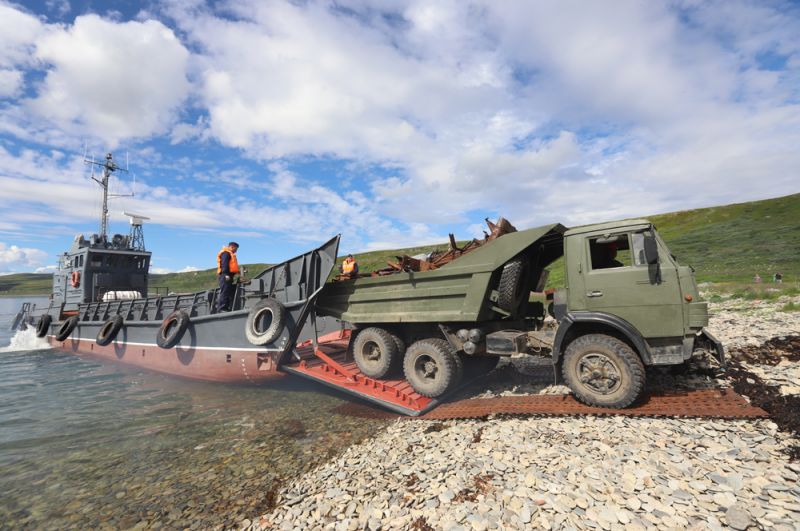 KAMAZ with scrap metal drives into the "shovel". Kirill Zhuravok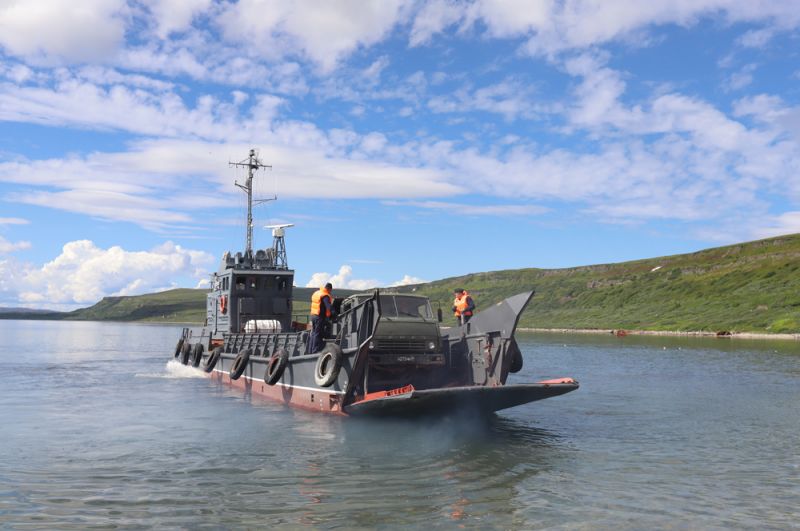 A fresh batch of metal "garbage" is ready to depart for Murmansk. Kirill Zhuravok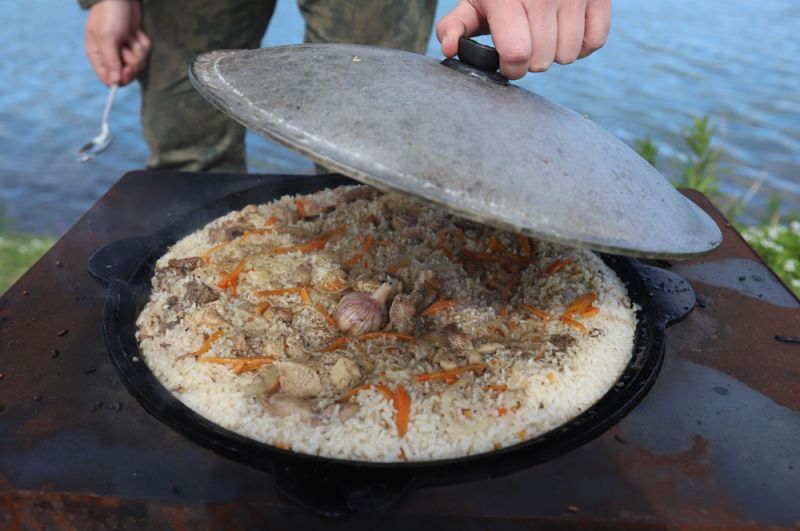 Soldiers in field conditions can cook not only buckwheat with stew, but also amazing Uzbek pilaf. Kirill Zhuravok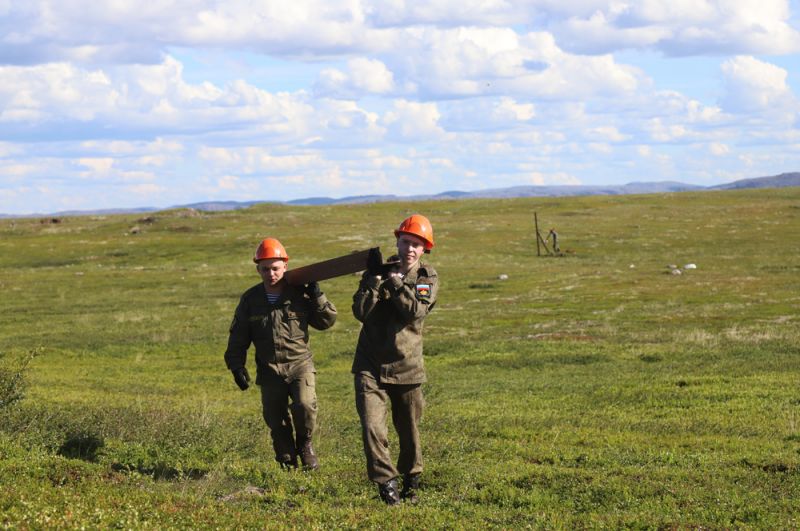 Collection of scrap metal in the vastness of the island. Kirill Zhuravok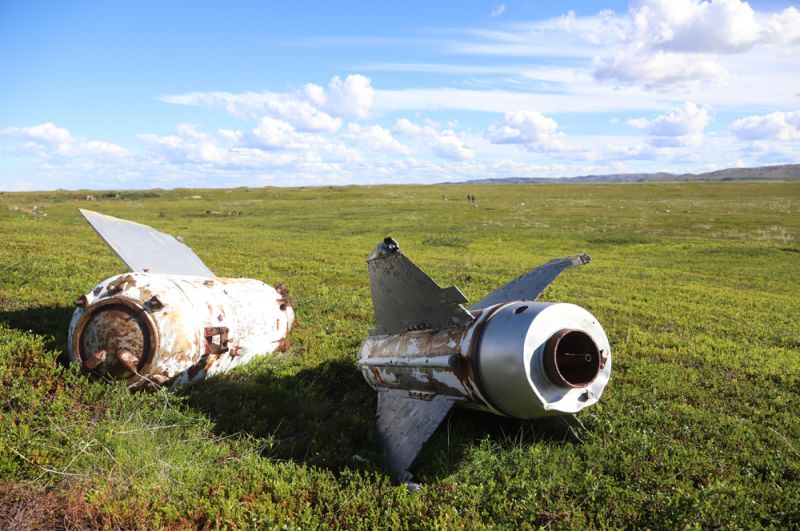 Unknown, possibly once a flying machine. Kirill Zhuravok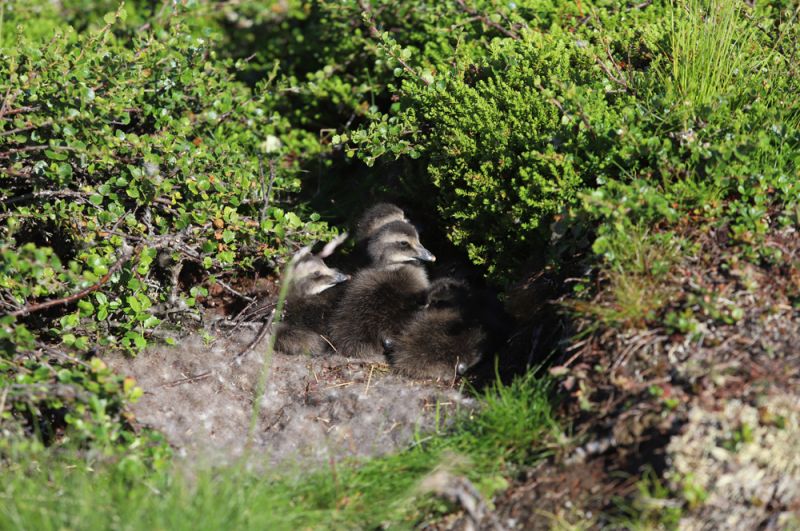 Common eider chicks. Kirill Zhuravok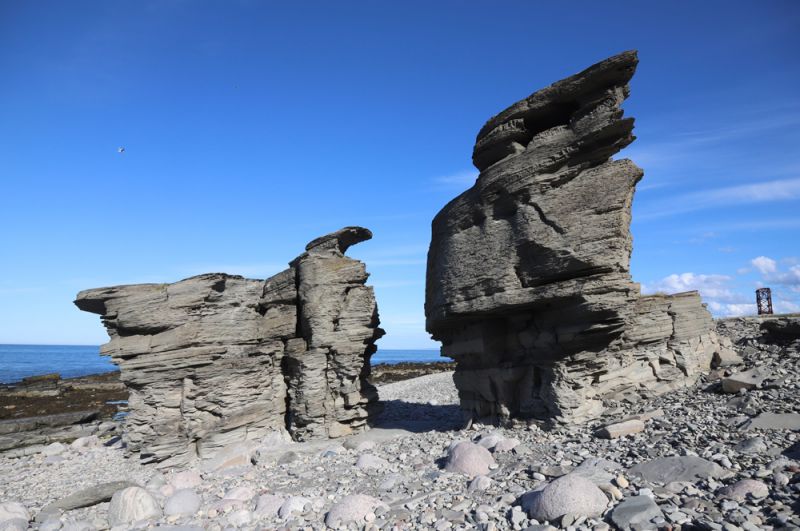 "Chests" – a rock that has been exposed to storms and winds. Kirill Zhuravok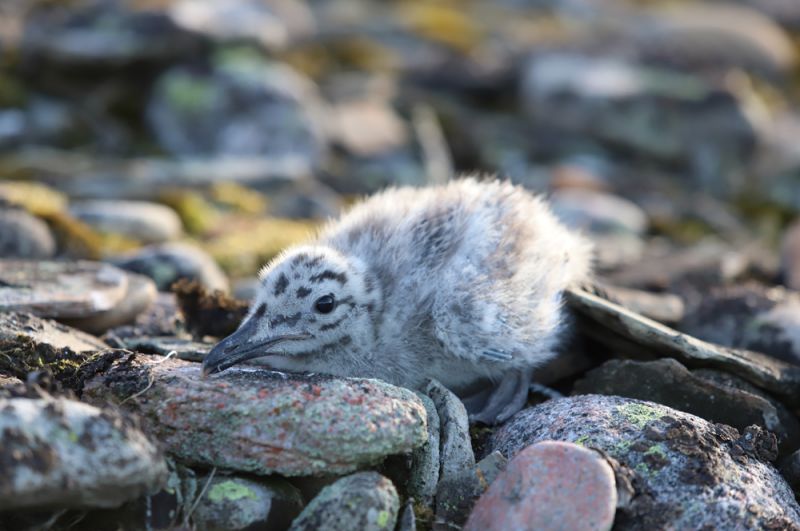 A seagull chick considers itself invisible against the background of stones. Kirill Zhuravok
Bird Market is a place of mass nesting of birds. Kirill Zhuravok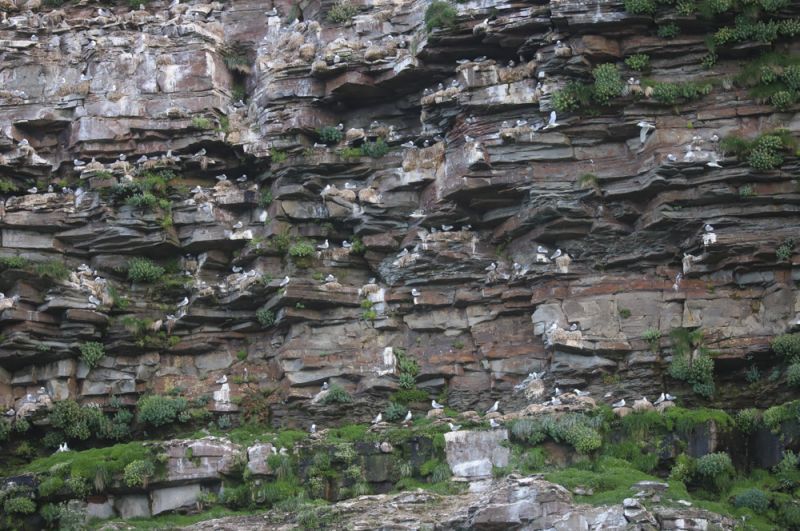 Bird market. Kirill Zhuravok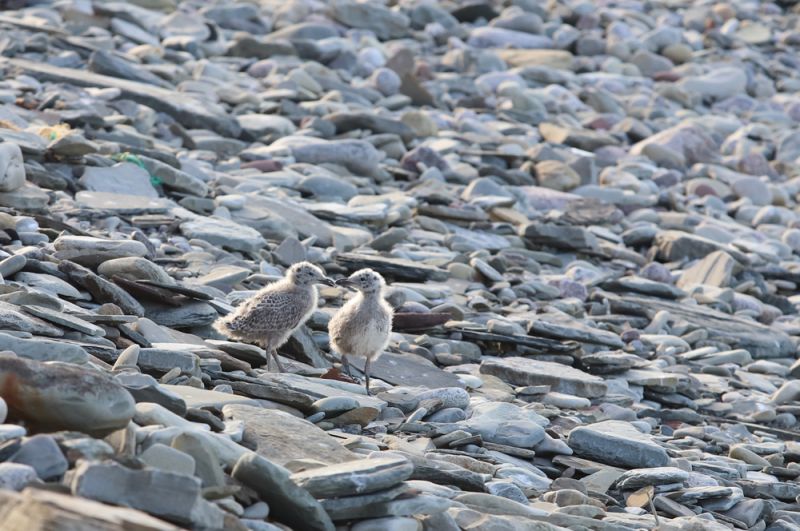 Two chicks on a walk. Kirill Zhuravok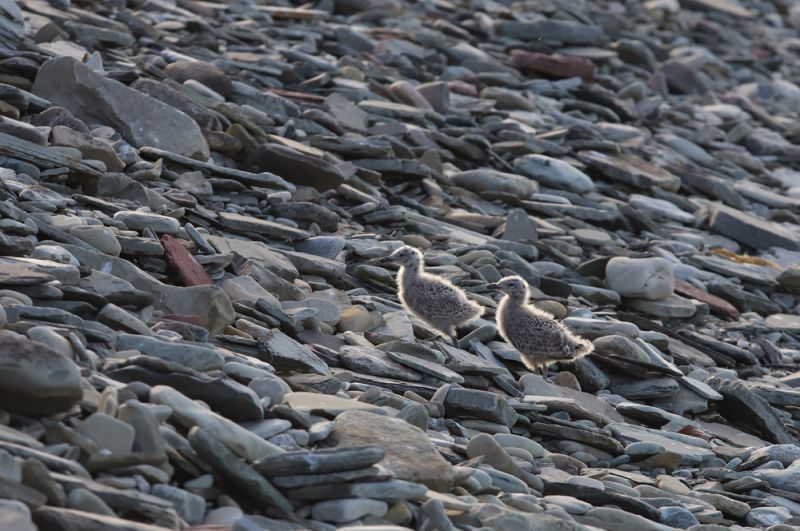 Two chicks on a walk. Kirill Zhuravok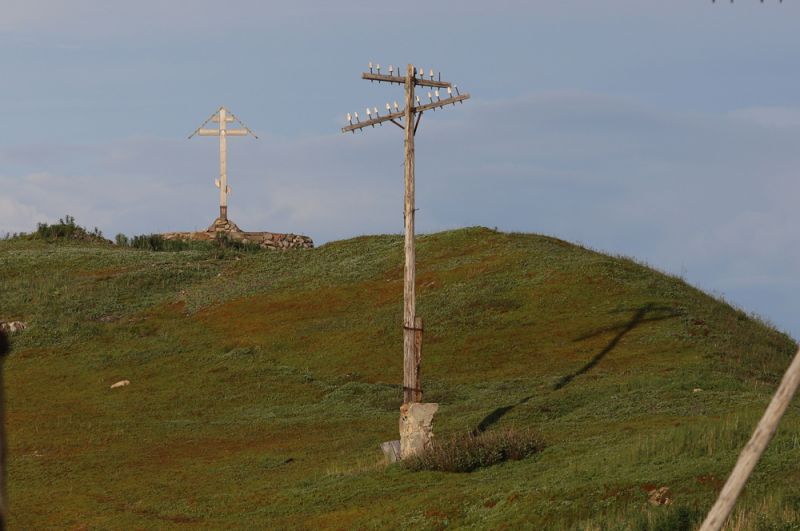 Worship cross. Kirill Zhuravok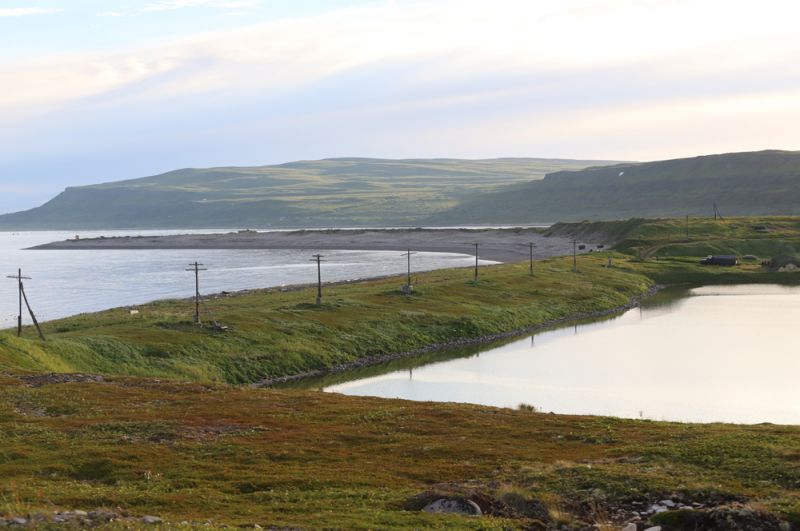 A strip of land separating the Kildin Strait from Lake Mogilnoe. Kirill Zhuravok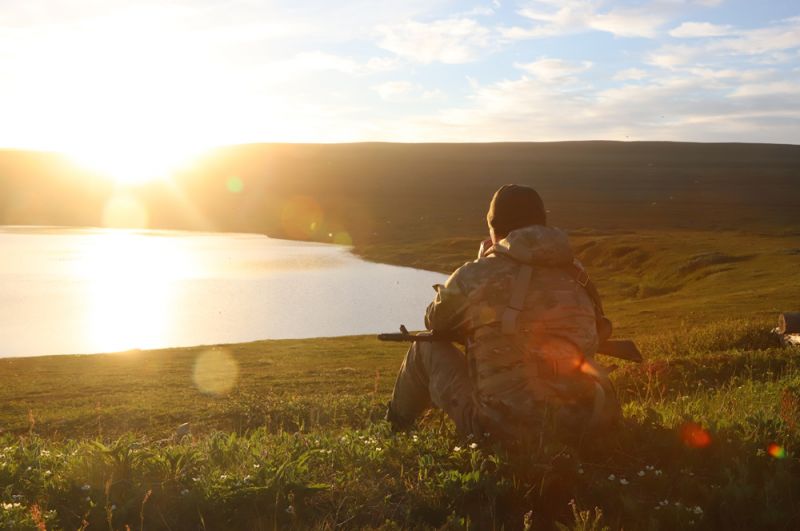 It is not safe without armed guards, as bears live on the island. Kirill Zhuravok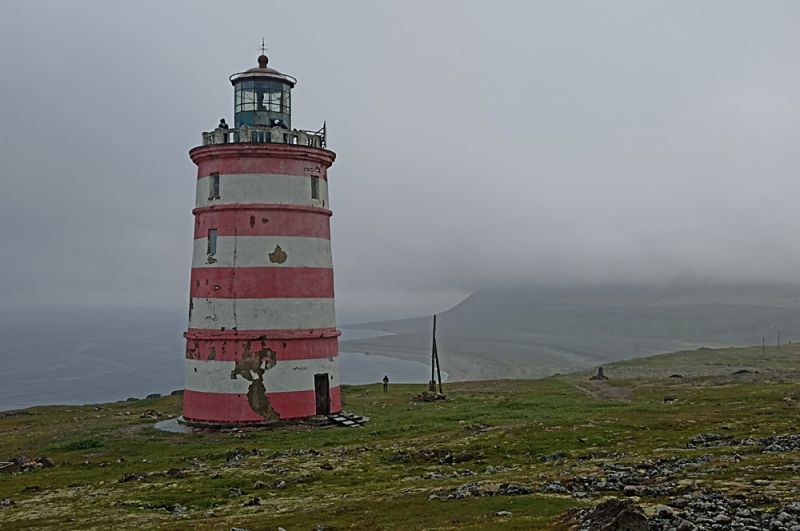 Lighthouse "Kildinskiy-Northern". Kirill Zhuravok
Rate the material