Tetsuya Yamagami, 41, was arrested until November 29th. He previously admitted his guilt. A man shot the ex-premier in early July, when he was giving a speech in Nara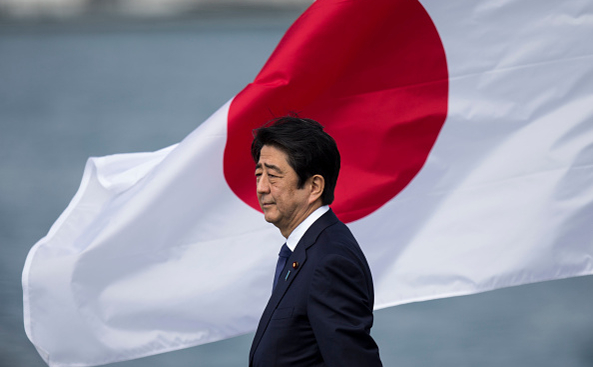 Tetsuyu Yamagami, 41, accused of killing former Japanese Prime Minister Shinzo Abe, was arrested until November 29, Kyodo reports.
Authorities also intend to conduct a ballistics examination of the makeshift weapons found in Yamagami's possession. He could also be charged with violating firearms laws.
Yamagami shot Abe on July 8 while he was giving a speech in the city of Nara. He was armed with homemade weapons. The ex-premier died in the hospital. The man pleaded guilty.
According to Kyodo, the defendant was offended by the Unification Church sect, to which his mother donated about ¥100 million ($720 thousand) and whom he blamed for his family's financial difficulties.
Yamagami claimed to have shot the ex-premier because he believed he was affiliated with the sect.
Abe's body was cremated. The state funeral will be held on September 27 in Tokyo.
Read on RBC Pro Pro Migrants have gone to couriers. Why builders can't find workers Instructions Pro The housing market is on pause. Are real estate investments profitable now? Articles Pro What are the risks for Russia from deepening economic ties with China? Articles Pro remove sanctions from a person or company. Step by Step Instructions Pro The dollar soared to a record. Why is this a threat to the global economy?