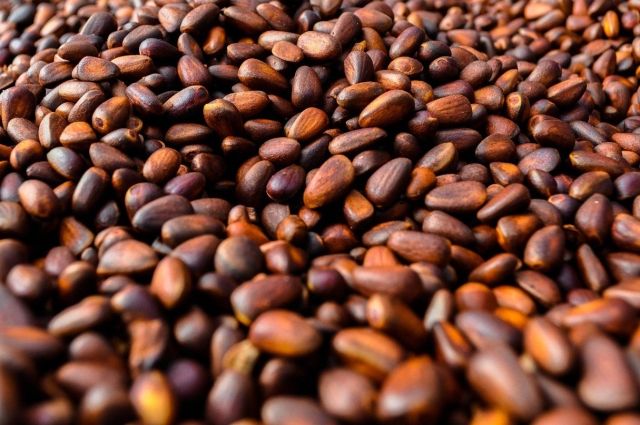 The head of the Ministry of Natural Resources of the Russian Federation, Alexander Kozlov, during the II International Forum on the Conservation of the Tiger Population, said that Russia would introduce control over the circulation of pine nuts, in the forests of which the Amur tiger lives, by the end of the year, writes RIA Novosti.
It is clarified that violators will be prosecuted for a term of 3 to 7 years in prison and a fine of up to a million rubles.
Earlier, Vladimir Putin said that the number of Amur tigers in Russia over 12 years has increased from 390 to about 750.
Recall that the II International Tiger Forum is held within the framework of the WEF.
Rate the content