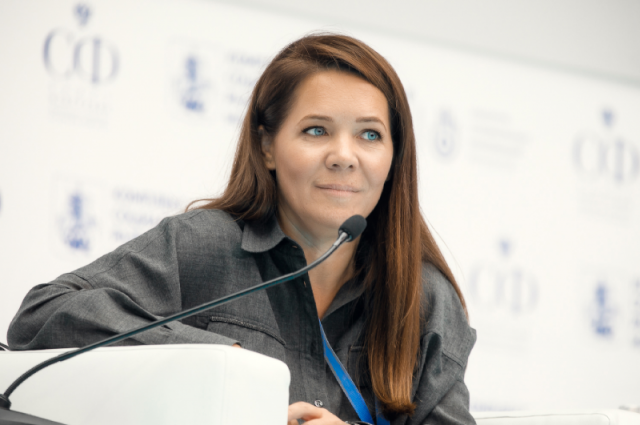 All employees of Moscow's future emergency hospitals will undergo a unique training program that includes more than 70 areas, said Anastasia Rakova, Deputy Moscow Mayor for Social Development.
According to Rakova, the main non-staff specialists of the Capital Health Department, as well as specialists from the Recruitment Center and practicing doctors participated in the development of the training program.
"In addition to completing educational programs, all employees of emergency centers will undergo additional training on the formation communication skills, communication with the patient in a stressful situation, improve teamwork skills. This will help them to interact more effectively and smoothly for the common goal of – providing high-quality and fast care to patients», – added the deputy mayor of the capital.
Rakova noted that the training program provides both remote and face-to-face classes, which will be held in different formats and at several sites. According to her, one of the main stages of training will be working out a protocol for medical evaluation of patients.
Earlier, in Moscow started recruiting personnel for new emergency inpatient facilities, which will operate on the basis of the six largest hospitals in the city. Anastasia Rakova said that 2,000 specialists are required for the positions of doctors, paramedical and non-medical personnel.
Rate the material