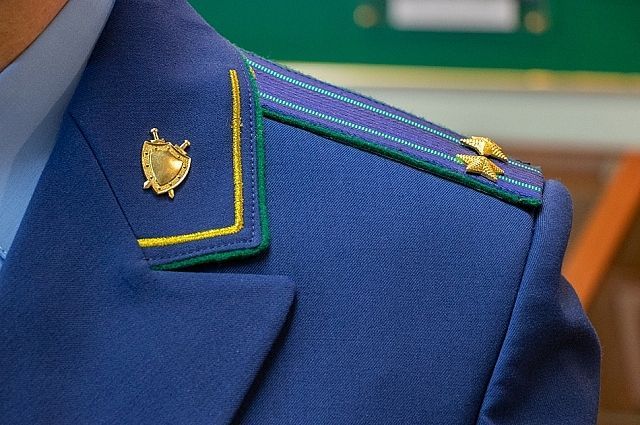 The prosecutor's office of St. Petersburg filed a lawsuit with a demand to recognize the blockade of Leningrad as a war crime and genocide of the Soviet people, follows from the press service of the Prosecutor General's Office of the Russian Federation.
It is clarified that the lawsuit the demand was filed on behalf of the Prosecutor General of the Russian Federation Igor Krasnov on the day of the 81st anniversary of the beginning of the blockade of the city by Germany.
This was done in order to protect the national interests of the country and the legal rights of the inhabitants of besieged Leningrad, relatives and descendants of peaceful residents.
Earlier, Deputy Chairman of the Russian Security Council Dmitry Medvedev reminded German Foreign Minister Annalena Berbock, who announced that Russia was using hunger as a weapon, that her country kept Leningrad in a blockade for 900 days, where, due to lack of food, people died almost 700 thousand people.
Rate the material