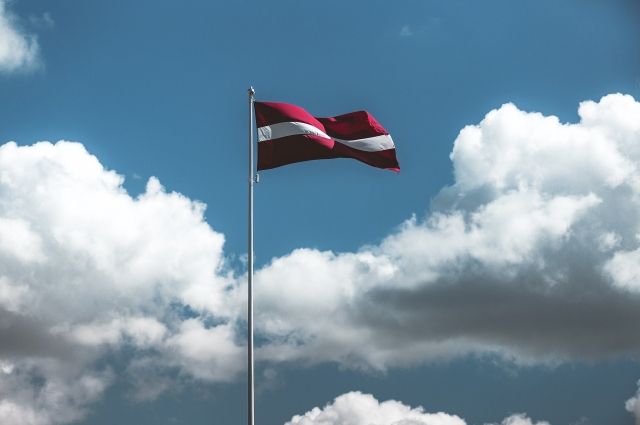 The Saeima (parliament) of Latvia approved the presidential amendments granting the Latvian Orthodox Church independence from the Moscow Patriarchate, as well as any other church outside the republic. This was reported by RIA Novosti with reference to the press service of the Parliament.
The Latvian Orthodox Church received full independence with all its dioceses, parishes and institutions.
Representatives of the Department for External Church Relations of the Moscow Patriarchate stated that autocephaly can be granted to the Latvian Orthodox Church only by the Russian Orthodox Church (ROC), which acts as its mother church.
Earlier, Vladislav Tsypin, a member of the ROC commission to consider changing the status of the Vilna-Lithuanian diocese, said that the initiative the President of Latvia, Egils Levits, to recognize the Church of the Republic as autocephalous is unlawful.
Rate the material