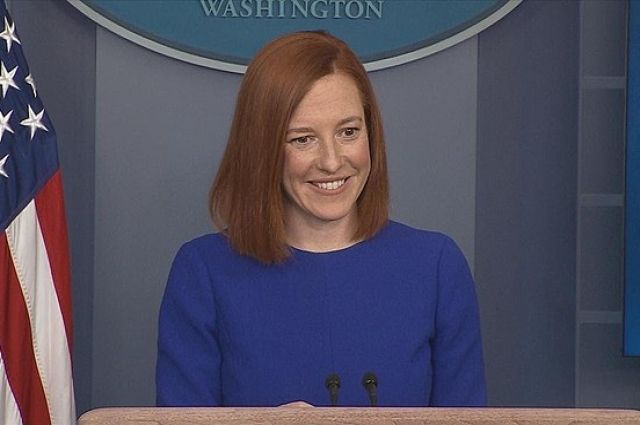 Former White House Press Secretary Jen Psaki said she joined NBC on Monday.
"I am thrilled and honored to be here with an outstanding team. See you soon on TV», — Psaki wrote on her Twitter page, also posting a photo of her pass to the TV company.
Recall that she left her position as White House press secretary on May 13.
As previously reported, her own program Psaki will air on MSNBC in the first quarter of next year. She will also cover the 2024 US Presidential Election.
Rate this article