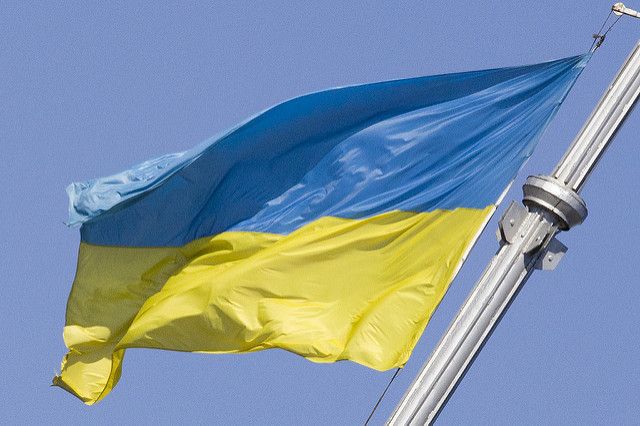 The first case of monkeypox infection was recorded in Ukraine, the Ukrainian Ministry of Health reported.
"On September 15, the first case of monkeypox was laboratory confirmed in Ukraine," — the message says.
The patient was hospitalized, he has a mild course of the disease. According to him, he did not travel abroad and did not come into contact with patients with monkeypox.
Last week, Rospotrebnadzor announced a second case of monkeypox infection in Russia. The disease was diagnosed in a man who returned from Europe.
Earlier, the head of the Pan American Health Organization, Carissa Etienne, said that America came out on top in the world in terms of the number of monkeypox cases. More than 30,000 people have been infected in the country. In total, more than 55 thousand cases have been registered in the world.
Rate the material