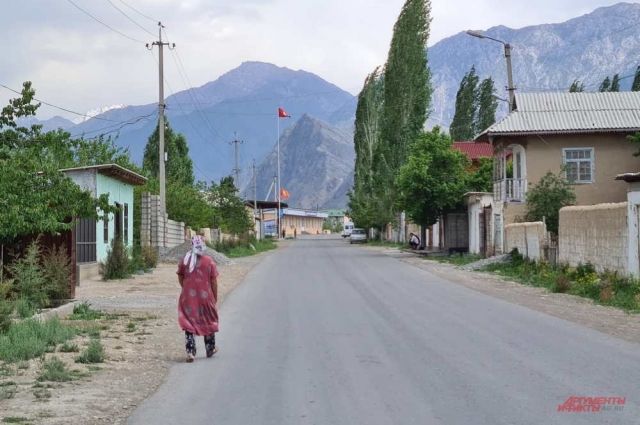 The security forces and authorities of the Sughd and Batken regions of Tajikistan and Kyrgyzstan continue the negotiation process, RIA Novosti reports with reference to the press service of the head of the Sughd region.
It is reported that the negotiations between the Tajik and Kyrgyz delegations led to the stabilization of the situation, the local population is returning to normal life.
Today, in the morning, the work was carried out by representatives of the joint commission to stabilize the situation in the border areas.
Recall, the situation on the border of Tajikistan and Kyrgyzstan escalated on September 14. Skirmishes began between the military of both countries.
The authorities of Kyrgyzstan evacuated more than 136 thousand people from the combat zone on the border. People were taken out of the Batken and Osh regions of the republic.
In Tajikistan, on September 17, it was reported that the armed forces of Kyrgyzstan had fired at the Sarkhadchi checkpoint. border detachment "Lakhsh". And in Kyrgyzstan, they said that Tajik servicemen opened mortar fire on the village of Dostuk in the Batken region.
On September 17, a meeting took place between the commander of the border troops of Tajikistan, Rajabali Rahmonali, and the director of the PS of the State Committee for National Security of Kyrgyzstan, Ularbek Sharsheev. The CSTO, in turn, welcomed the negotiations and called for a diplomatic settlement of the conflict.
Rate the material