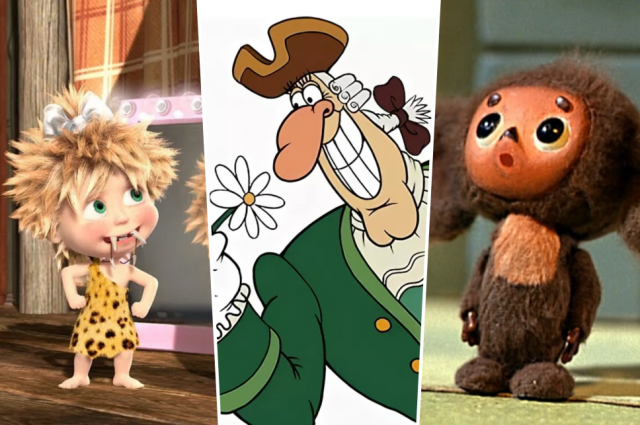 The hero of the Soviet cartoon "Treasure Island" — Dr. Livesey became a meme back in 2021. Western and Russian Internet users began to come up with jokes with the participation of this character, and in the summer of 2022, the video where Dr. Livesey, together with two more characters, walks to the music, became the most popular.
Another popular — dark and light Livesey. With it is used to oppose any phenomena or show different sides of ordinary situations.
But not only Dr. Livesey became a meme — Other characters from Soviet and Russian cartoons also went viral.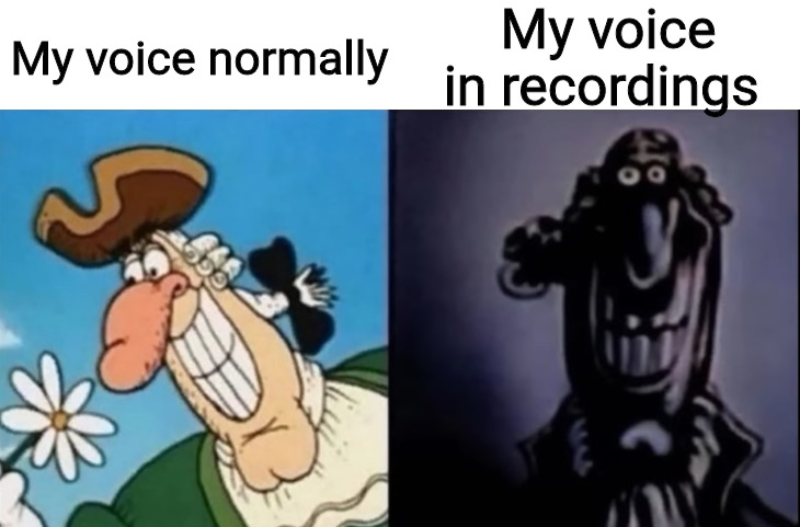 My voice is usually VS My voice in an audio recording. Frames from the film "Treasure Island"
Cheburashka (Cartoon "Crocodile Gena", 1969)
Almost immediately after the release of the cartoon "Crocodile Gena" Cheburashka became the hero of jokes. With the advent of the Internet, users began to invent new comic images for the hero, for example, Cheburnator or Cheburashka-Yoda.
Of & nbsp; foreign countries, Cheburashka is most loved in & nbsp; Japan. In 2003, the Japanese made a continuation of the Soviet cartoon, and then created new adventures of Cheburashka. But and in the West, Cheburashka managed to penetrate memes.
"600" width="632″ style="display: block;" />
When you try to make a good meme, but it doesn't get votes because no one knows Cheburashka. What does it get? Built, built, and all in vain. Frame from the film "Cheburashka"
Winnie the Pooh (Cartoon "Winnie the Pooh", 1969)
"It looks like it's going to rain", "Piglet, do you have a gun at home?" — these phrases from the Soviet cartoon about Winnie the Pooh were included not only in Russian.
The main cartoon bear is a humorous character in itself: he gets into situations that cannot bring a smile. Foreigners love our Winnie very much and note that he is much better than Disney. They also quote his jokes and alter the words of the cartoon character to fit their situations.
Winnie: The current format of Winnie the Pooh Piglet: An improved Russian format of Winnie the Pooh Troom Pararum parumpumpum. A frame from the cartoon "Winnie the Pooh"
Masha and The Bear (Animated series «Masha and The Bear», 2009 — 2018)
«Masha and The Bear» — it's a phenomenon in the world of animation. The animated series is watched everywhere: in Europe and Latin America, in Arab countries and Asia. Series "Masha plus porridge" with over 4 billion views on YouTube, it is the only cartoon video on the platform that made it into the top 10 most viewed videos.
This cartoon seems to be made for memes: little girl Masha constantly gets into funny cases, and the silent bear protects her. Masha's facial expressions, individual frames from the cartoon, and also the bear's reaction to the tricks of his ward turn into a joke.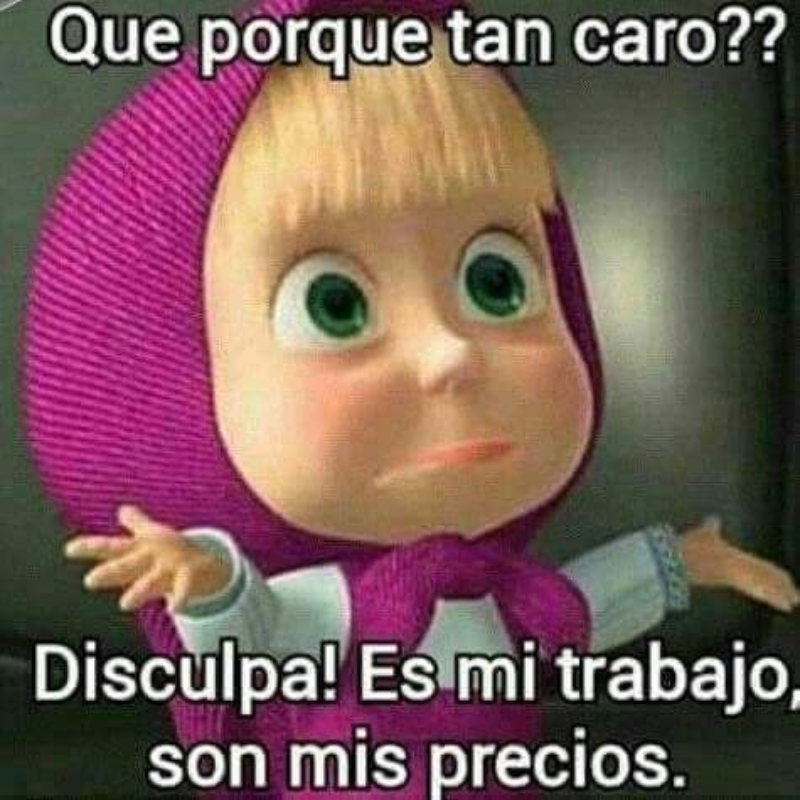 Why so expensive? I'm sorry! This is my job, these are my prices. Frame from the cartoon "Masha and the Bear" Rate the material