Aquarium Drunkard :: Mailbag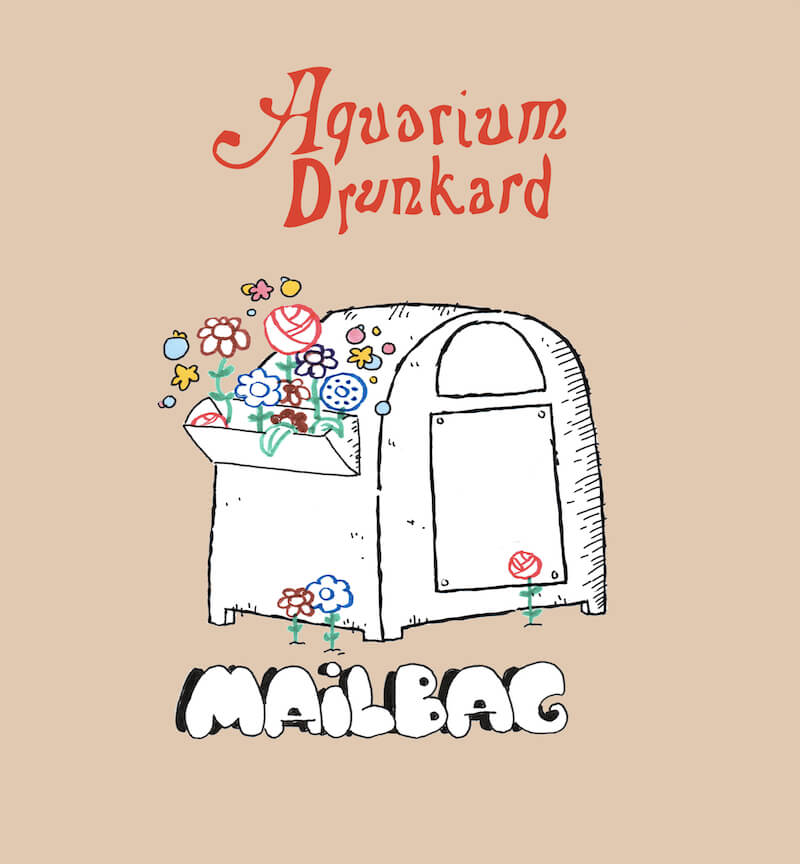 Long time reader, first time caller? Welcome to Mailbag, our new monthly column in which we dig in and respond to your questions. Got a query? Hit us up at aqdmailbag@gmail.com. We're gonna keep it loose!
Only the good shit. Aquarium Drunkard is powered by our patrons. Keep the servers humming and help us continue doing it by pledging your support via our Patreon page.