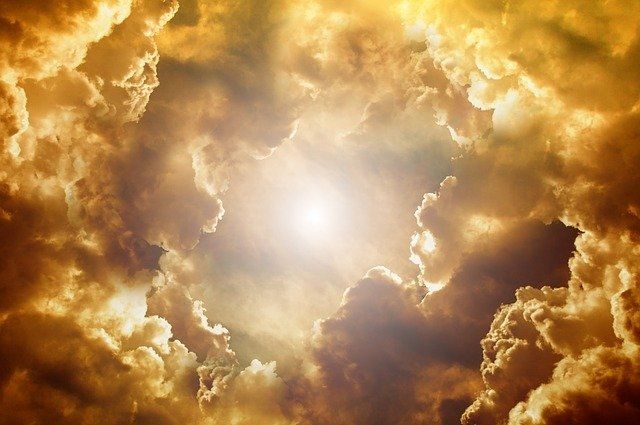 Average temperatures in Russia will rise by 3-4 degrees by the end of the century. This was told to Gazeta.ru by the executive director of the scientific and technical center for monitoring the environment and ecology of the Moscow Institute of Physics and Technology, climatologist Alexander Rodin.
According to him, this situation will cause significant changes in the habitat of many organisms, including bacteria and viruses. In this regard, serious changes in healthcare may be required. There will be a need for new sanitary and epidemiological stations, medications. People will need to be regularly examined and vaccinated.
According to the expert, nature will adapt to changes: brown bears will crowd out polar bears in places, trees will begin to grow where they are not now, there will be less severe frosts.
At present, the planet is at the peak of warming after a period of decrease in temperature indicators. The cycle is natural, but the human factor has accelerated it.
It was previously reported that barometer readings would reach the baric bottom in Moscow and amount to 728 millimeters of mercury, which is 17-20 units below the norm.
Rate the material