The Lagniappe Sessions :: Maston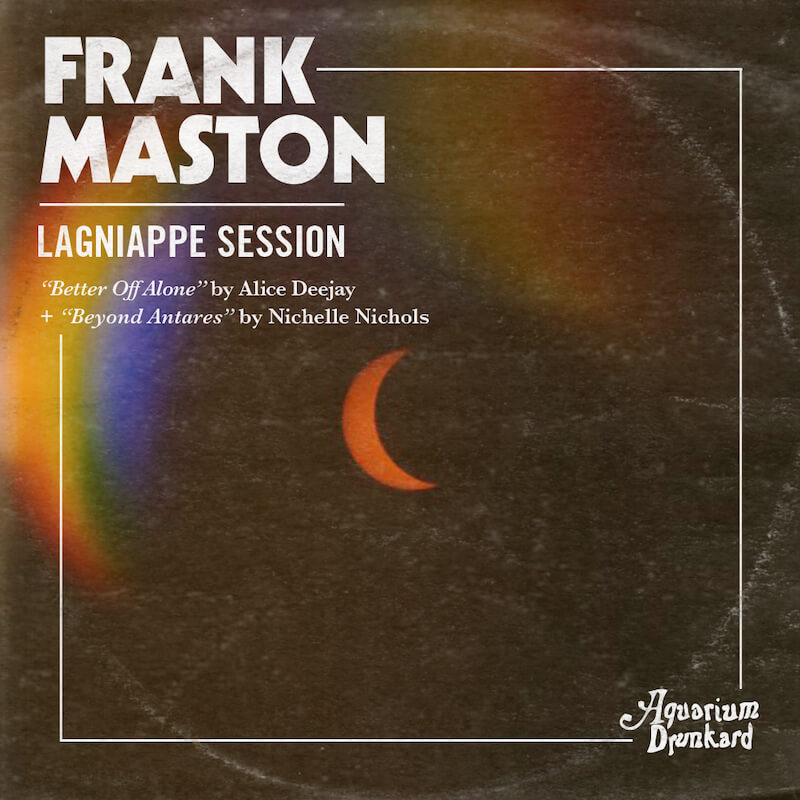 Lagniappe (la ·gniappe) noun 'lan-ˌyap,' — 1. An extra or unexpected gift or benefit. 2. Something given or obtained as a gratuity or bonus.
An American expat based in Paris, Frank Maston crafts sonic worlds of singular origin. Reminiscent of the deepest crates of library music and vintage Italian film scores, Maston's output (four LPs to date beginning with 2013's Shadows) feels at once widescreen and cinematic, yet intimate. Following up last year's collaboration with Swiss septet L'Eclair, Souvenir, this month sees the release of Panorama via the London based Be With Records. To accompany the album's release, Maston laid down his first Lagniappe Session in Paris, paying tribute to Dutch popper Alice Deejay, along with a tune via a 1966 episode of Star Trek. The multi-instrumentalist on his selections, below.
Maston :: Better Off Alone (Alice Deejay, writ. Pronti & Kalmani)
These are two songs I've wanted to cover for a long time. "Better Off Alone" by Alice Deejay has a special place in my heart- it reminds me of angsty middle school dances, cosmic bowling, county fairs or the roller rink. Memories of "fun times" during my pre-teen years, which can be actually quite lonely and confusing. I listen to it now and am struck by the hyper synthetic euro-club sound juxtaposed with these melancholic lyrics- "Do you think you're better off alone? Talk to me". It's quite sad and touching at its core–I wanted to play up that feeling and went with a sort of Phil Spector/Andrew Loog-Oldham style arrangement.  
Maston :: Beyond Antares (Nichelle Nichols, writ. Wilbur Hatch, from "Star Trek")
"Beyond Antares" is a beautiful song, sung by Nichelle Nichols in her role as Uhura in the Star Trek episode "The Conscience of The King". I'm a huge Trekkie and the song originally caught my ear not only for its beautiful melody but because it's so randomly placed in this episode- where the story breaks for a few minutes of just this song. I arranged it in the 'Italian style' and changed it to ¾ time. Nichelle Nichols passed away while I was working on this cover, which gives it a bit more weight for me. Like my other choice here it also has a bit of a lonely vibe–although maybe more wistful and reflective. "And as the years go fading, where my heart is, where – my love eternally is waiting. Somewhere- beyond the stars, beyond Antares".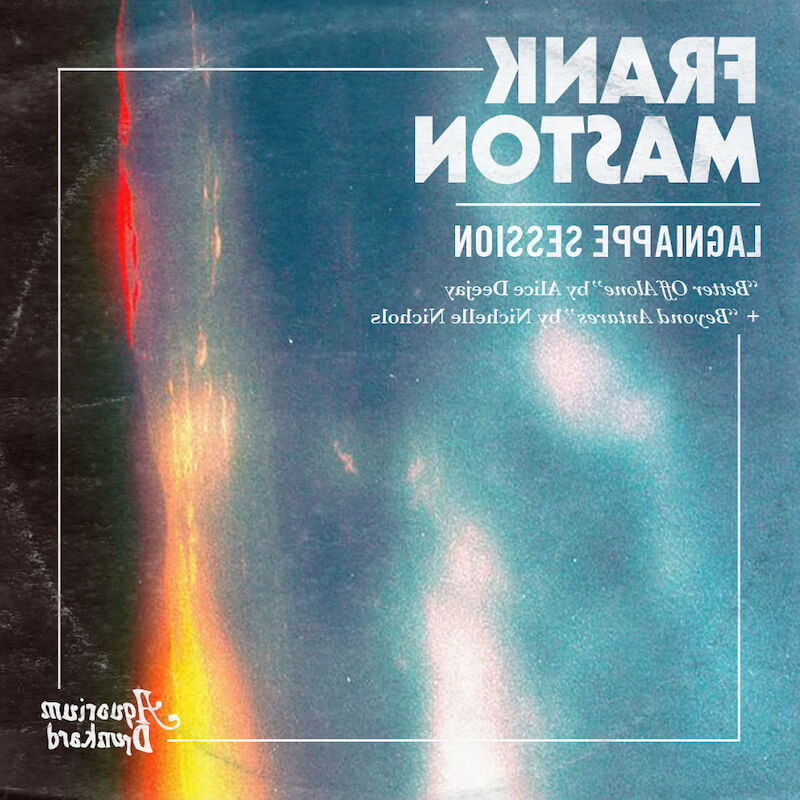 Credits: Frank Maston – Keyboards/Guitar | Elie Ghersinu – Bass | Claude Lumley – French Horn | Francesca dell'Abruzzo – Drums | Katherine Rivas – Flute | Molly Lewis – Vocals/Whistle | Produced & arranged by Maston, naturally
Lagniappe Sessions Archives / imagery via d norsen
For heads, by heads. Aquarium Drunkard is powered by its patrons. Keep the servers humming and help us continue doing it by pledging your support via our Patreon page.