Radio Free Aquarium Drunkard :: October 22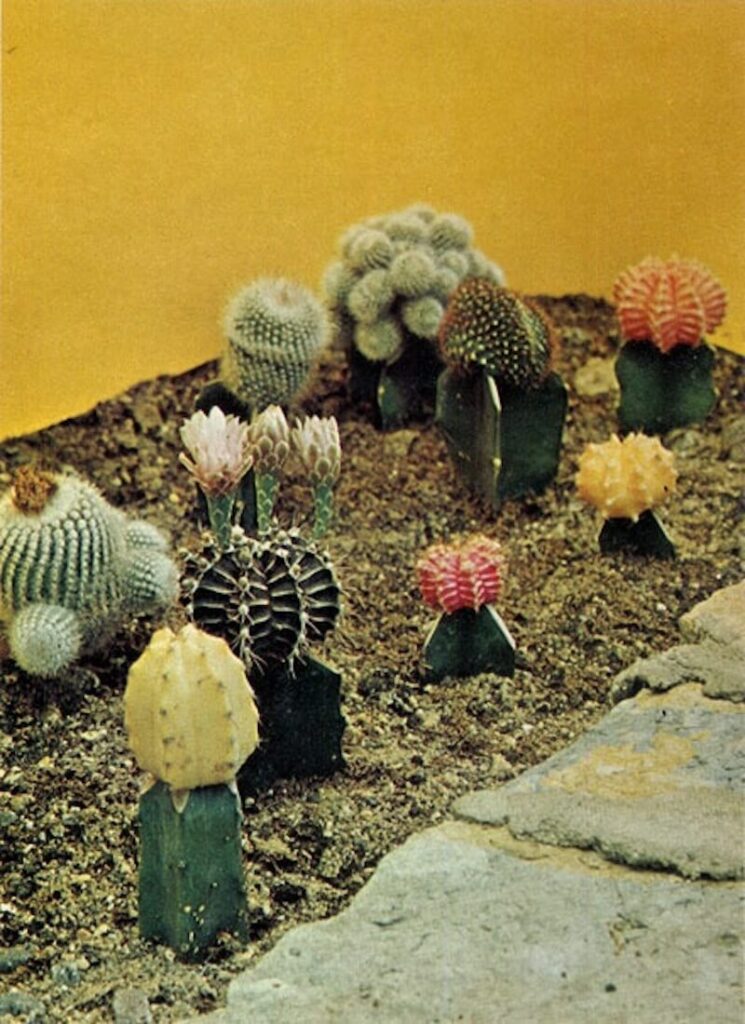 Radio Free Aquarium Drunkard, every third Sunday on dublab. Up first on our four-hour broadcast, Chad DePasquale's New Happy Gathering, with chilly winds of gospel, country, soul & folk. Then, Jason P. Woodbury takes over with Range and Basin, synth folk, Spanish psych, jazz, and piano meditations. Then, Tyler Wilcox pops in Doom and Gloom from the Tomb, with an hour of Robyn Hitchcock deep cuts, demos, rarities, b-sides and live material spanning his entire career. And to close, Autumn Sweater, woodsmoke, buffalo check and the crunch of broken pine needles underfoot. Tune in Sunday, October 16 from 4-8 PM PST on dublab.
For heads, by heads. Aquarium Drunkard is powered by its patrons. Keep the servers humming and help us continue doing it by pledging your support via our Patreon page.