Joe Rainey :: Transmissions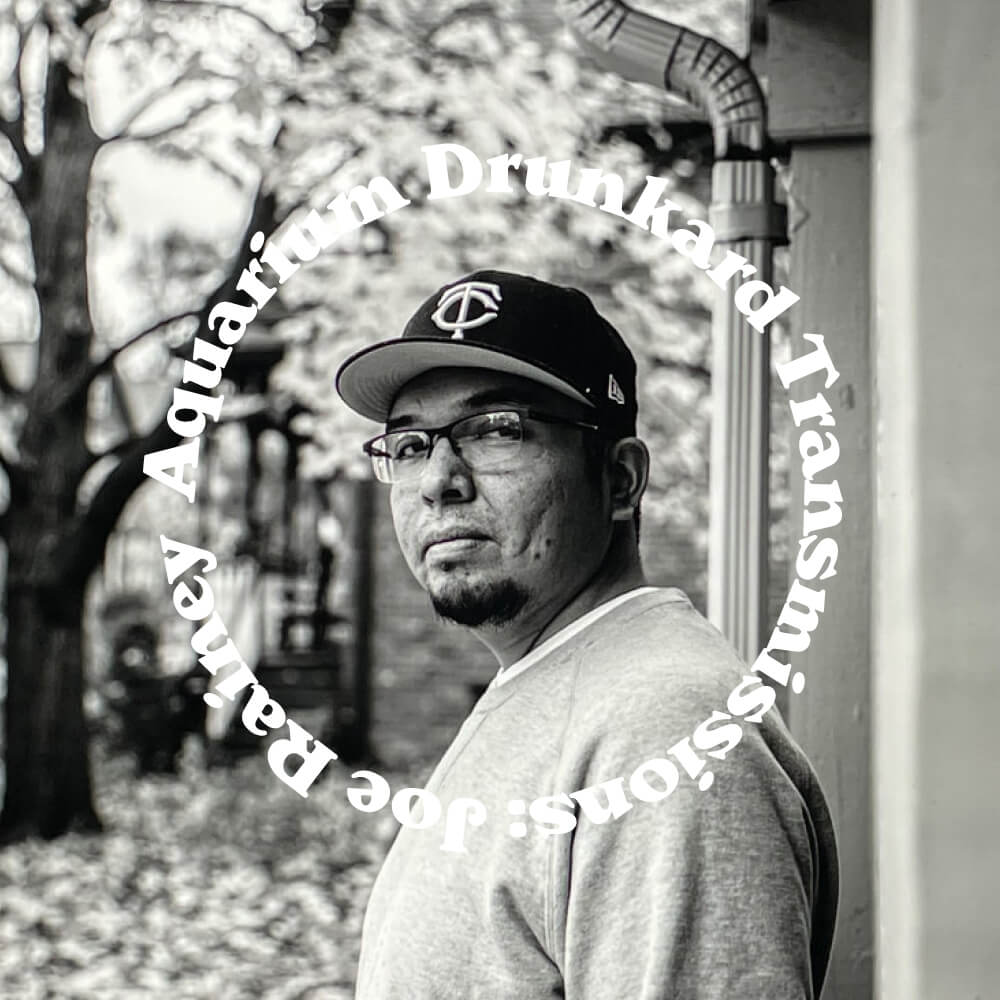 This week on Transmissions: Joe Rainey. Rainey is a powwow singer of the Red Lake Ojibwe tribe. He's known for collaborations with Bon Iver, Chance the Rapper and Alan Sparhawk of Low, and in May he released his debut solo album, Niineta on Justin Vernon's 37d03d label. Created in conjunction with producer Andrew Broder, it pairs his vocals with samples culled from his vast collection of powwow tapes, thundering percussion, and dense, thickly layered soundscapes that evoke the overwhelming haze of modern electronic music. 
With its double-meaning titles like "No Chants" and "Easy on the Cide" nodding toward Rainey's understated sense of humor, Niineta takes on a collage-like quality that bends time. He joined us to discuss his days traveling the powwow circuit, how the collaboration with Broder came to be, and his teenaged interest in rap. 
Thanks for joining us, we appreciate your listen. You can support this podcast by checking out our Patreon page. Your support helps us keep making the show. We'd love it if you left a review and five star rating on Apple Podcasts. Click the subscribe button so you never miss an episode.
Transmissions is written, produced, and hosted by Jason P. Woodbury. Our audio is edited by Andrew Horton. Our show is executive produced by Justin Gage. We're part of the Talkhouse Podcast Network. We'll be back next week with an all new episode with Sam Cohen.
For heads, by heads. Aquarium Drunkard is powered by our patrons. Keep the servers humming and help us continue doing it by pledging your support via our Patreon page. .