SOYUZ :: Force Of The Wind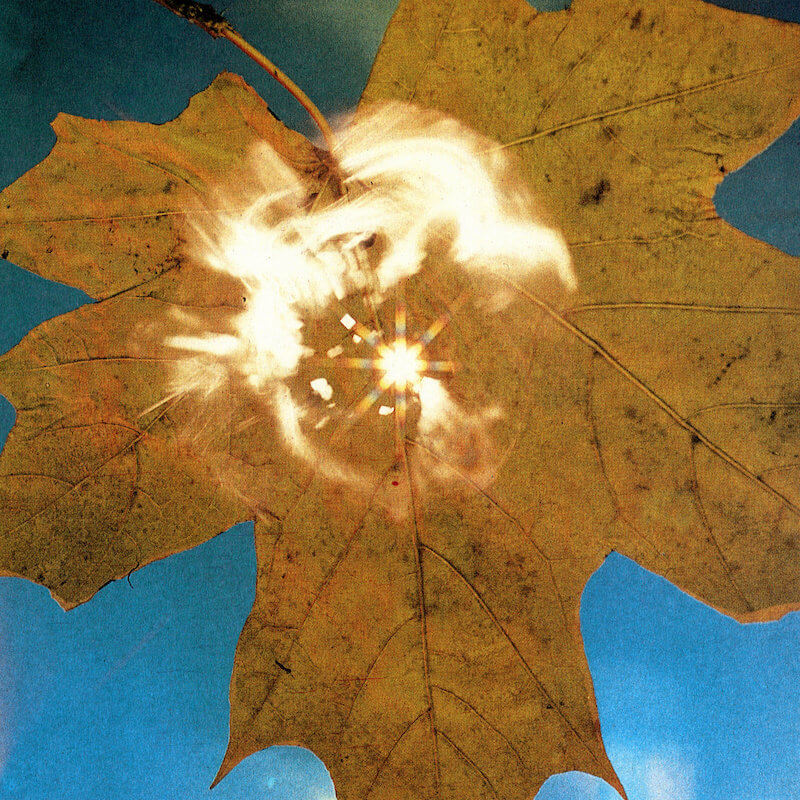 There are two types of imitation. One is derivative: abstracting your model as a set of generic, superficial rules, and in the process dissolving the model's particularities into those rules. The other is appreciative: admiring your model to such an extent that you start to embody the cosmology within the model, and then to enrich this cosmology and transform it yourself.
SOYUZ's Force of the Wind is definitely an imitation of the Brazilian Clube da Esquina scene of the 1970s, in the sense that it adheres to certain aesthetic principles and compositional signifiers associated with that group. It even explicitly names its models: Milton Nascimento, Lô Borges, Burnier & Cartier, Arthur Verocai. And it's no coincidence that the record is released by Mr. Bongo, a label that, in the wild west of reissue culture, has come to specialize in the curation of 'obscure' records from the 'golden era' Brazilian music — whatever those two terms might mean.
Yet even on a first listen it's clear that this is the second type of imitation, and that any appropriation of Brazilian music is careful and loving. Alex Chumak wants to not only pay homage to the 1970s MPB that fascinates him so much but to play with its grammar, extend it, renovate it. To sound Brazilian yet not Brazilian, as he explains. Consequently, Force of the Wind sounds best when it gives up following guidelines for an 'authentic' Brazilian sound, venturing into the universe that those Brazilian masters founded without a hint of paralyzing self-reflexivity. "I Knew It", for example, is a lush, modern pop track, with roots in the Brazilian jazz tradition but wings in exploratory arches of flute, dynamic counterpoints of bass and drums, and the unorthodox vocal style of avant-pop rising star Kate NV. Here, the heavenly strings, ornate guitar riffs and floating harmonic cadences of Clube da Esquina are part of a wider vocabulary and irregular constellation of ever-blooming structures, which is SOYUZ, more than anything. | r moraes
For heads, by heads. Aquarium Drunkard is powered by our patrons. Keep the servers humming and help us continue doing it by pledging your support via our Patreon page.