FX :: Things Are Not What They Seem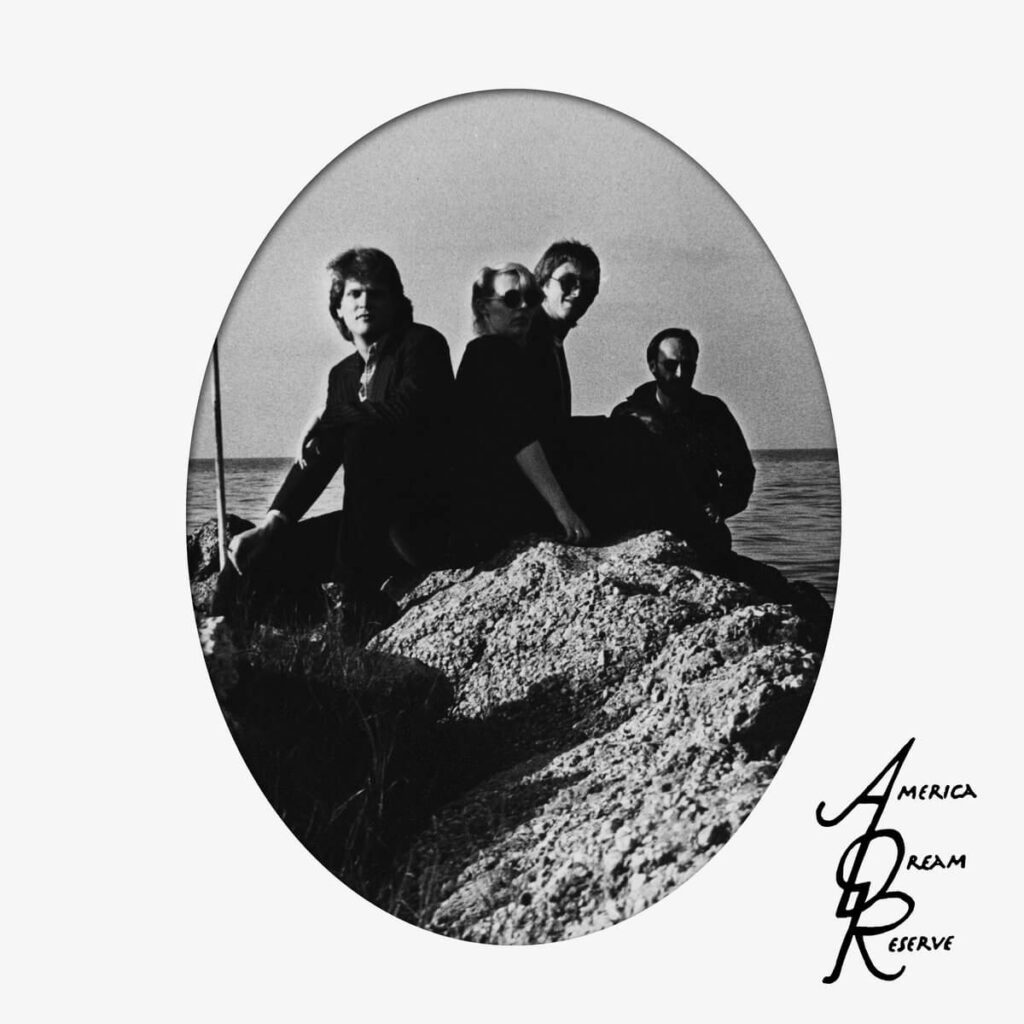 We're digging the America Dream Reserve compilation, recently released via the Santa-Cruz based reissue label and archival project, Smiling C. Compiled by record collector Charles Bas, it comprises sixteen tracks of private press, home-recorded American country, folk, soul, lounge, disco, and beyond, all dripping with drum machine, synths, and lonesome bedroom pop vestiges.
Maybe it's the spooky season, maybe it just rules (probably both), but FX's "Things Are Not What They Seem" has been a particularly choice cut of late. Recorded by what seems to be a French language, New Orleans-based new wave band, it oozes with gothic and sinister tones while maintaining a proto-punk industrial abandon. Reedy, cascading keys whirl in arcade dungeon tones over drum machine beats and webs of circuitous, rattling idiophone percussion. A low, hushed voice—maybe dispassionate, maybe disavowed, repeats her warning like a lost radio transmission, broadcasting on loop like reverb off a blood red moon. | c depasquale
For heads, by heads. Aquarium Drunkard is powered by our patrons. Keep the servers humming and help us continue doing it by pledging your support via our Patreon page.