Isla Craig :: Echo's Reach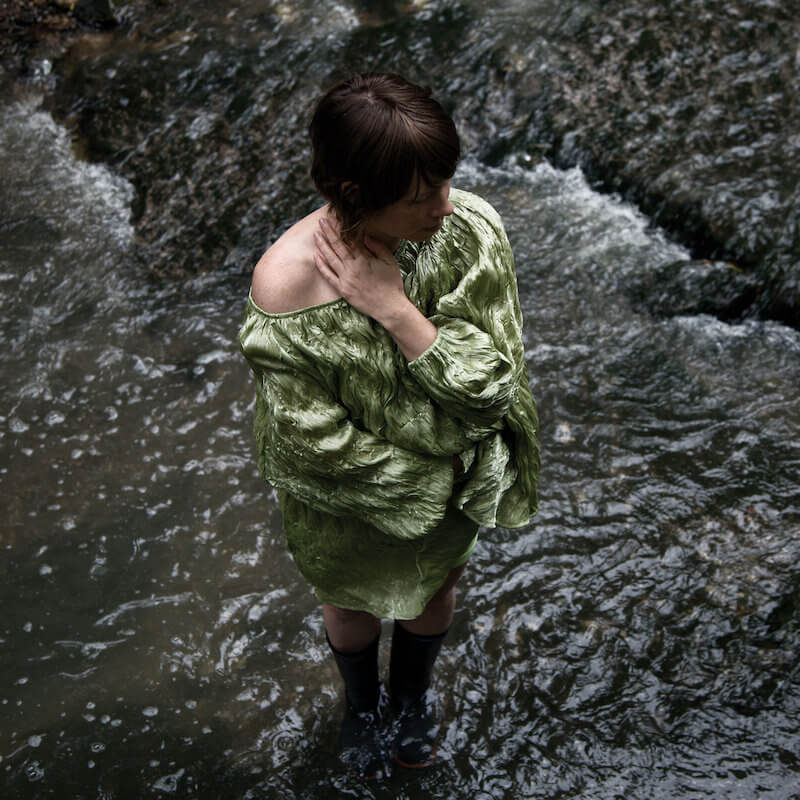 There's a lightness, a sort of levitational glow, about Isla Craig's presence on her new album, Echo's Reach. Blending her r&b sensibilities with canvases of jazzy chamber soul, knotty art-pop, and rumbling psychedelic dirges, the Toronto-based vocalist takes her piano-led meditations on nature and its wondrous, joining expanse, in unexpected and daring directions.
"In the monarchs and in the clouds / Divinity in all that sounds," she sings on "I Went Looking," Ted Crosby's pastel sax and Victoria Cheong's angelic harmonies trailing her warm, searching piano passages like avian magic. In Craig's quest for cosmic unity, her voice feels infinite, unmoored from her body and its terrestrial plain. Whether strolling through the falling leaves on "Song for Boots" or making a daydream escape from modern tedium on "Young Woman," she moves with a delicate and agile concentration. "Leaves fall down, another new year coming around," she coos on the former, grateful to simply turn with the revolutions, to be carried with the wind, to sing and echo out into whatever might lie ahead. | c depasquale
Aquarium Drunkard is powered by our patrons. Keep the servers humming and help us continue doing it by pledging your support via our Patreon page. Only the good shit.