Aquarium Drunkard Book Club :: Chapter 20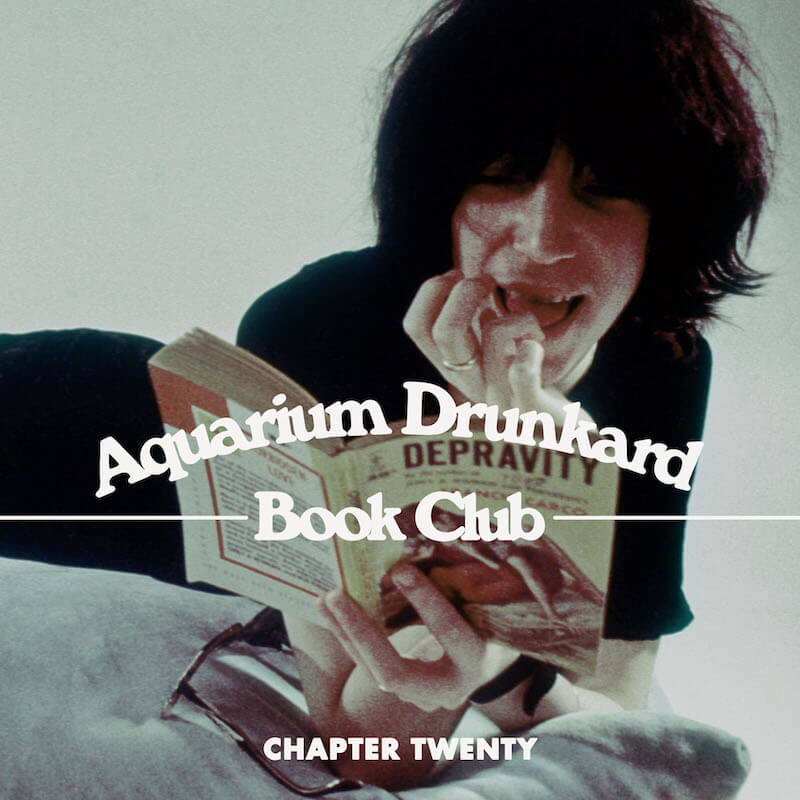 Warren Zevon once said "We love to buy books because we believe we're buying the time to read them." But even if your towering "too read" pile can't guarantee immortality, those pages can make life feel even more worth living. In this month's stack: a comprehensive look at the early years of New Zealand's Flying Nun Records, the life and work of Chet Baker, kranky records, and the story of Impulse Records. Tyler Wilcox, Jesse Locke, and Justin Gage are your librarians…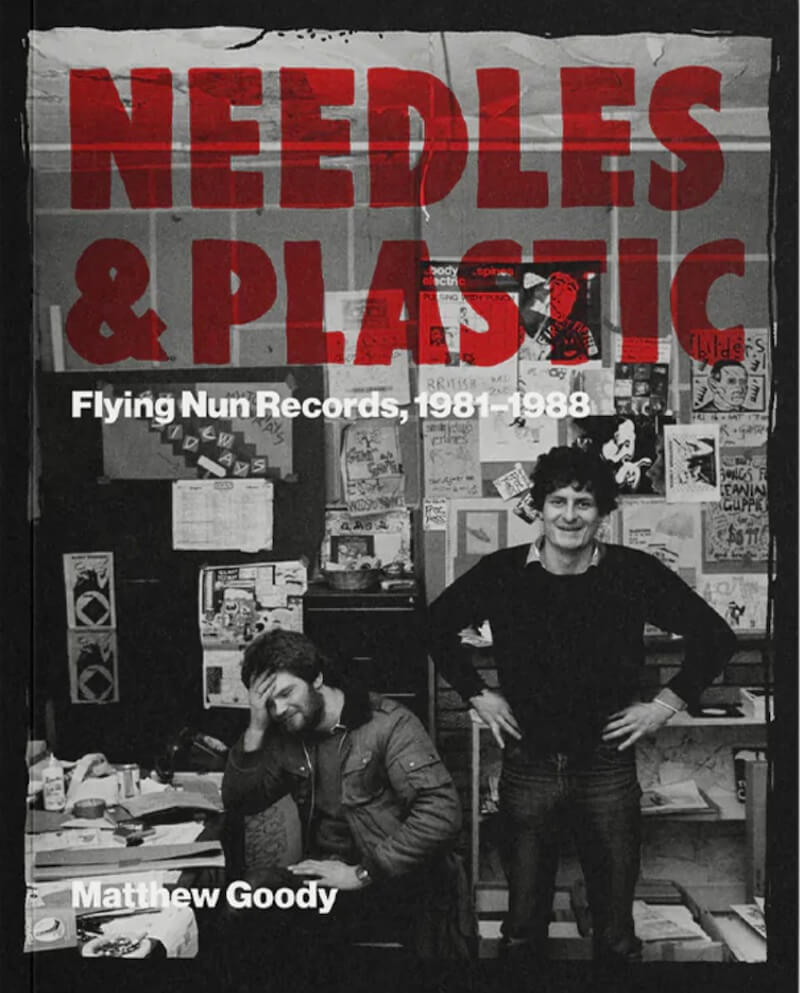 Needles & Plastic: Flying Nun Records 1981-1988, Matthew Goody: Vancouver-based author Matthew Goody hasn't let geography stop him from writing a comprehensive study of the early years of New Zealand's Flying Nun Records. Stepping through each release from The Clean's 1981 "Tally Ho!" 7" to The Verlaines' 1987 Bird-Dog LP, Goody paints a vivid picture of the scrappy, DIY ethos that put the label on the map. Yet rather than tracking down key players for their rosy recollections of the era, the book's detailed stories are told with archival quotes from the numerous interviews conducted during Flying Nun's first decade, highlighting their stumbles alongside the successes. Despite financial setbacks, the label had no trouble earning coverage at home, proven here by the countless reviews of their releases from underground music zines and daily newspapers alike. Pulling up songs as you read about them in chronological order is an excellent way to explore Flying Nun's dense catalogue, as Goody sheds light on obscure names like Bill Direen, Victor Dimisch Band, or Marie and The Atom. Spending time with these 400 pages packed with photos is as fun as hearing Mainly Spaniards for the first time.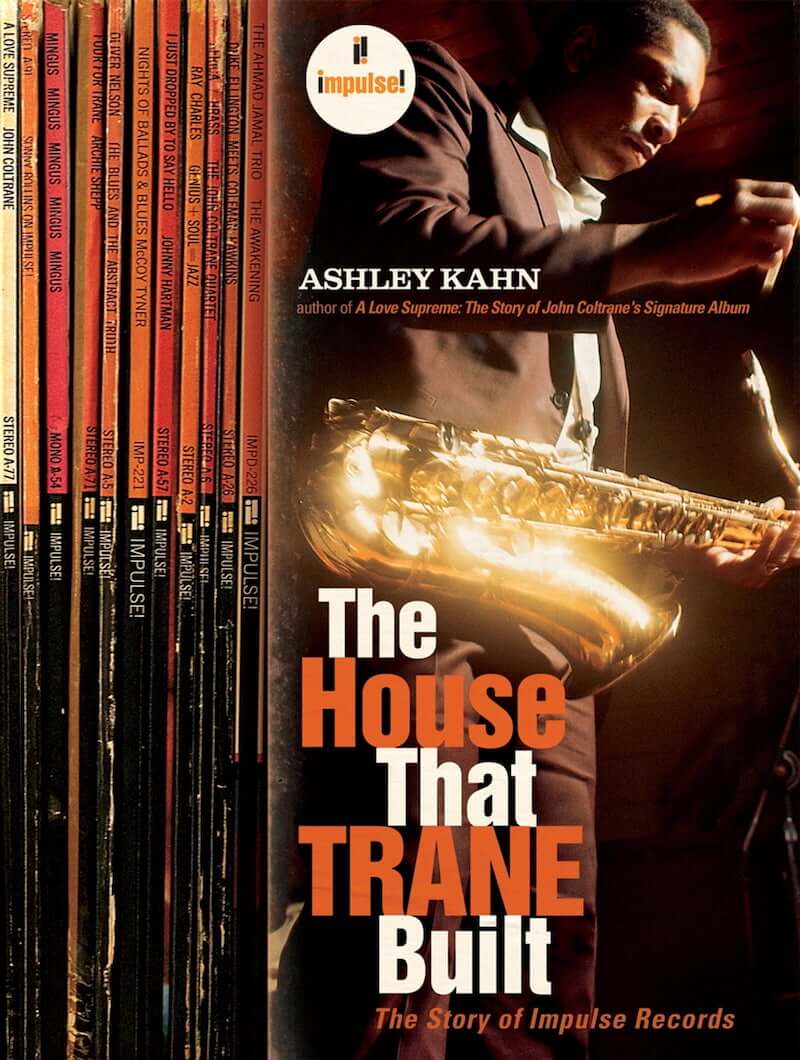 The House That Trane Built: The Story of Impulse Records, by Ashley Kahn: Another great book about another great record label? The House That Trane Built, published back in 2006, is well worth adding to your shelf. Ashley Kahn's exhaustively researched tome tracks Impulse's reign as one of the most forward-thinking jazz-centric labels of its era, from the rise of John Coltrane as a world-historic force in the early 1960s to the heady, fusion-driven days of the mid-1970s. We get loads of info on dozens of Impulse's best players — Albert Ayler, Archie Shepp, Pharoah Sanders, Alice Coltrane and many more — along with the behind-the-scenes movers and shakers like label founder Creed Taylor and Bob Thiele, the man who led Impulse during its most earth-shaking days. Thiele is an interesting character, to say the least, sort of a living embodiment of the art/commerce divide; he was interested in commercial success undoubtedly, but on more exacting terms than your average C-suite exec. He saw Coltrane (and his acolytes) as major figures, true artists, and gave them the room they needed to thrive.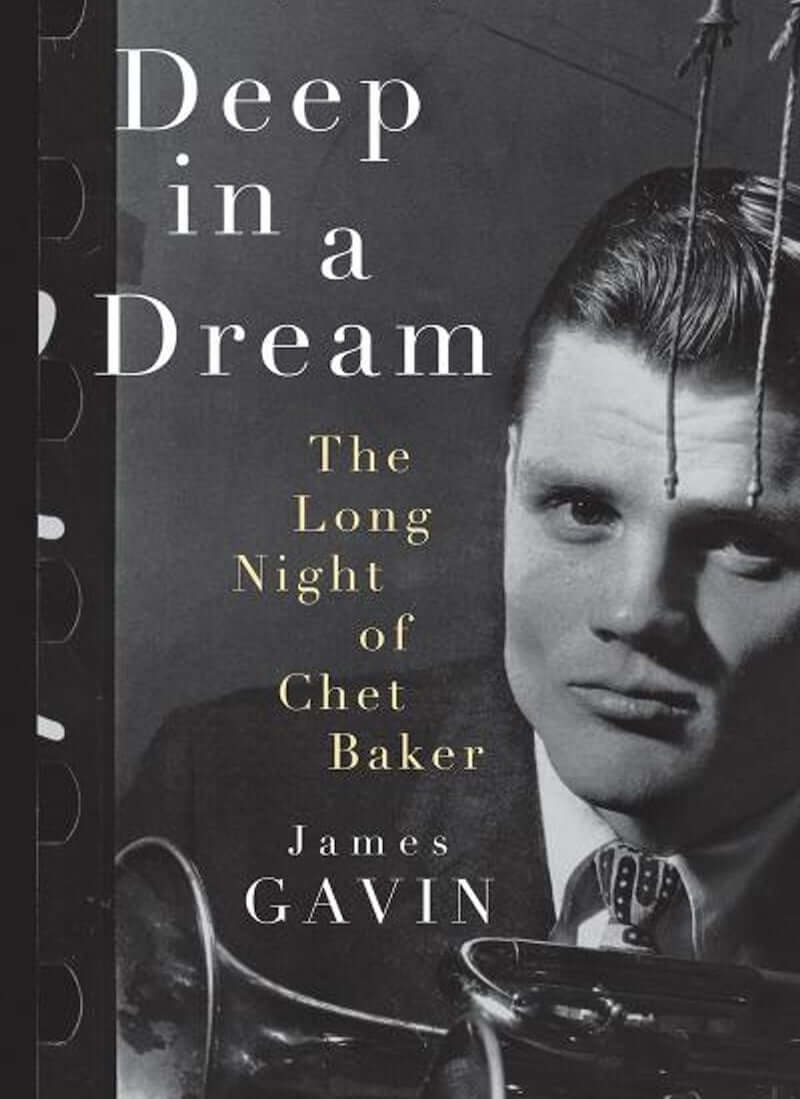 Deep in a Dream: The Long Night of Chet Baker, James Gavin: James Gavin's 2002 biography Deep in a Dream is a discomforting, yet fascinating look into the life and work of the infamous/romanticized trumpet player and vocalist, Chet Baker. From his earnest beginnings as the west coast golden boy with the preternatural ear, on through his burgeoning addiction, ongoing arrests and incarcerations, Gavin paints a thorough (if unforgiving) portrait of the artist. At 440 pages, the book is filled with first-hand accounts of Baker's life and actions by those who were there: bandmates, producers, adversaries, ex-wives and more. A tough read, yet the music and artistry remain.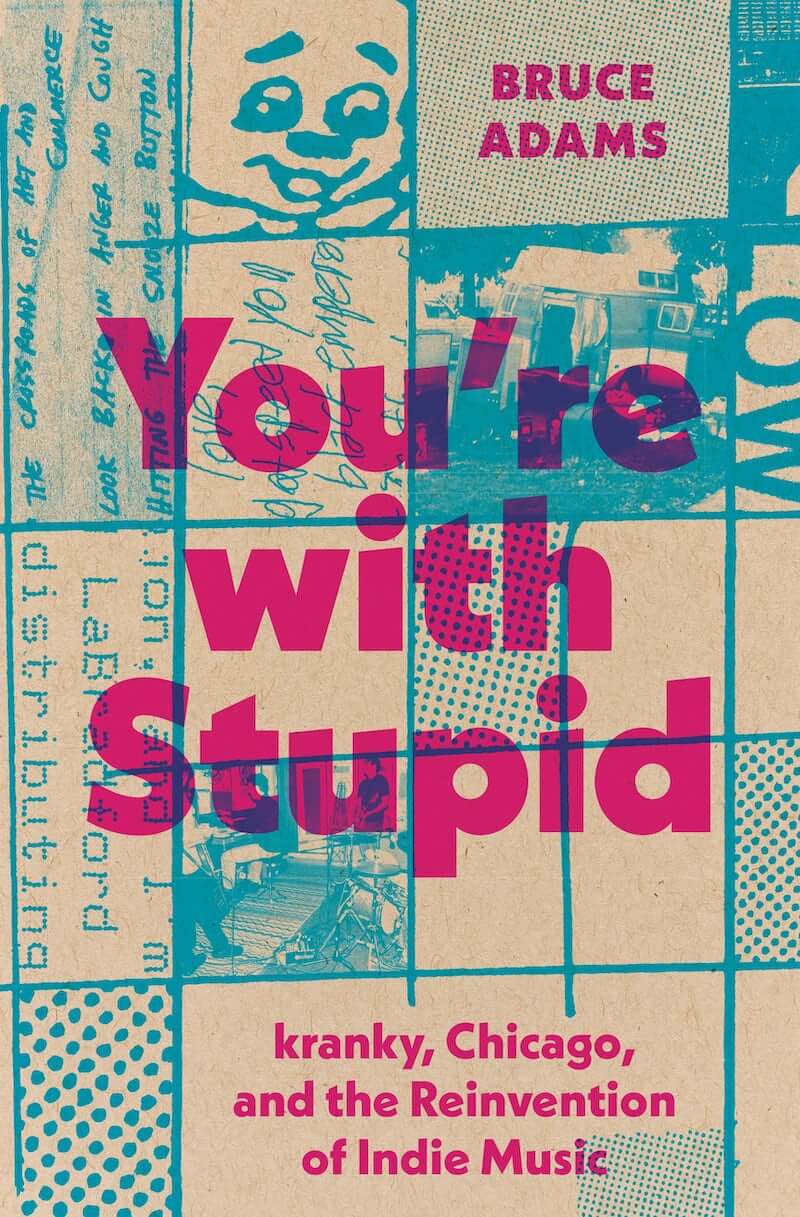 You're with Stupid: Kranky, Chicago, and the Reinvention of Indie Music, Bruce Adams: As co-founder of one of the most influential American indie labels of the '90s, Bruce Adams has a lot to say. Detailing how he and Joel Leoschke launched kranky records and operated throughout their formative years, You're with Stupid is a thoroughly entertaining read. First and foremost, the duo decided how they wanted to set themselves apart from other upstart Chicago labels such as Drag City, Touch & Go, and Wax Trax! Minimalist sleeve designs, maximalist album lengths, and anti-slogans such as "honk if you hate people too" defined the kranky aesthetic. The city's ecosystem of music in that era was large enough to include multiple overlapping scenes, alongside the mainstream success of Smashing Pumpkins, Liz Phair, and Urge Overkill, but kranky were concerned with something else entirely. Working with bleeding edge experimental rock acts such as Labradford, Low, and godspeed you! black emperor, the label's releases introduced the sound of "post-rock" to adventurous ears. Occasionally, the stories from Adams' capsule history of Chicago underground music become slightly repetitive, and his opinions… cranky, yet that's all part of the charm. Reading the book feels like sitting next to him on a bar stool, hearing memories of a bygone but beloved musical era straight from the horse's mouth.
Keep reading. Aquarium Drunkard is powered by its patrons. Keep the servers humming and help us continue doing it by pledging your support via our Patreon page. For heads, by heads.