Radio Free Aquarium Drunkard :: December 2022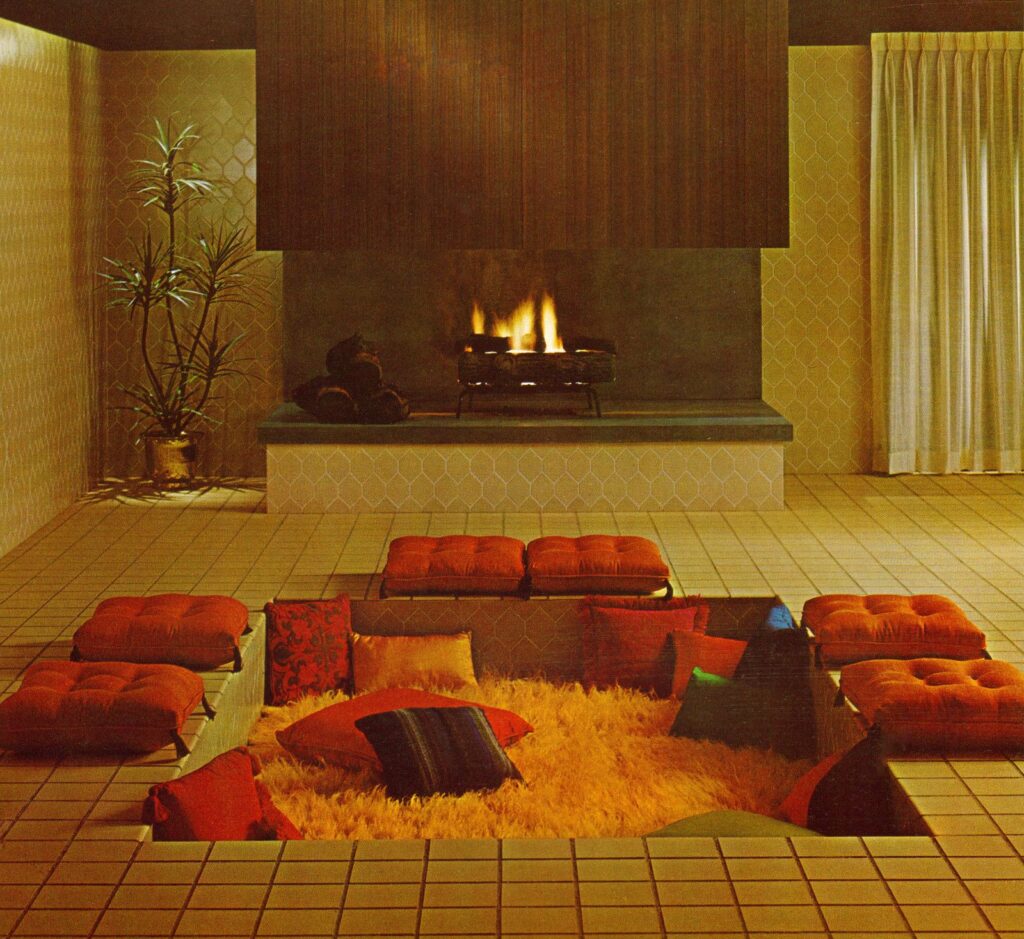 Radio Free Aquarium Drunkard, every third Sunday on dublab. Up first on our four-hour broadcast, The New Happy Gathering Holiday Party: An hour of samba, lounge, jazz, funk, soul & abstract music. Then Range and Basin, an hour of mostly instrumental tunes selected by Jason P. Woodbury. A "loner folk" excursion from Tyler Wilcox's Doom and Gloom from the Tomb. To close the show out, Christmas Jambree: A Vintage Jamaican Yuletide Mixtape Selected by Dev Sherlock. Tune in Sunday, December 18 from 4—8 PM Pacific on dublab.
For heads, by heads. Aquarium Drunkard is powered by its patrons. Keep the servers humming and help us continue doing it by pledging your support via our Patreon page.