Arve Henriksen :: Chiaroscuro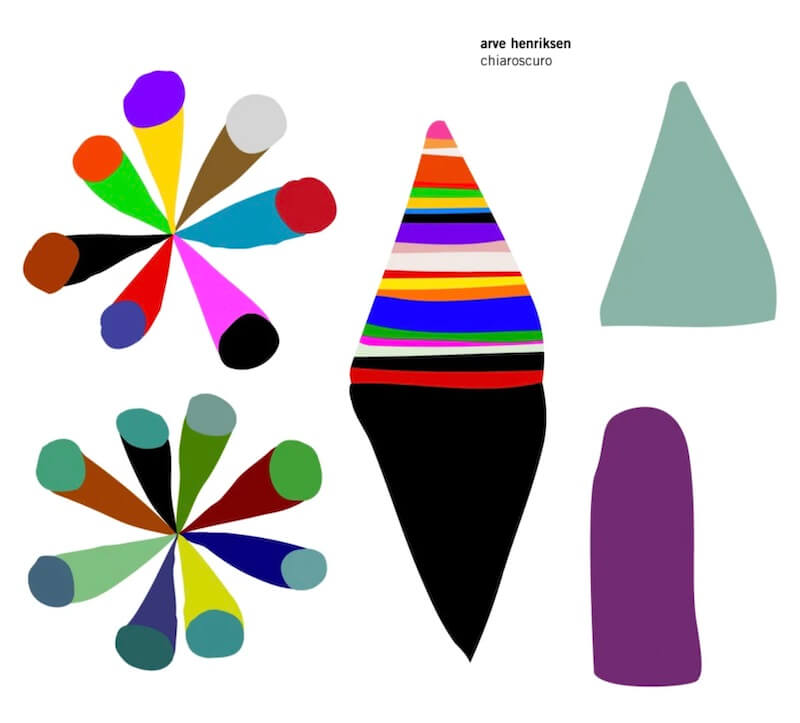 Here's one for the season. Recently, while listening to Arve Henriksen's second solo album, 2004's Chiaroscuro, I thought "well, if this isn't some of the most ECM sounding non-ECM shit ever." High praise. But following a quick wiki check, it turns out the trumpeter did indeed record for Manfred Eicher's label four years after Chiaroscuro's release. Having made his bones in the amorphous Norwegian jazz group, Supersilent, Henriksen's second solo offering finds the player continuing down the path of his debut, embracing myriad modalities–jazz and otherwise. Meditative, yet engaging, Chiaroscuro plays as more of a continuous statement piece than as a collection of individual songs. Widescreen and cinematic, Henriksen's vocals float intermittently across the album's 42 minute run-time amidst a cascade of hand drums, ambient trumpet (reminiscent of Jon Hassell), and sparse sound design.
For Heads, by heads. Aquarium Drunkard is powered by its patrons. Keep the servers humming and help us continue doing it by pledging your support via our Patreon page.