Primal Scream :: Carry Me Home (Dennis Wilson Cover)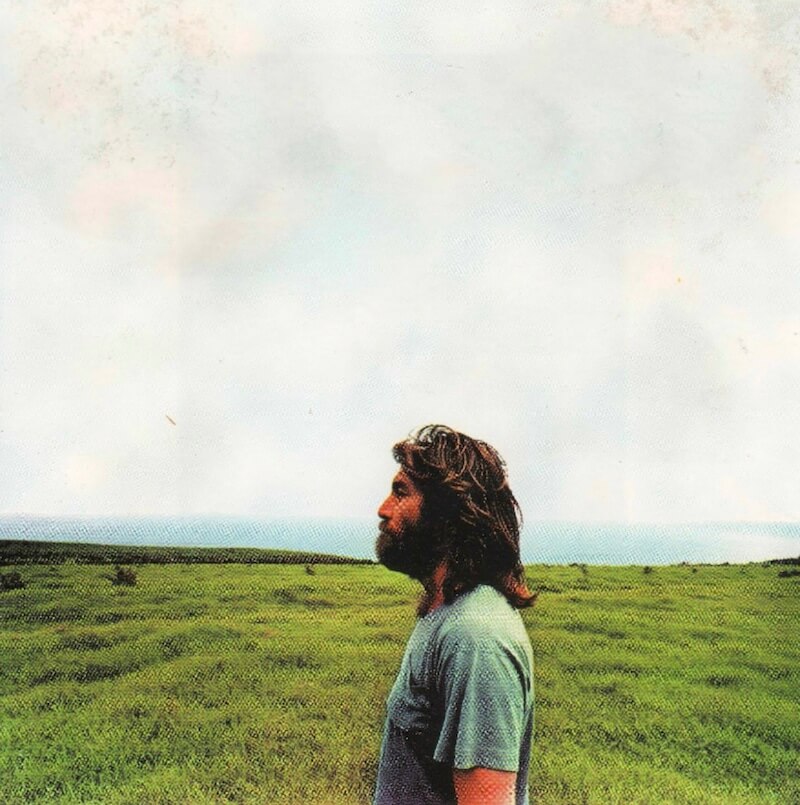 On the heels of this lost Dennis Wilson gem finally seeing a proper release, dig into this remarkable cover. Arguably Bobby Gillespie's most soulful delivery, the piano-driven track delivers a shimmering, almost spiritual ambiance before crashing into a haunting, slow burn of an outro. The narrative penned through the lens of a wounded Vietnam soldier, the stark minimalism of Wilson's lyrics is a perfect match for the band's bluesy comedown and the Screamadelica-era choral, gospel arrangement.
The oft-bootlegged "Carry Me Home" downer was originally recorded during the Beach Boys Holland sessions. With vocals handled by Blondie Chaplin, it's one of the major highlights of the recent, expansive Sail On Sailor rarities. The cover appears on 1992's Dixie-Narco, an understated EP that initially appears as scraps of Screamadelica leftovers. Undoubtedly, it's Primal Scream's unmatched shape-shifting abilities on full display. | m neeley
Was your 2023 resolution to help boost independent media? Good news: Aquarium Drunkard is powered by its patrons. Keep the servers humming and help us continue doing it by pledging your support via our Patreon page.