Lisa O'Neill :: All Of This Is Chance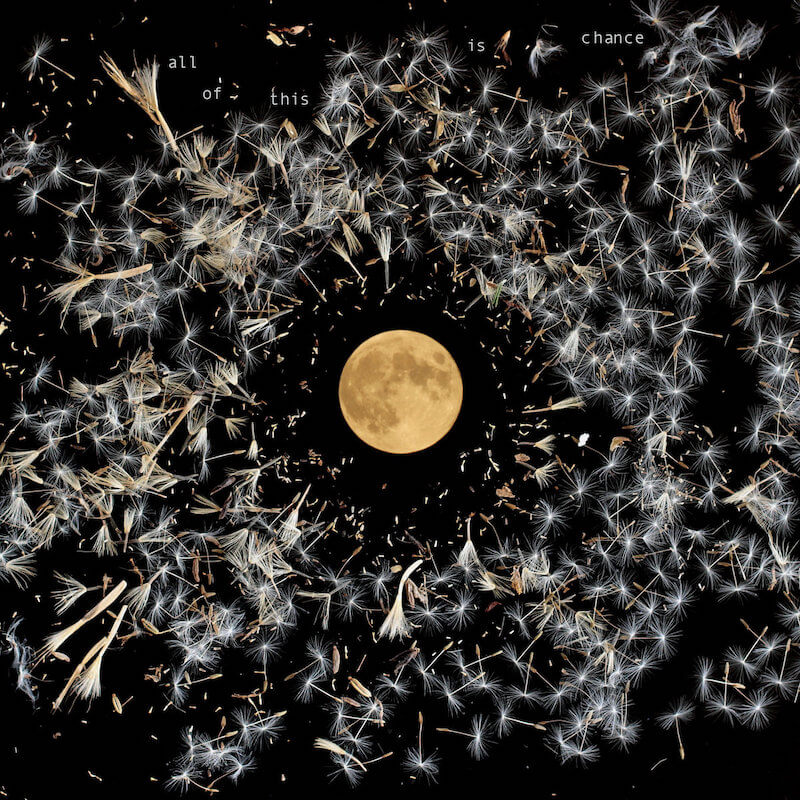 On her latest, All Of This is Chance, Irish singer/songwriter Lisa O'Neill leads listeners down foggy, meandering path. It opens with a telling lyrical invocation: "Clay is the word and clay is the flesh, where the potato gatherers like mechanized scarecrows move along the side-fall of the hill." These beautiful and evocative lines unspool over bare instrumentation and preface a song that borrows directly from "The Great Hunger," an epic poem by Irish poet Patrick Kavanaugh. For Kavanaugh, the hunger seemed to represent a dearth of love, of emotional and sexual repression, but O'Neill's hunger is for a more far-reaching connection; to nature, to creativity, and to an unseen spirit.
One of the key moments of the record comes on "Old Note", a cavernous, six-minute dirge in which O'Neill sings of an inability to "quantify the feeling". Though there are, within this song alone, dozens of examples to the contrary, her frustration is understandable and it evokes as distinct a feeling as any more concrete thought. "The things that I was thinking, I was singing," she sings later in a line that could come across as self-effacement but instead serves an invitation into all she might have to think or sing. 
The fact that much of All Of This Chance comes across in a similar manner, sparse musical trappings, poetically delivered lyricism, creaking and measured structure—might cause some listeners to grow weary, but if you lock in to what O'Neill is doing here and flow with the current, you'll find a record that makes a lasting impact. | s fennell
Aquarium Drunkard is powered by our patrons. Keep the servers humming and help us continue doing it by pledging your support via our Patreon page. Only the good shit.