Pärson Sound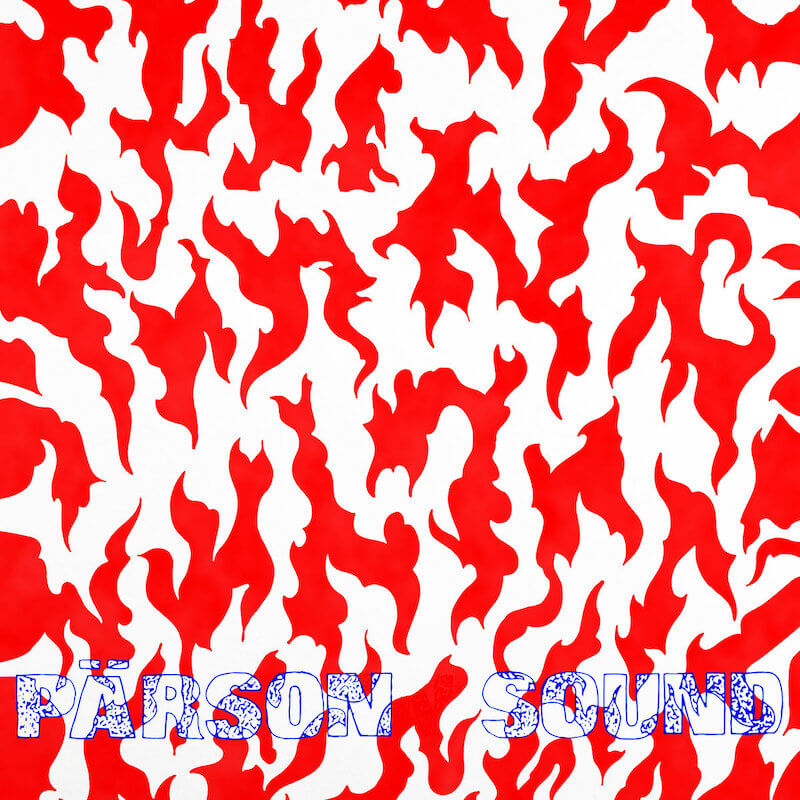 With a rallying call of "We, Here and Now!," and an abiding faith in minimalism, collective improvisation, and amplification, Pärson Sound were the primordial sonic maelstrom from which much of Sweden's underground 'progg' scene emerged. Existing for barely a year between 1967-1968, Pärson Sound first came together to perform "In C" during Terry Riley's visit to Stockholm, and quickly established themselves as forerunners in the city's burgeoning rock and avant-garde scenes. In a few short months the band hoisted their freak flag high enough to score an invitation from Andy Warhol to open his '68 Stockholm exhibition, and a gig supporting The Doors when they passed through Sweden on their European tour. Not bad for a band that never recorded a proper album.
The handful of live and studio recordings Pärson Sound left behind hardly seem like the byproduct of any human energy, but rather an act of nature. It's the sound of something shifting simultaneously within the earth and heavens, powered by an elemental lifeforce that sustained the band for decades, perpetually reincarnating as International Harvester, Harvester, Träd Gräs och Stenar, and most recently as Träden.
Pärson Sound is a welcome reissue of the group's known recordings—11 tracks in all (only four under the 10-minute mark), sprawling over three LPs. To take it in all at once is a heroic dose of dense, droning, alchemical sonic bliss that'll turn your head inside out.
As a peaceful shimmer of tone emerges from birdsong, we hover briefly before being plunged straight into thick, doomy "Tio Minuter," billowing like cones of smoke from an incense stick, hanging in the air like a languid fog that slowly envelops the room. Trancework gets further underway with the raga inflections of "From Tunis to India (on Testosterone)," "India (Slight Return)," and "One Quiet Afternoon (In the King's Garden)," a near-suite of heavy tripping travelogues that finds the band in a caravan state, covering vast distances of sound without losing their way.
There's also much foreshadowing in the embryonic dirge of "Sov Gott Rose-Marie," was early signature piece that would find new life on the first International Haverster album of the same name. Then there's the mammoth "Skrubba," half an hour of some of the wildest free-form rock being made anywhere in the world in the late 60s. Bo Anders Persson winds spirals of wailing fuzz around Arne Ericsson's sax and cello drone, grounded by Torbjörn Abelli's low end and the primal thud of Thomas Mera Gartz. It's a thunderous prelude to Träd Gräs och Stenar's swirling, tectonic live jams and a perfect summation of what Pärson Sound were all about.
This music to get lost in and surrender to, a respite for the conscious mind. | j annis
Only the good shit. Aquarium Drunkard is powered by its patrons. Keep the servers humming and help us continue doing it by pledging your support via our Patreon page.