Radio Free Aquarium Drunkard :: February 2023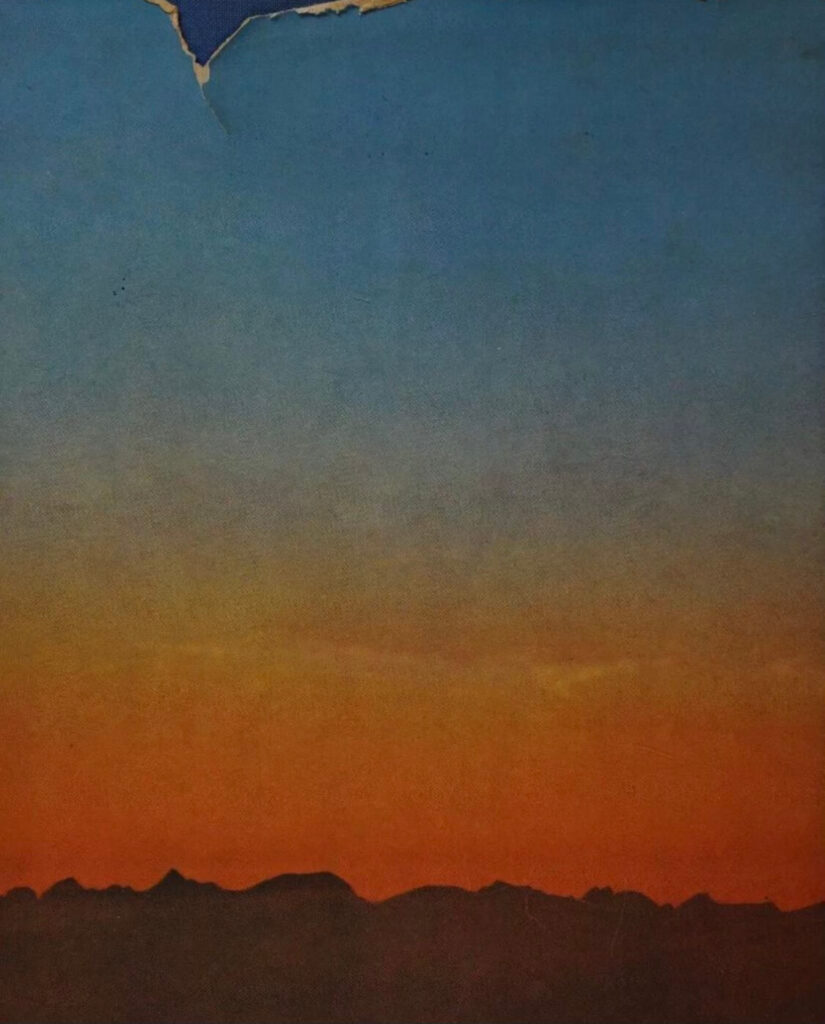 Radio Free Aquarium Drunkard, every third Sunday on dublab. This month, New Happy Gathering bundles a collection of new digs (current and archival) and heartfelt farewells to some recently lost legends. Then, Range and Basin offers a jazzy, soundscapey trip into the Sonoran Desert. To follow, Doom and Gloom sprawls out with an hour of neo-classical, library music, post-post-rock, retro-futurist situations, and recent jazz. To close, Sick Sad Motherslug with Ana Gavrilovska of Maggot Brain Magazine drifts out into cosmic expanses. Tune in Sunday, February 19 from 4—8 PM Pacific on dublab.
For heads, by heads. Aquarium Drunkard is powered by its patrons. Keep the servers humming and help us continue doing it by pledging your support via our Patreon page.