Jeffrey Silverstein :: Cowboy Grass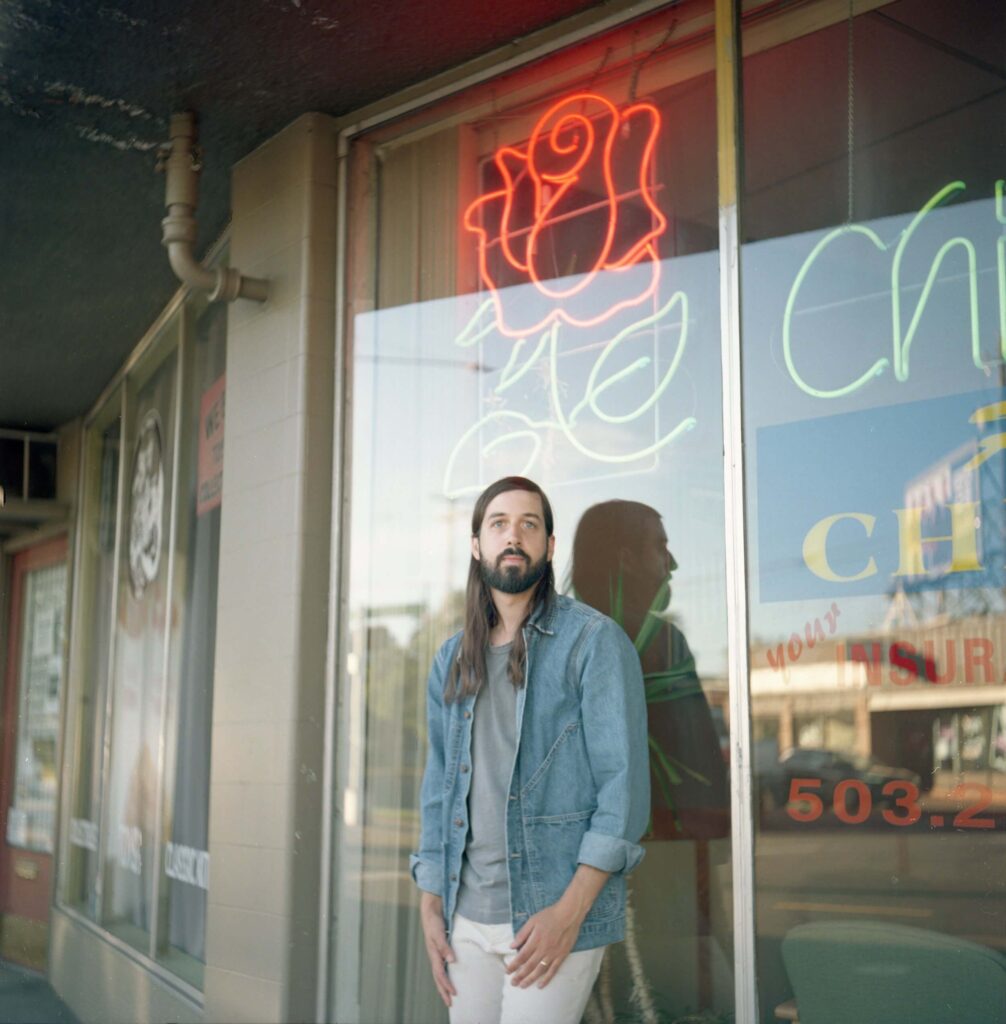 Emerging from a billowing cloud of smoke, a bramble of electric guitars growing from the soil beneath him: behold a new jammer from Jeffrey Silverstein. "Cowboy Grass" is the first single from the forthcoming Western Sky Music, out May 12 via Arrowhawk Records. Joined again by steady compatriots Alex Chapman on bass and far out pedal steel guitarist Barry Walker Jr (North Americans, Rose City Bands), the record finds the Pacific Northwest singer/songwriter/guitarist bringing some new faces into the fold too, with Akron/Family's Dana Buoy joining on drums and guest appearances from William Tyler and Tucson singer Karima Walker.
Like Silverstein's previous work, "Cowboy Grass" contains elements of JJ Cale-styled boogie, loner folk ambiance, and Berman-esque wordplay. But there's a new level of swagger in the mix too, visually represented by director Austin Abbott's video for the tune. Starring Eric DuRant as "The Cowboy," it plays like a mystic beer commercial from an alternate dimension, at once dreamy, mysterious, and gleefully out of step with the modern rush. Grass worthy of touching down on to be sure. | j woodbury
For heads, by heads. Aquarium Drunkard is powered by its patrons. Keep the servers humming and help us continue doing it by pledging your support via our Patreon page.