Laraaji :: Segue To Infinity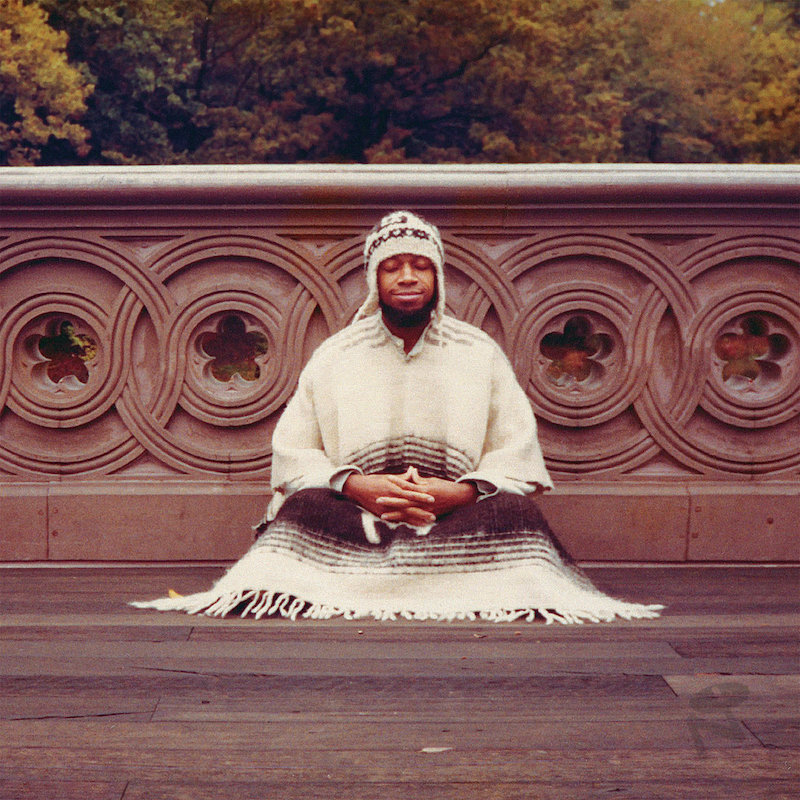 As the story goes, Laraaji was busking in NYC's Washington Square Park, improvising on his self-designed amplified zither with his eyes closed. When he finished and looked into his open instrument case, there was a note from one Brian Eno offering to produce a record, ultimately resulting in 1980's Ambient 3: Days of Radiance. While that album remains a touchstone, the closest we'll get to knowing what Eno heard in the park that day is Segue to Infinity— a trove of Laraaji's earliest recordings, revealing a fully realized musical universe in which the progenitor of ambient/new age was already perfectly and serenely at home.
To begin at the beginning, Segue to Infinity reissues 1978's Celestial Vibration, Laraaji's private press debut (the only recording made under his given name of Edward Larry Gordon). Here, the foundations for much of what came to constitute "new age" music were laid in one fell swoop—a rich sonic palette blending devotional music, spiritual jazz, and dub-like effects into two sidelong meditations where the inherent spirit of both music and listener could coalesce.
New treasures abound, though, with six recently unearthed gems documenting the emerging consciousness of LARAAJI—an adopted name referring to "a divine being whose energies come down from the cosmic field into the earth plane to support and nourish and illuminate." Of these, the gentle zither ripples of "Ocean" and the flute-
tinged title cut feel like they might've constituted an album on their own, bridging Celestial Vibration and Days of Radiance. Laraaji's intuitively immersive approach to sound and improvisation is illustrated on "Koto," which would've been at home in any jazz loft of the time, while the three versions of "Kalimba" are sheer rhythmic bliss. Each of these pieces unfolds lotus-like as they flow onward through space-time from Laraaji's own inner wellspring, a point of origination which Segue to Infinity preserves so beautifully, and which continues to lead us toward new vistas of consciousness through sound. | j annis
For Heads, by heads. Aquarium Drunkard is powered by its patrons. Keep the servers humming and help us continue doing it by pledging your support via our Patreon page.