Cactus Lee :: Alpine Skier/Shoot From The Hip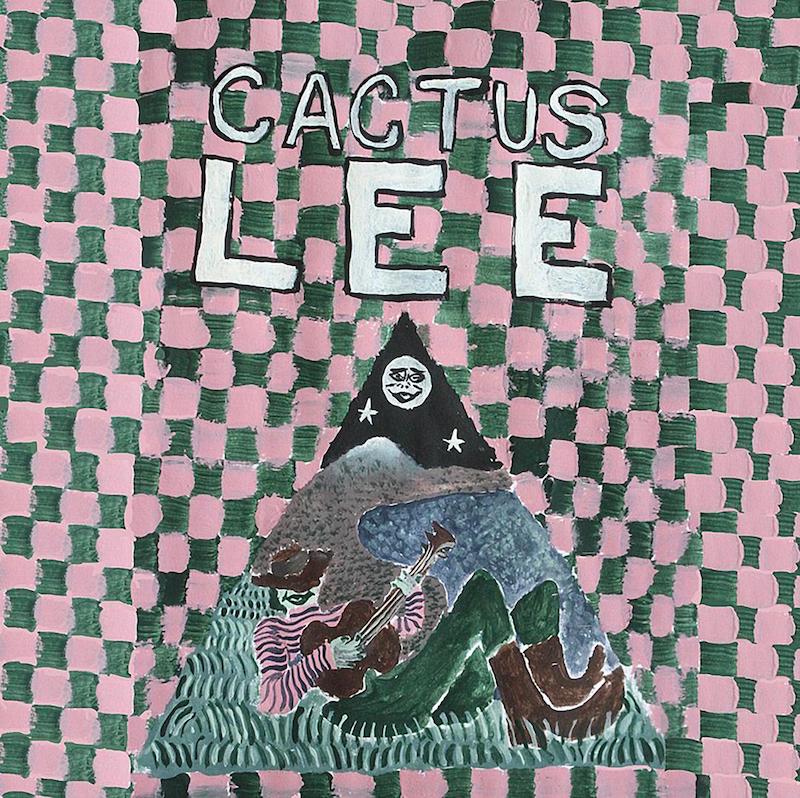 If October's Perfect Middle Hall was a surprising left turn away from Cactus Lee's string of decidedly country LPs, new standalone single "Alpine Skier," out March 3rd on Hippie Scum, is something else altogether. Call it a swerve off the blacktop.
Though the accompaniment is minimal, the steady, driving pulse suggests songwriter Kevin Dehan's most widescreen vision yet. "Strolling through an echo out west / the air is still as the sun gets undressed," he begins, and as the song leaves whatever needs leaving behind, we're picking up speed and hearing the sound of doubt turning into certainty. Jon Catfish DeLorme's beautiful steel guitar floats high above it all, a stream of passing clouds casting shadows across the valley floor.
The physical version of the single and its B-side "Shoot From The Hip" features cover art by John J. Andrews, and heralds more news from the ever-expanding Cactus Lee Cinematic Universe – there's a new LP via AD/Org Music coming this fall. | w furgeson
Aquarium Drunkard is powered by our patrons. Keep the servers humming and help us continue doing it by pledging your support via our Patreon page.