Floating Action :: I Knew I Felt It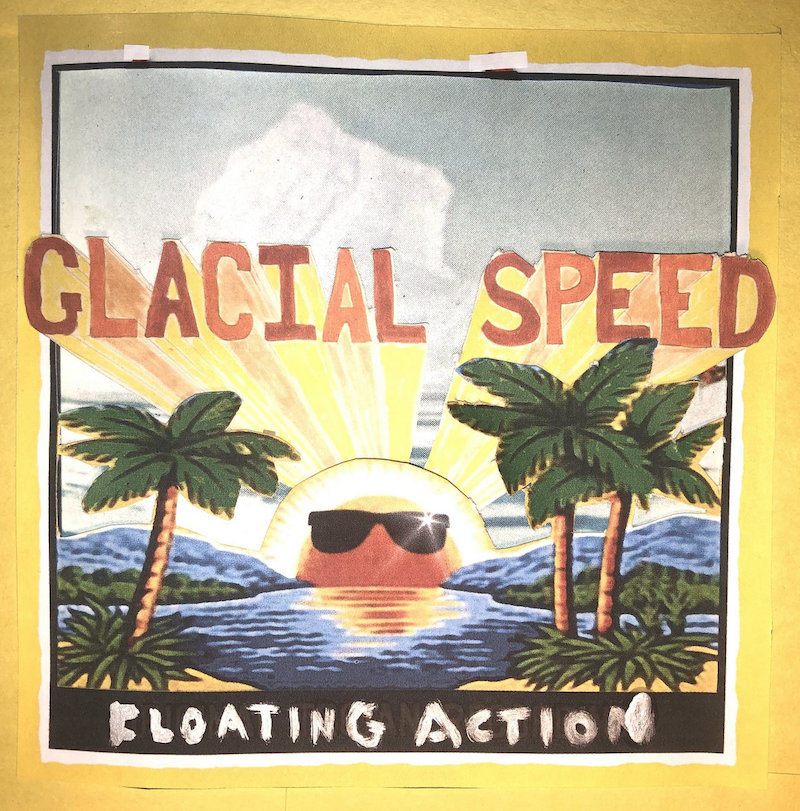 The return of Floating Action. "I Knew I Felt It" — the first taste from the forthcoming lp, Glacial Speed, due out in June.
Only the good shit. Aquarium Drunkard is powered by its patrons. Keep the servers humming and help us continue doing it by pledging your support via our Patreon page.