Radio Free Aquarium Drunkard :: March 2023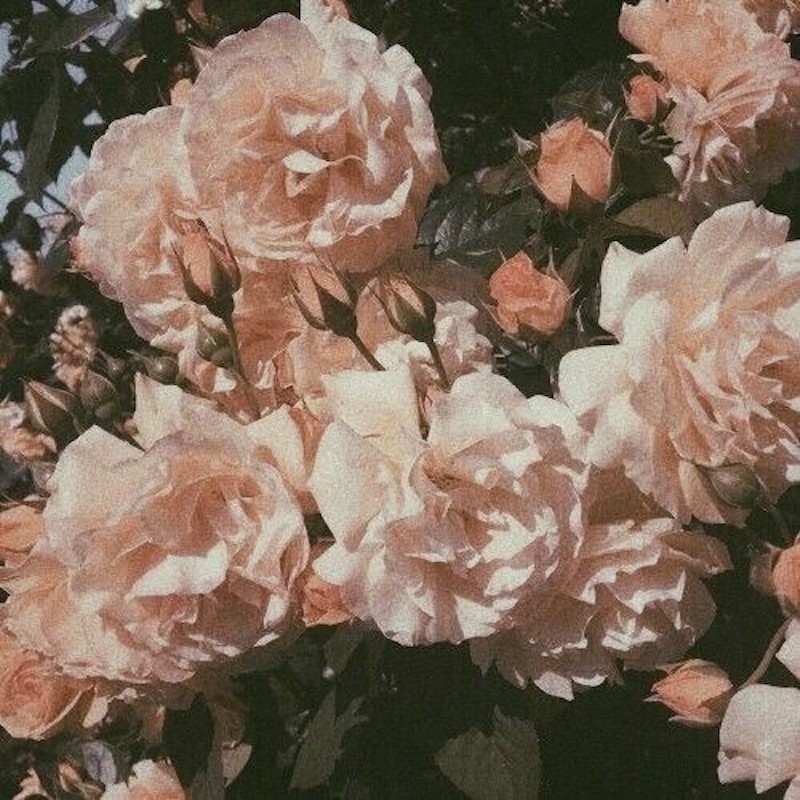 Coming through the haze, it's Radio Free Aquarium Drunkard on dublab. Up first, New Happy Gathering offers an overcast hour of South African jazz, Japanese surf guitar psych, Hungarian pop, and outsider Americana. Then Range and Basin drops in with spoken word sci-fi mysticism, jazz, funk, and live recordings. Then, Doom and Gloom from the Tomb brings a mid-'60s Blue Note extravaganza of moody post-hard-bop. And to close, SUSS brings us a special hour-plus broadcast of influences, icons, and outliers from the Ambient Country scene.  Tune in Sunday, March 19 from 4-8 PM Pacific time via dublab.
For heads, by heads. Aquarium Drunkard is powered by our patrons. Help us continue doing it by pledging your support via our Patreon page.